Steemit is my new Family
Is it too much for me to ask to be apart of the steemit family? It's so much better to be around
a family and a team that wants to achieve the same goals,
with this said a want to wish my family and team a happy weekend that will be full of joy and
love.
Life is too short enjoy it while you can.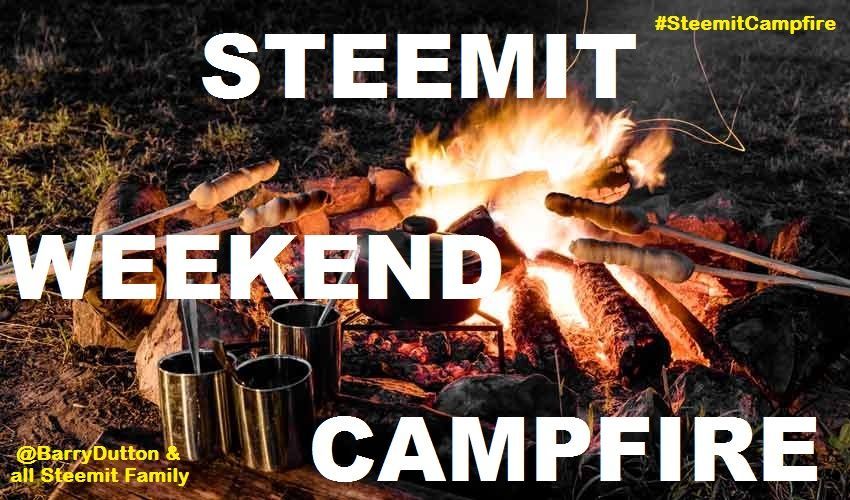 I will be doing more steemit live better yet DLive, to share the games I play in my free time
and more. Feel free to comment as I am planning on teaming up with you all to create a
team that can share creativity ideas and do crazy things on steemit.