Hello Friends Hope You Already Gone Through Part-1 As well As Part-2 If Not Then Go Now, And If you Already Done Then Lets Get Started As I will Again Share Some Awesome Real Life Facts which will Blow your Mind and Make You Think Is It True??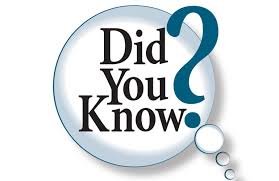 1.Did You Know?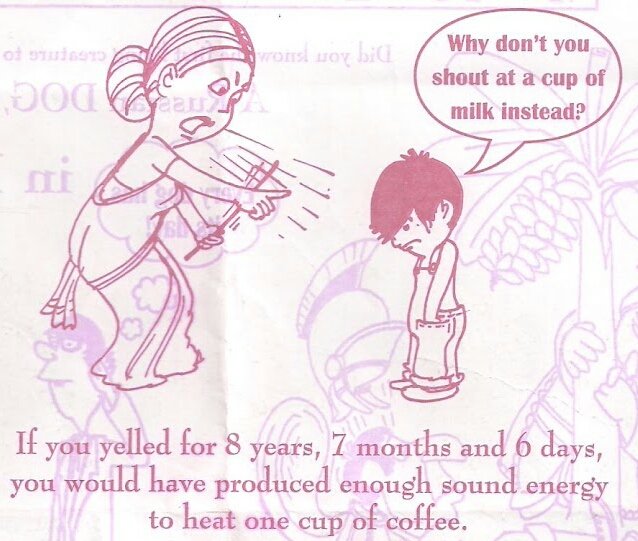 2.Did You Know?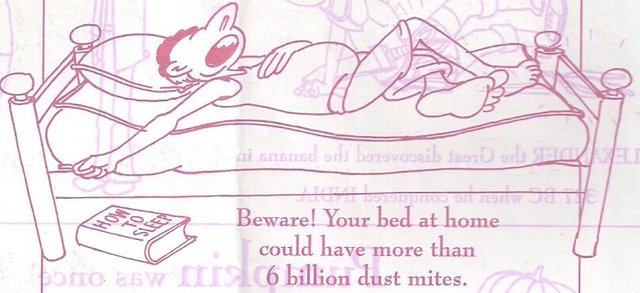 3.Did You Know?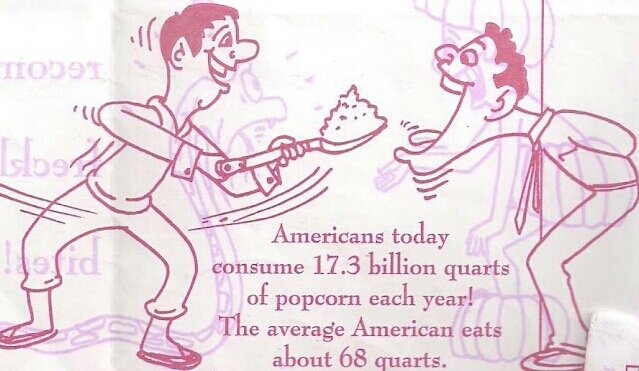 4.Did You Know?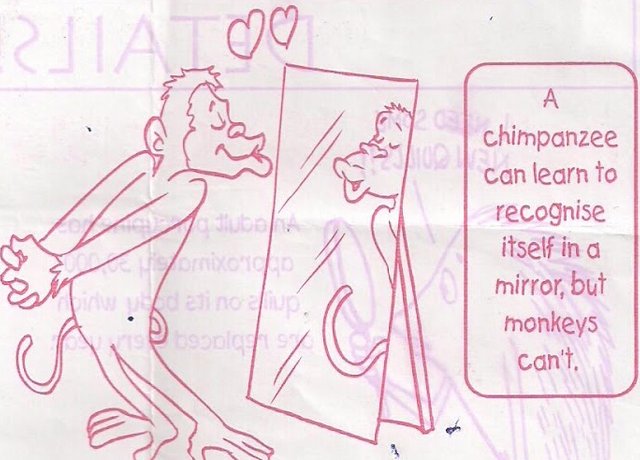 5.Did You Know?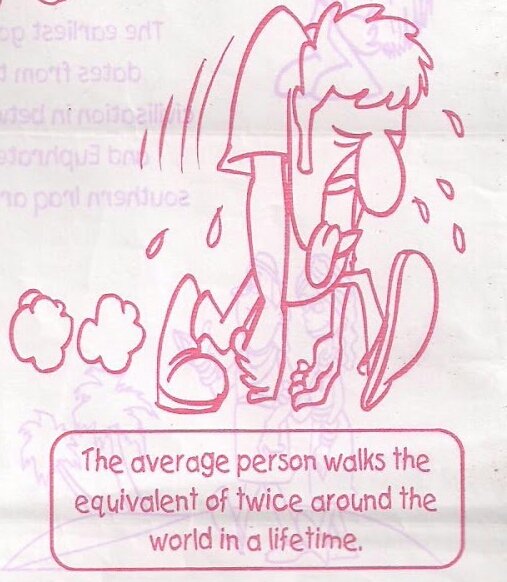 Now Most Of You Ask What is The Source So My Dear Friends Here it Is:-My Old Books
If You Want To See More Post Visit Here
I hope you All Of You Like These Awesome Facts Please Share your Views.