Sawadeekrap ! (Hi in thai language) my name is Jean and i'm a professional poker player...
Yes it can be really hard...yes most people will fail at it yes ...but also, everyone with a strong mind and determination can do it! I'm really far from being the best player around but guess what...I've been making enough money to travel and go anywhere i want.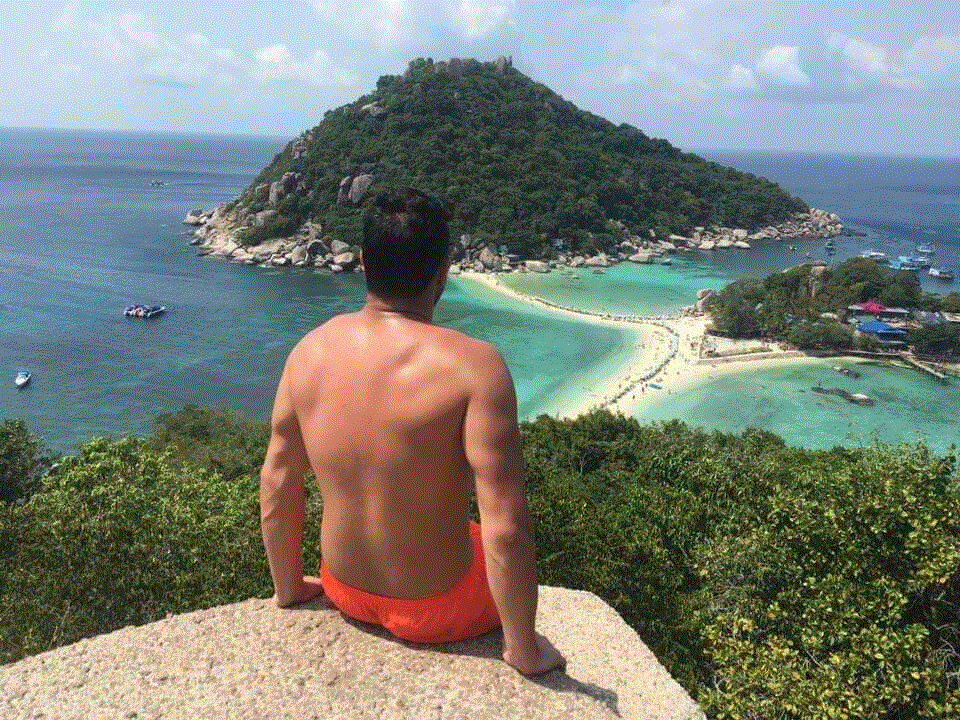 By the way if anyone would like to improve their poker game or has any questions in sports betting i'd be more than happy to help.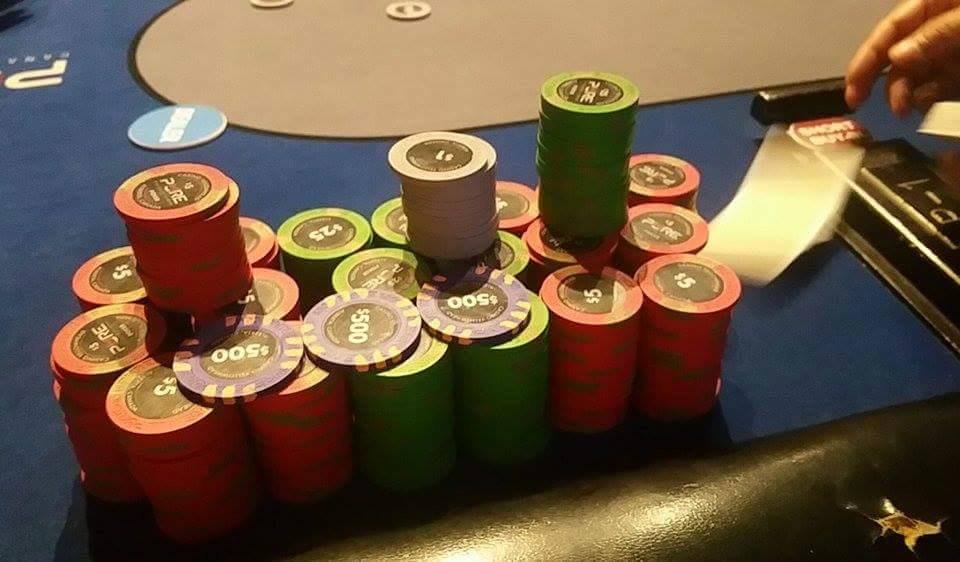 Follow me on Instagram twitter and facebook, i will accept every friends request and make sure i can help anyone who has the desire to have a better life and improve as a person.
Im looking forward to answer every single question on this thread and answering them to the best of my knowledge
http://pokerdb.thehendonmob.com/player.php?a=r&n=451886&_ga=1.47962020.2097700941.1467669906
https://www.facebook.com/Jkay
IG : jean_kristophe
@whatajkay