Facebook, as well as Google, become one the most Greedy Company in this world
(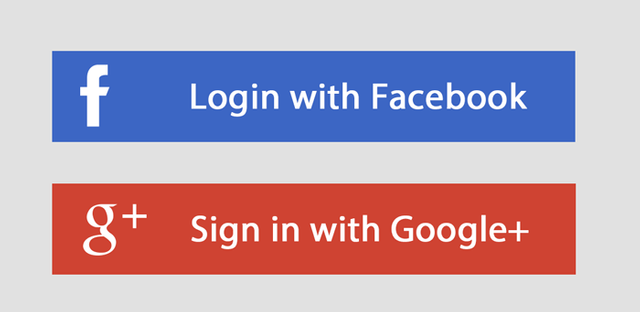 )
Facebook, as well as Google, become one the most greedy Company in this world. People think almost all service and product of Facebook and google are free But it is not true Facebook charge for every single minute and  Google doing same things. 
They show us advertisement in every block and there force us to show sponsored content. They always show advertisement in top result.
They ask for direct money also like for google map, Facebook page promotion, and other areas are also coming with the advertisement.
Facebook forcefully show us sponsored content. 
I have a request with almost all user do not click on the advertisement and ignore the sponsored content.