March Run #15: Nassfeld in the morning, last time
Being behind with running reports on @exhaust is the sign of the times, I guess. Yes, I am a week behind again.
This time I will report the missing runs backward, starting from this morning and regressing towards March the 9th.
The run this morning was actually in Tröpolach, a village at the foot of the Nassfeld ski resort. It was still cloudy and fresh. It took the road through the village and south across the field to the river Gail. There the authorities have marked some walking and running paths for the recreation of visitors and locals.
The weather was so so. This is a view towards the base station of the main ski lift.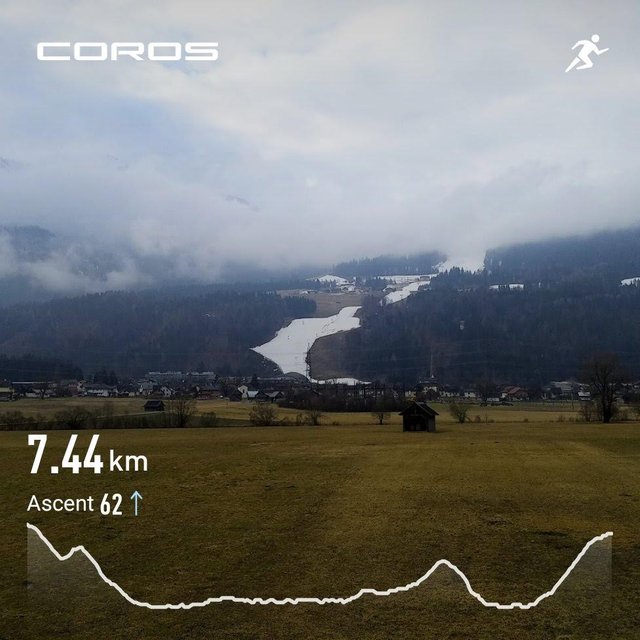 Later it turned into a beautiful sunny day.
The map of the run. You can see the section across the fields and by the river well.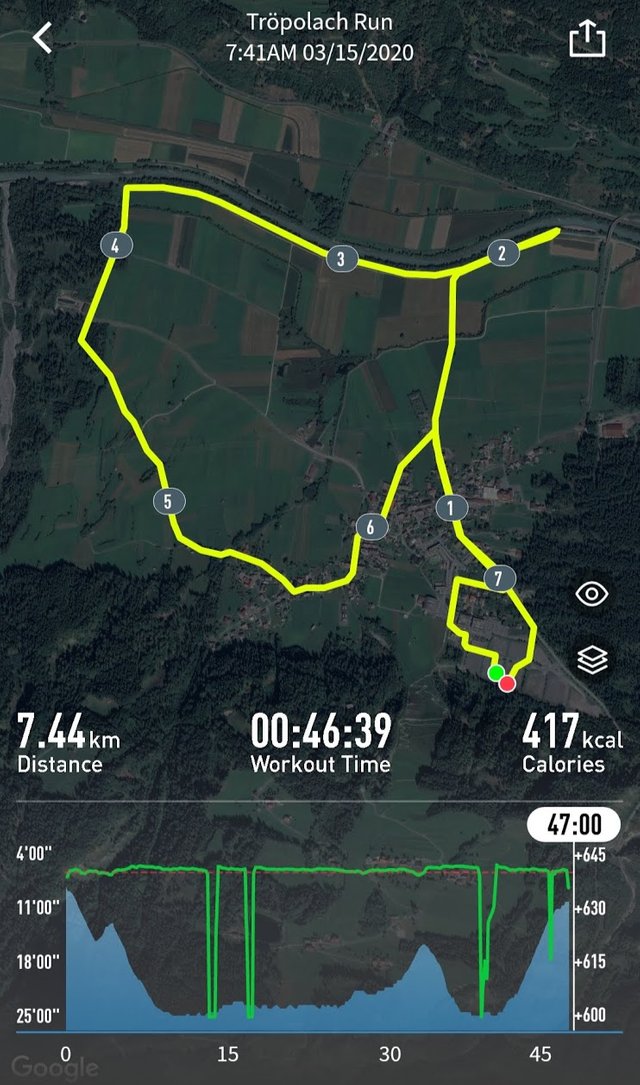 The proof on my @exhaust profile page which shows I wasn't reporting regularly.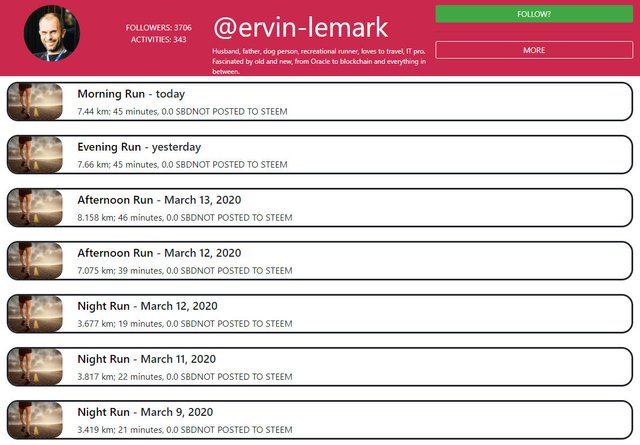 ---
All the physical activity data that I display in my @exhaust and @actifit reports is gathered with the help of Coros Pace sports watch and displayed with Coros app.


---


Join Actifit program, stay fit and earn crypto - STEEM, AFIT, AFITX, PAL, SPORTS, ...
Vote for Actifit as a Witness
Official Actifit links: Discord | Website | Android app | iOS app | FAQs | Text Tutorial
Disclaimer:
I am a long-time Actifit user and ambassador for the program. Please, ask me anything about it.


Better and better
---
Check out some detailed info at my EXHAUST page
Join me in testing out EXHAUST!