Decentralized exchange - New wave is coming
Cryptocurrency is a revolution. Due to its decentralized nature it is popular. It is even more popular as there is no central government to control your fund. It is now easy to transfer your money whenever wherever possible. I really find it very useful. I am really really excited about cryptocurrency.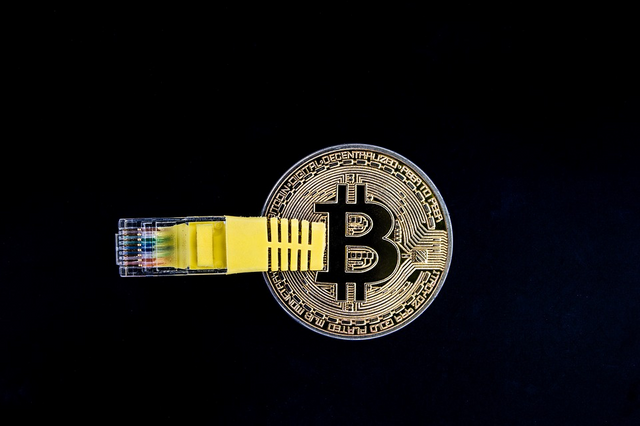 pixabay
Traditional system is too slow and irritating as well. You need to wait for several hours just for a simple bank statement or banking related activities. It is even more difficult and irritating when it comes to international trading. You need to provide number of documents to clear a simple transaction.
With regard to cryptocurrency, you are the CEO and master of your fund. No one will dictate you what to send where to send. Your money your decision. You can send any country you want. awesome.
But cryptocurrency has a major risk of hacking. Traditional banking system also get hacked. But in case of Cryptocurrency it seems like that it is more common. Mt. Gox to Coincheck to Bithumb, Cryptocurrency exchange hacking is going on. Regulated countries like Japan and South korea is the worst victim of Cryptocurrency exchange hacking.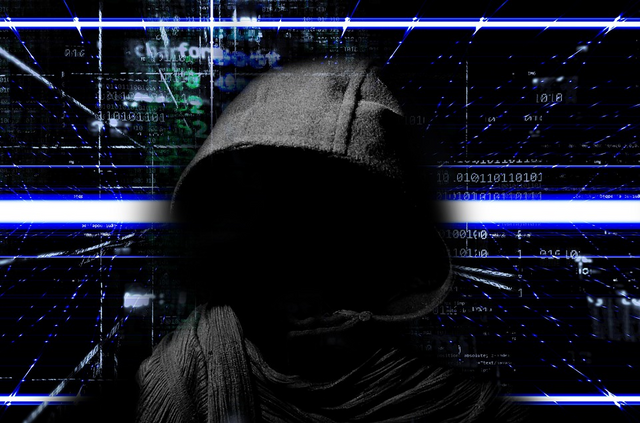 Pixabay
Though government is taking stern action to protect investors, But the unfortunate event is going on. One of the best solution now is to use decentralized exchange. One of the largest cryptocurrency exchange, Binance, is going to launch decentralized exchange soon. South Korean Cryptocurrency giant Bithumb is going to launch decentralized platform.
It is good to see that best in the market are interested about decentralized platform. To me, It is the next big wave. Decentralized platform may reduce the degree of cryptocurrency exchange hacking.
What is your opinion of Decentralized Cryptocurrency exchange? Please leave a comment below:

To Read 📗 my next post!!! Follow me @steemero
---
HELP ME REACH 3,000 FOLLOWERS!

Join Binance - One of the largest Cryptocurrency exchange in the world

https://www.binance.com/?ref=15657672

Social
Steemit: https://steemit.com/@steemero/

Twitter: https://twitter.com/steemero
Facebook: https://www.facebook.com/steemero

Minds is another decentralized social media which pays you for your content. If you want to join minds, You may join by the following referral link:

https://www.minds.com/register?referrer=nylsan

Thank you for honoring me with your upvotes!

Warm Regards,