Nature Photography
Hello friends..
Another day with series of my nature photos.. one day in the garden I saw a flower growing on the ground, apparently it was a wild flower. It was a little while since the flowers were irrigated and the soil was completely dry .. but It was still shining and beautiful.
It is quite obvious that I decided to make a post with the photos I take of this beautiful flower so that you can see how resistant it is while waiting for water..
The color of this flower is also very pleasant and it is only the creatures of God who have such beautiful colors ...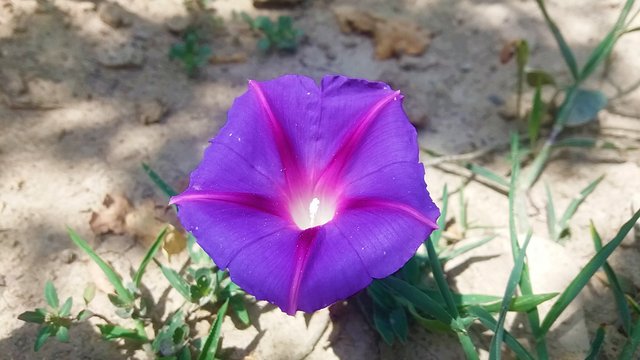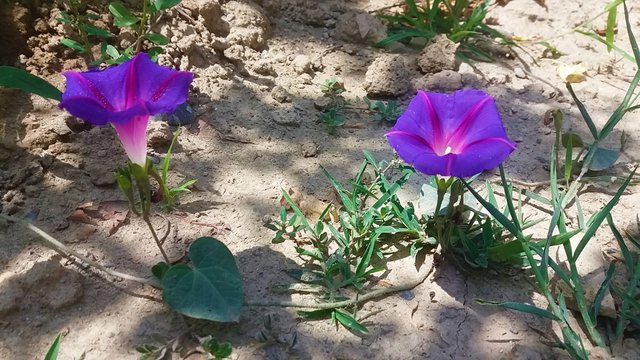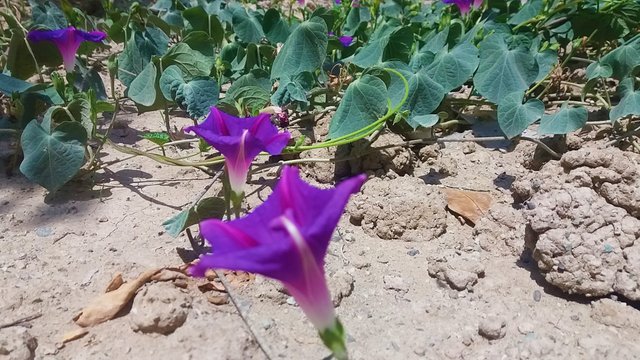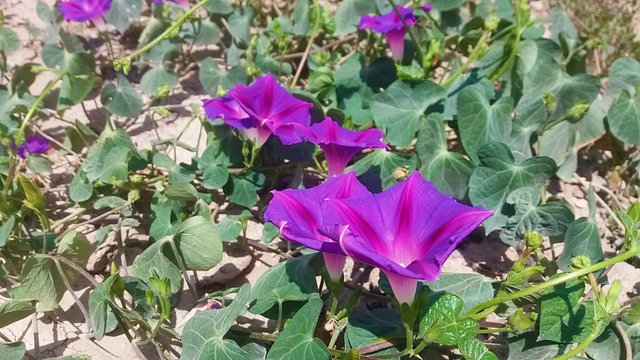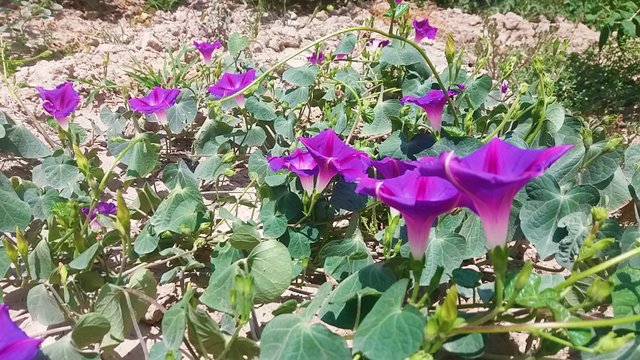 Photos taken by Samsung Galaxy J5

★★★★★★★★★★★★★★

you can check some of my previous posts here:

Flower photography..
Nature Photography.. Flower -Part 2
Nature Photography.. Plants..
Nature Photography.. Sky..
Nature photography.. black and white
Nature Photography.. Flowers..
Nature Photography..Sky..
Nature Photography.. Yellow Flowers..🌻

★★★★★★★★★★★★★★★





★★★★★★★★★★★★★★★
THANK YOU for your attention..
leave me a comment and tell me what is your opinion about my artwork!
It will make me happy to see your comments... :)
Enjoy your Life and Be Happy..