Nature Photography
Hello friends..
I have some new photos of beautiful and yellow flowers that I saw in the garden days ago for my nature photography series.. I found them interesting to have some photos and share them with you..
I have already shown you photos of these flowers, except that they were red and in our backyard. The flowers are very delicate and when you touch them it is like touching a silk fabric.. I do not know if there is another color from this flower or not! I've seen two colors so far.. If they have purple, blue and pink, they will be beautiful..
All the flowers are beautiful and I enjoy seeing them..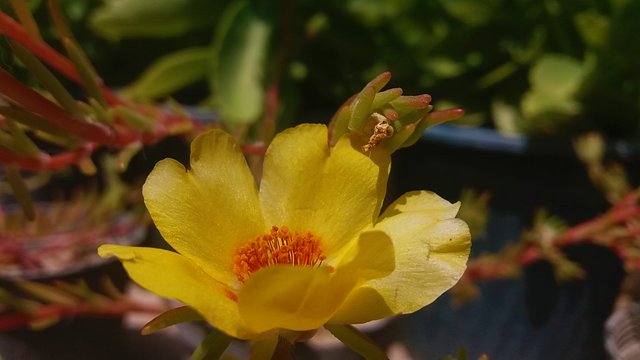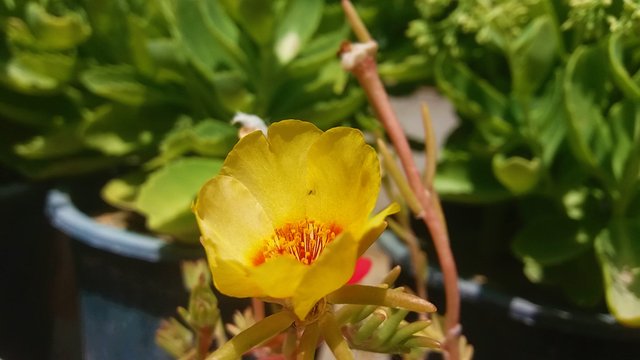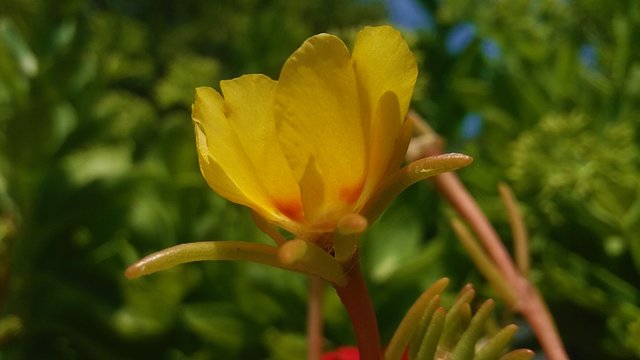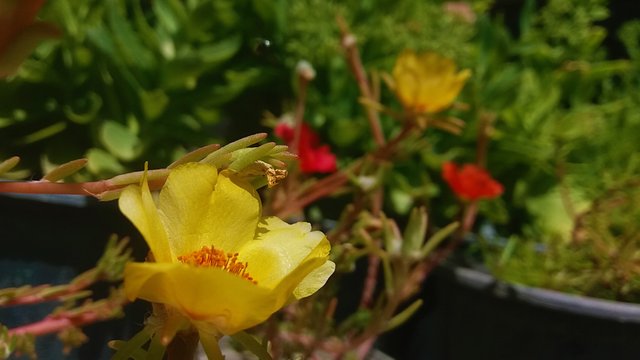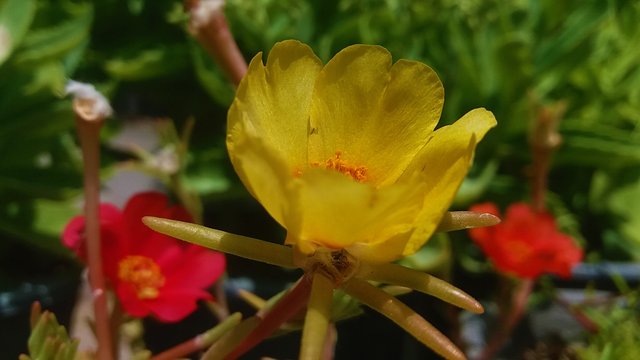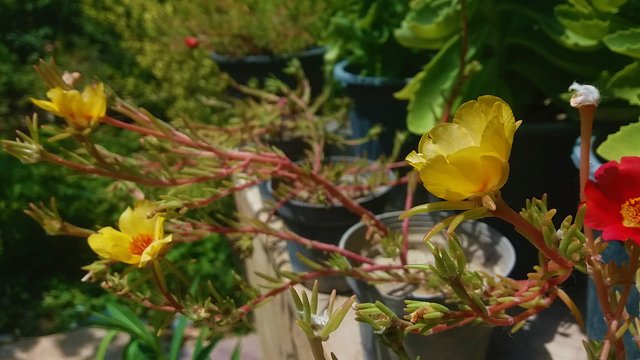 Photos taken by Samsung Galaxy J5

★★★★★★★★★★★★★★

you can check some of my previous posts here:

Flower photography..
Nature Photography.. Flower -Part 2
Nature Photography.. Plants..
Nature Photography.. Sky..
Nature photography.. black and white
Nature Photography.. Flowers..
Nature Photography..Sky..

★★★★★★★★★★★★★★★





★★★★★★★★★★★★★★★
THANK YOU for your attention..
leave me a comment and tell me what is your opinion about my artwork!
It will make me happy to see your comments... :)
Enjoy your Life and Be Happy..