Kdrama is life :)
Awesome day today! Well almost perfect just that it's monday tomorrow. Ha! 🤪
These past few days I've been watching kdramas and finished 3 dramas last week! You guys should watch the new show in titled, The beauty inside. The show just ended last week. I fell in love with the story and also what an excellent choice in the soundtrack. I already have LLS! Hahaha can't get it out of my head, ugh just hard to pronounce the korean words.. someone please help me! Lol this is my dilemma at the moment. 😅
The beauty inside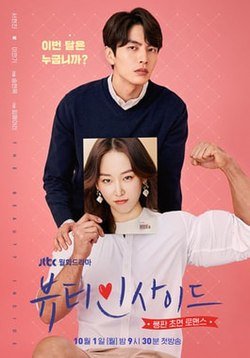 It's worth your time. I love the story.. not too serious and not boring but there is this one episode that made me cry so hard.. brilliant acting with the lead actress! She really made me.. cry.... hehe!
Another kdrama that I would also want to suggest is, Where stars land. The lead actress is the girl from I am not a Robot
kdrama. I was surprised that they have scenes with Filipino actors. It was amazing to watch both Filipino and Koreans actors in one show hehehe it was cool.
Where stars land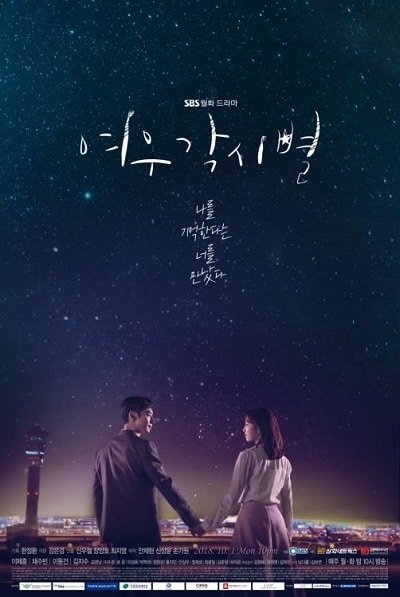 This show also just ended last week! I don't get the ending though hehehe why they didn't show the guys face!?! I mean come on!!! Hehehe don't worry I'm not spoiling anything, I just noticed why they didn't show his face hehehe.
Right now I'm currently watching a remake of Meteor Garden originally from Taiwan and Korea also made their own version of the series, Boys over flower both were a big hit and now the Meteor Garden 2018 remake is making some noise. The show is from China. I think the show already ended and now showing on Netflix. Amazing!
I still remember most of all the scenes..because I'm a huge fan of the series and the love story between Daoming Si and Shanchai. I know the all characters and what happened to the entire story!! Haha by watching the show again is giving me chills!! It's nice to feel you g again!!!
Each of the version have their own touch of the show. This is how I would rank it:
Meteor Garden - Taiwan (original)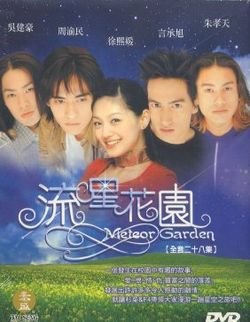 Boys over flower - Korean version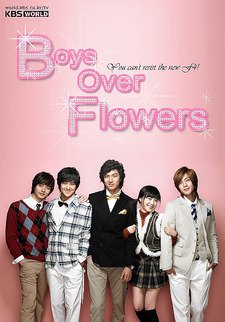 Meteor Garden 2018 - Chinese version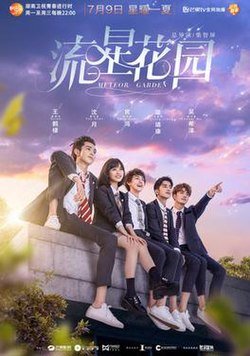 How I wish one day there will be a Filipino version of Meteor Garden. 🤔 Anyway, ending my blog here. Hope you guys enjoyed reading.. :) Annyeong hi kye seyo!!!
Certified Kdrama addict,
Mama dork.

Please support these amazing people as witnesses:
@surpassinggoogle / @steemgigs
@c0ff33a! / @derangedvisions
@enginewitty
@curie
@therealwolf
@good-karma
@fulltimegeek
@thekitchenfairy
@markangeltrueman
Just click to vote for witnesses