Dorks convo.. 🐓
Dorks convo....

Baby dork: Look at me mommy I think I'm going to be just like daddy! I will breed some roosters too when I grow up!
Mama dork: That's nice baby, but first make sure you finish college and get a good job cause these roosters aren't cheap! 😅
Dada dork: Son, don't worry I will leave all these roosters for you!
Mama dork: Oh no you won't! I will be selling all these roosters for your son's college! Lolololololol 😂
HAHAHAHAHA!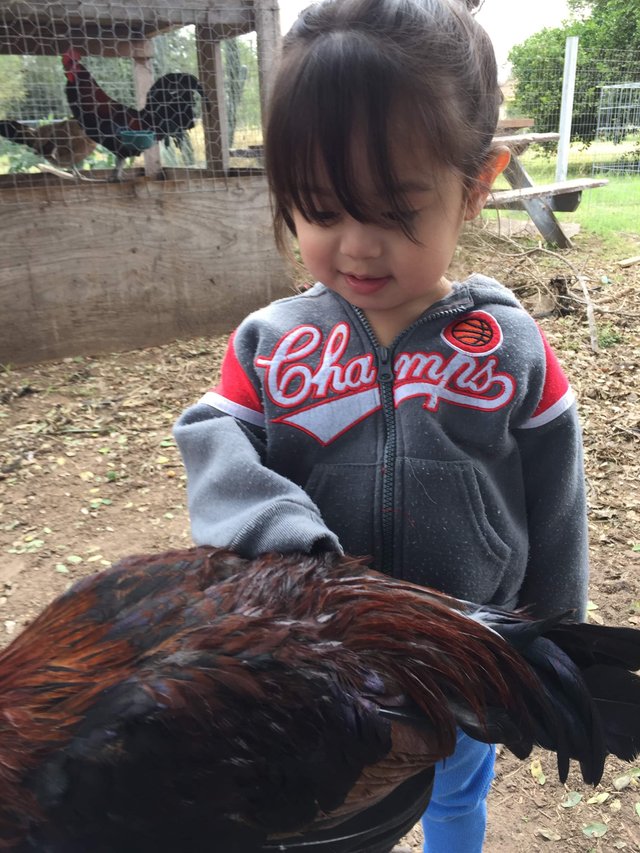 Baby dork's bangs makes him extra cute!! Hehehe. I will have to cut his hair short soon.. :(( also he looks a lot like me when I was his age!! Olivia????? When will you arrive sweetheart??? :))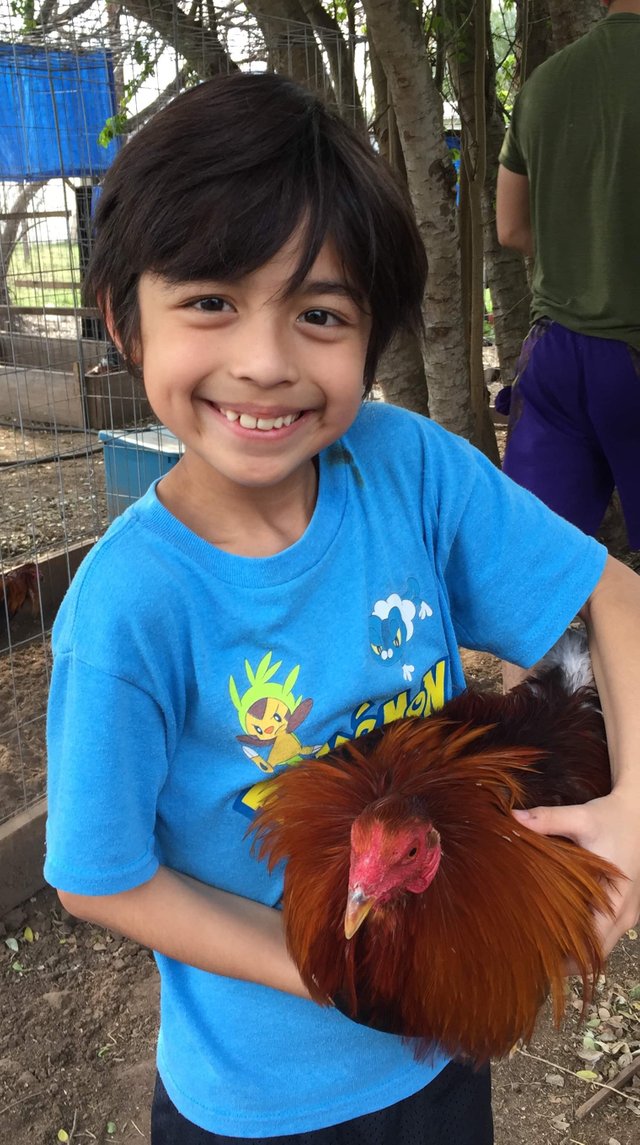 My sweet sweet Kuya Tama! My little achiever! He got straight A's on his grades! I'm so proud you superman! Before I would help him with his homeworks but now he does it by himself!!! Being a @spunkeemonkee really helped him a lot!!! Keep it up little dork!!!
Been making some noise today!!! I miss everyone!!! I miss steemit!!! Hehehe ❤️
Goodnight guys!!
Xoxo,
Mama dork.

Please support these amazing people as witnesses:
@surpassinggoogle / @steemgigs
@c0ff33a! / @derangedvisions
@enginewitty
@curie
@therealwolf
@good-karma
@fulltimegeek
@thekitchenfairy
@markangeltrueman
Just click to vote for witnesses