Down on the Farm.
I am submitting this first image as my entry into the Animal Photochallenge
There is something about cows that causes me to stop and take their photo if they are a reasonable distance away from me.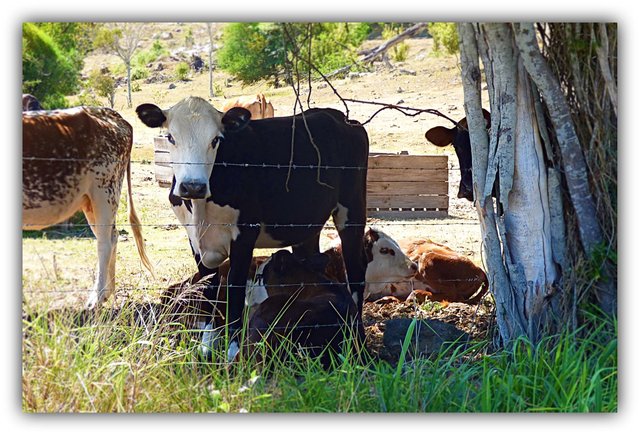 This group of bovine beauties were nice and close to the road in the country side - so I couldn't resist getting out of the car and taking a few shots.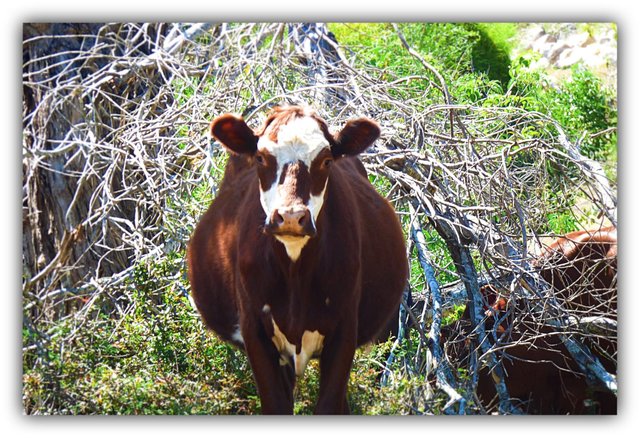 As I edited them, I couldn't help but notice that cows, in general, make great subjects for photography.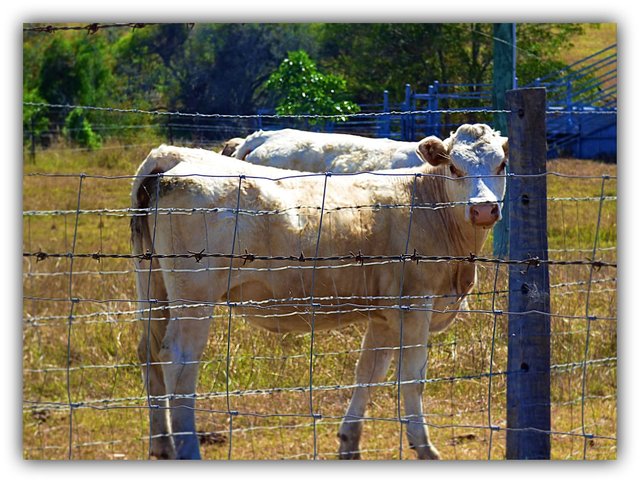 Do you, like me wonder what is going on in their cow brains when they stare at you with their docile daze? I do, but perhaps I'm the only one that does.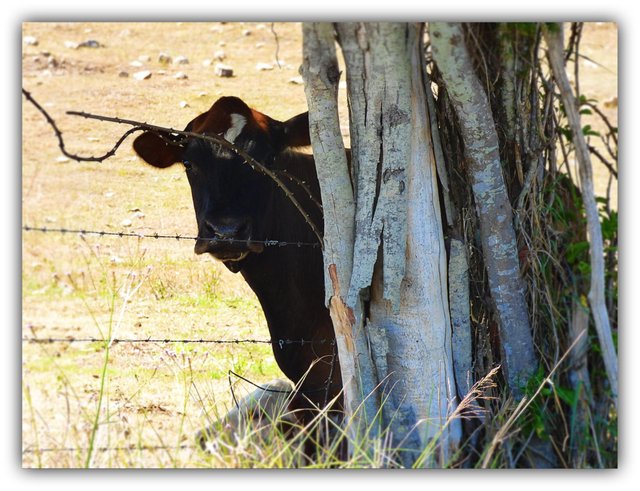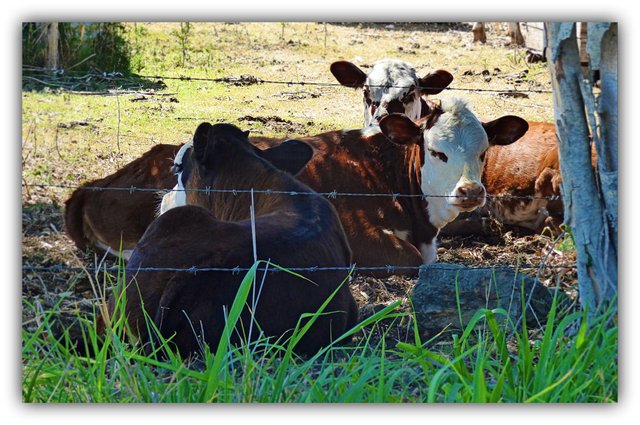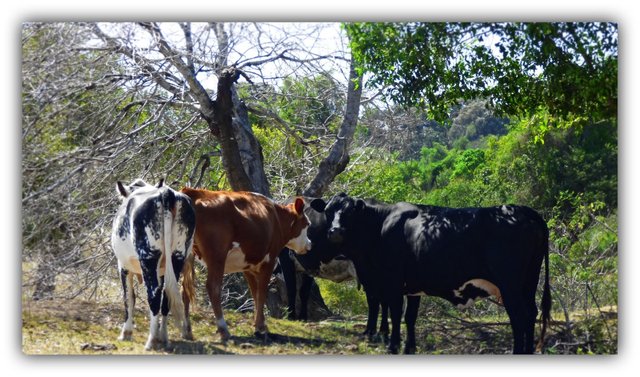 THANK YOU FOR VIEWING. HAVE A GREAT DAY.