Halal Bihalal With Steemit User Relatives.
Hi friend steemians.?
---
On this occasion we have a meeting with fellow users steemit in the event of friendship at the holiday of Idul Fitri or Halal Bihalal.
On this holiday we also have the opportunity to visit our relatives and close relatives.
Pada kesempatan ini kami melakukan pertemuan dengan sesama pengguna steemit dalam ajang silaturahmi di hari raya idul fitri atau Halal Bihalal.
Di hari raya ini kami juga berkempatan untuk mengunjugi saudara dan kerabat dekat kami.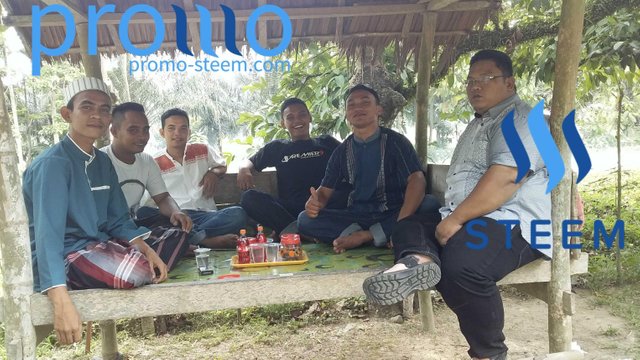 In Indonesia, the relationship in the holiday is still very strong..
When Hari Raya Idul Fitri arrives, one of the traditions of Indonesian society is always done is halal bihalal to the home of relatives and colleagues. This tradition is a gathering place to forgive and share stories to the brothers after a year would not meet.
Di indonesia silaturahmi di di hari raya masih sangat kuat.
Ketika Hari Raya Idul Fitri tiba, salah satu tradisi masyarakat Indonesia yang selalu dilakukan adalah halal bihalal ke rumah sanak saudara dan kolega. Tradisi ini merupakan ajang silaturahmi untuk bermaaf-maafan serta berbagi cerita kepada para saudara setelah satu tahun kiranya tidak berjumpa.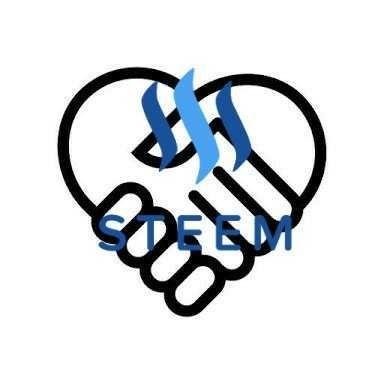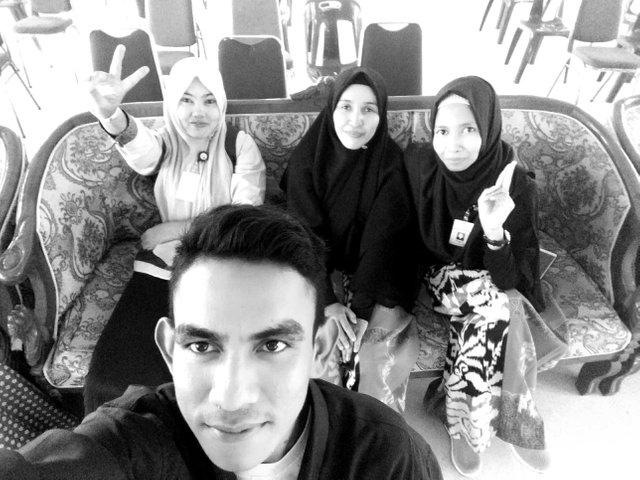 Thank you best friend steemians