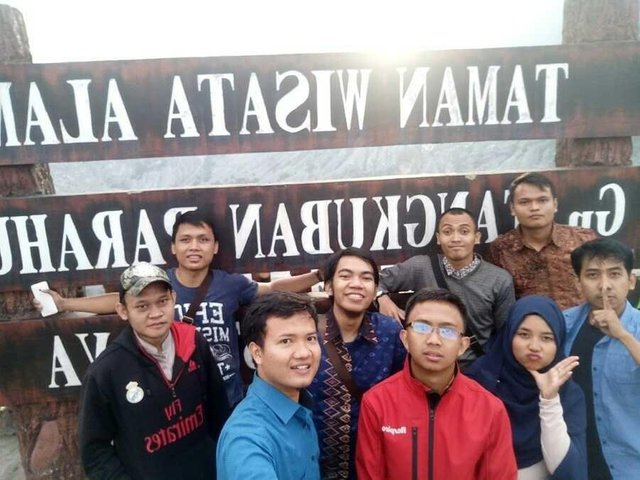 It's late afternoon, and not yet satisfied photographs. But we had to go home, back to their respective habitats. The OPPO version photo ends here.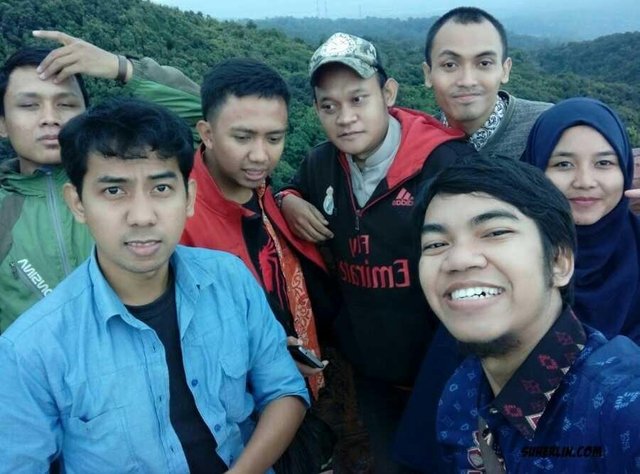 Not to be outdone by OPPO, I issued Xiaomi for the wefie. Without kobe aka control raray, direct check-check. According to my hell, this HP Xiaomi camera really understand what I need, bleach face! 😀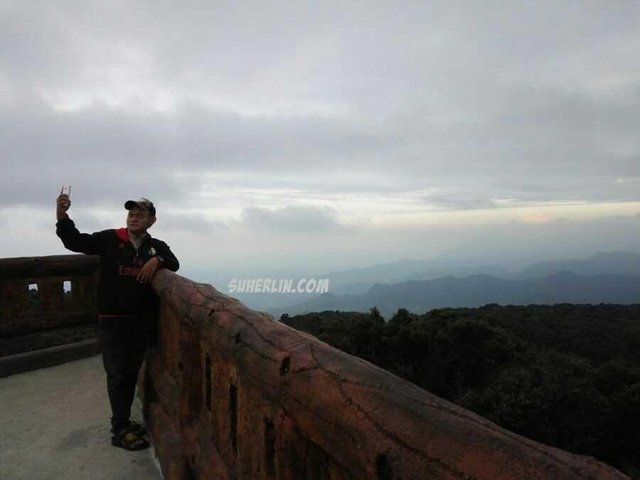 Spy cam! Most photographed that beginian. There is a shy mau selpi, there are nebeng selpi people, some are exhausted, there are pretend not aware of the camera and others.