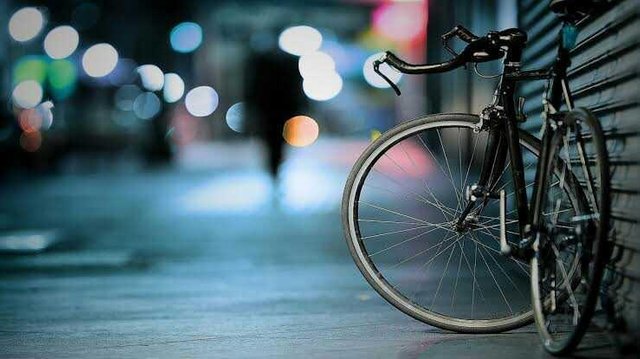 image
AM I WRONG
Love is like an arrow
Once yes, regardless, it will stick anywhere
I did not stand or face you, who was able to break it
He will remain, and time does not make him rusty ..
Sometimes love is not as longika
Choose the right time and person to fall in love
Said people love it has no eyes
But everyone has eyes
With me.
I will experience the taste of fun
Even though there must be more bitter taste ...
Indeed, eyed love
Amazingly love can be anyone's fault
Love doesn't matter
All can fall in love
I want to be as loud as lightning screaming
So that my tightness disappeared
Lost as fast as lightning
Inginku cried as hard as rain
To make my heart sad
Disappointed by the current
Hye strong wind
Listen to my heart's moan
What's wrong and my sin
If I love it