Halloween is celebrated here on October 31st. The children will dress in costumes and go door-to-door around their neighborhoods and people will put candy in their trick-or-treat bags. So many people go all out with their Halloween decorations.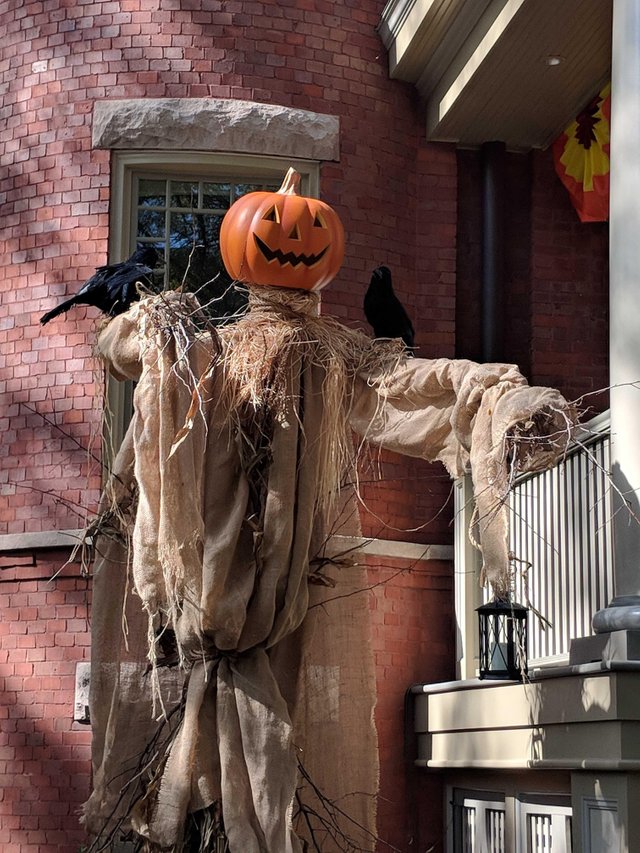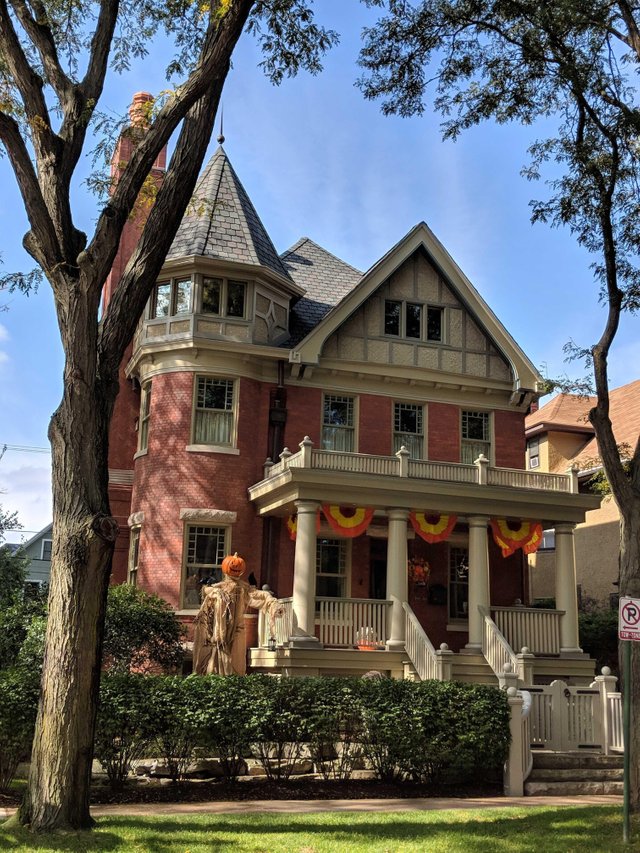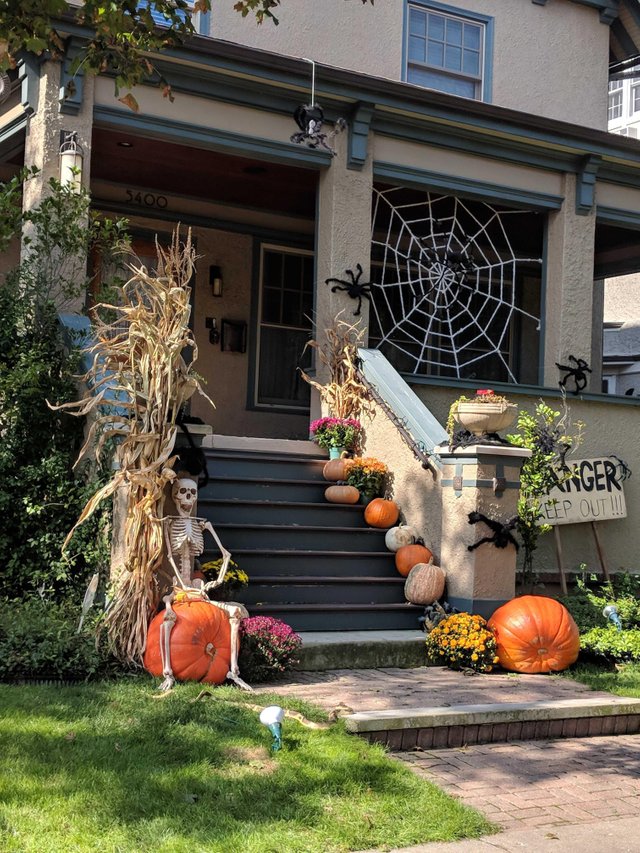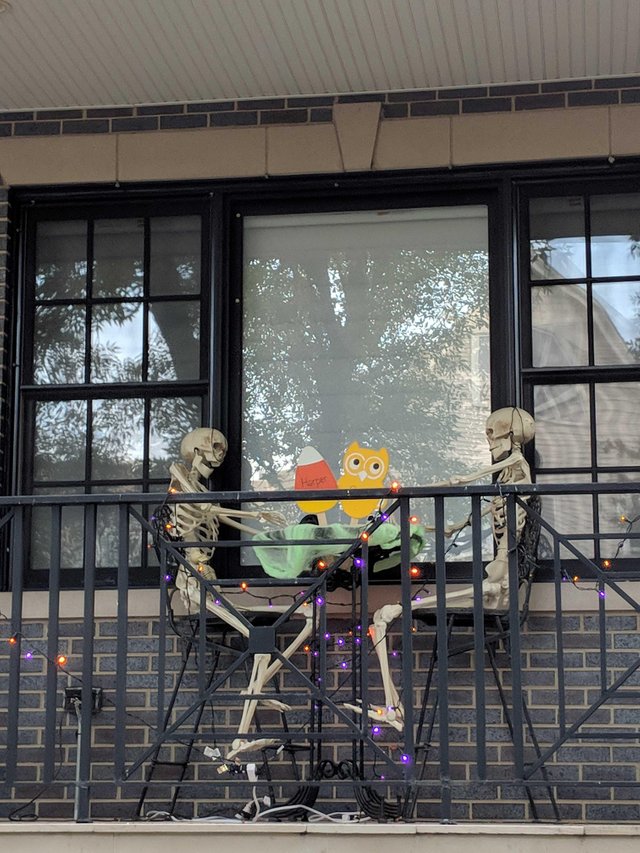 All these photos were taken earlier in the week.... And then this happened today!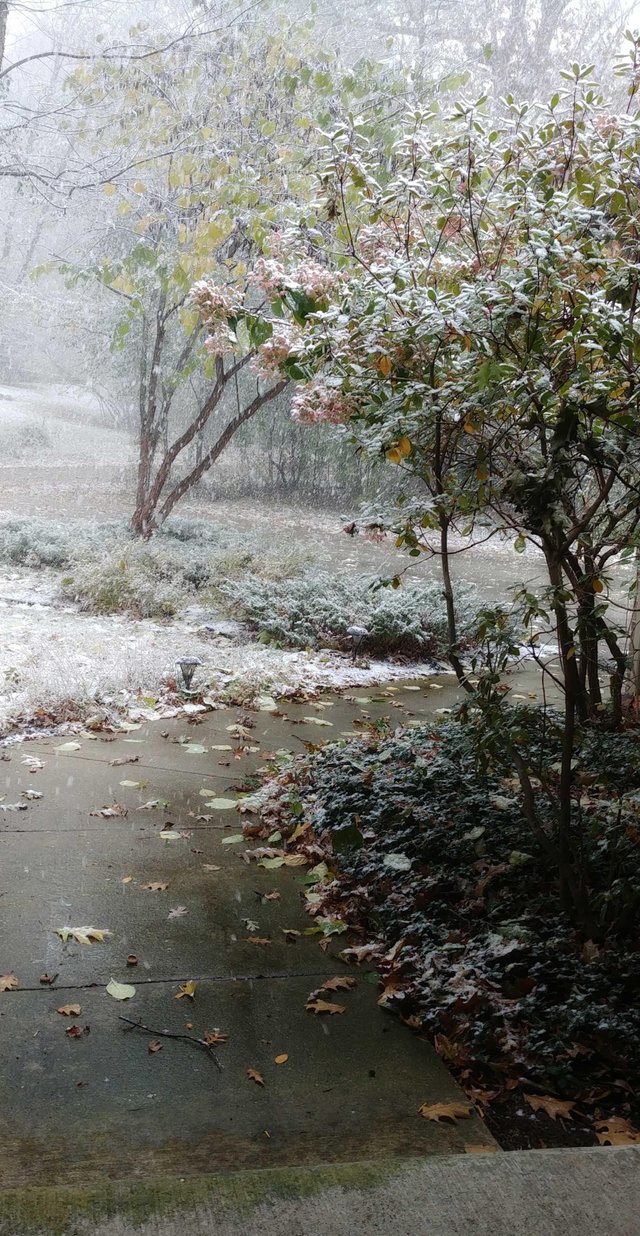 It has already melted, but it certainly gave a strong reminder that winter is fast approaching
Hope you all have a great Sunday!



Do you use eSteem?
eSteem is a Mobileiphone& PCcomputer app. for Steem with great features. Also, you get Incentives posting through eSteem apps.
eSteem Spotlight; eSteem provides rewards for it top users in Leader Board with most Posts, Comments and Highest Earners.
---