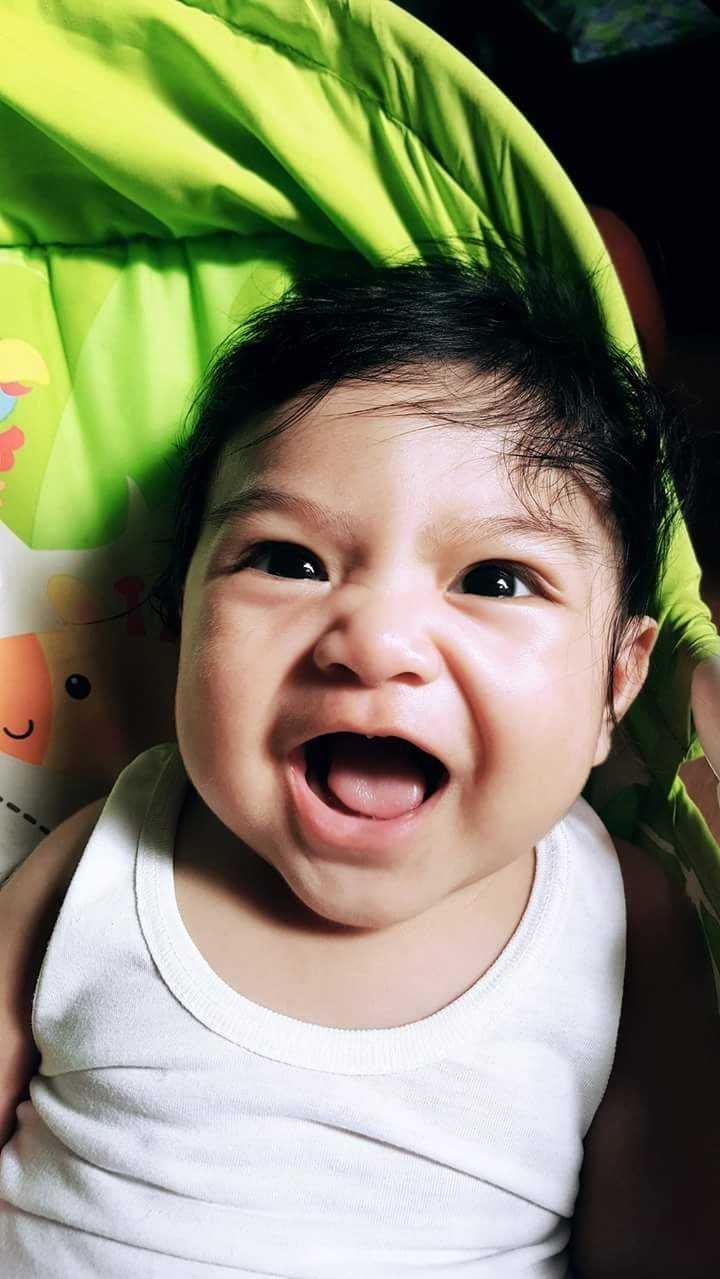 ---
I tried to be funny. So we have this little convo..
Pumpkin, here's a joke
hmmmm.. what is it moms?
What alligator that has a VEST?
Moms you're steeming again, stop with the vesting!!
Come on, just try it..
I dont know i give up! What is it?
well, its an INVESTIGATOR!*
🤣😂🤣😂🤣😂🤣😂
PS.. sorry i tried! Hahahaha
---
- My entry for Funny Portrait by @minnowhale. Click FUNNY for the contest details.
- And also an entry for @dreemsteem, Auntie Dreemie, can you be this happy like me? 😍
photo taken from my snartphone Samsung Galaxy J7