Hello to all photography lovers. Here is my new contest theme. Today i am announcing "Funny Portrait Photography Contest".
Deadline 24 hours.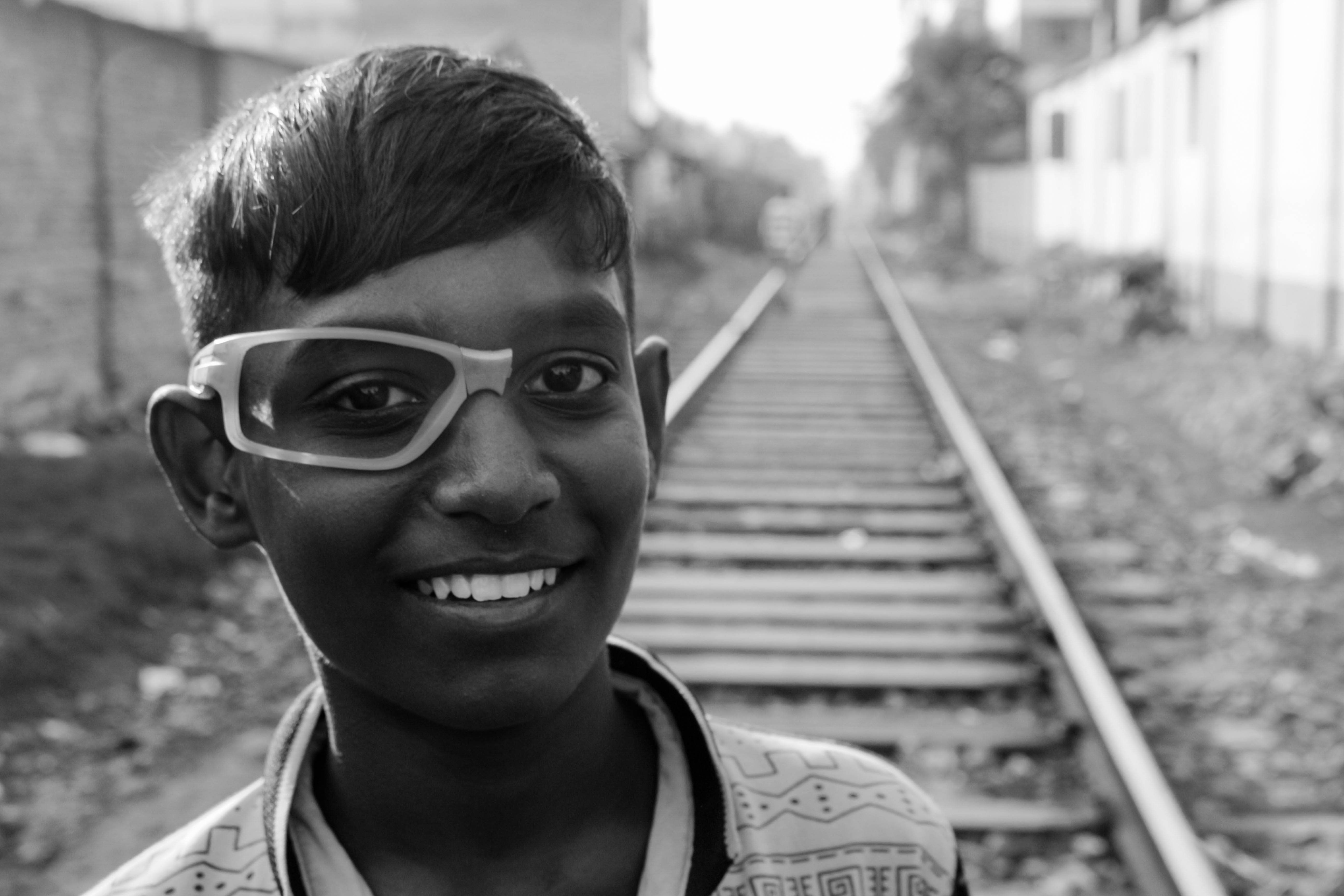 Prize
1st Prize 0.500 steem
2nd prize 0.300 steem
3rd Prize 0.200 steem
Rules
100% UpVote & Resteem (mandatory)
Your photography must be your own work.
The photograph can be in black and white or in color.
No need for specific material for this contest. Camera and Smart phone both allowed.
Dishonest participants who used pictures of other people will be disqualified.
Use your own Watermark otherwise disqualified. (Not mandatory)
No nude photography.
You can use your own post title. I have no problem.
Each user has 1 entry for this competition.
You must use the "#funnyportrait" tag in your article. So I can find your entry easily otherwise it is lost among all the blogs posted on Steemit.
Selection
I will choose the 3 best entries and select an absolute winner for this contest.
Total time 24 hours.
The contest winner will receive the prize, directly from me.
You can vote to support the participants. Your votes and your comments will help me to choose the winners.
My Discord : mmrahmanbappi#9781
Thank You