warna & warni
Dear steemians, how are you today, of course, in a healthy condition always, keep on being enthusiastic even though my friends have rarely met in steemit, maybe this happened because the influence of steem prices and so cheap or people upvote no longer exists! However, we hope that our strong friends will immediately pay attention to us who are weak. o he on this occasion I did not talk much at length, but I will present my photo collection this afternoon to coincide with Indonesia's 73rd independence day. In this photo I deliberately posted Banda Sakti 8 Elementary School students in Lhokseumawe Aceh in order joint march in the 73rd Indonesian Anniversary of 2018. Here are the photos.
1. Persiapan carnaval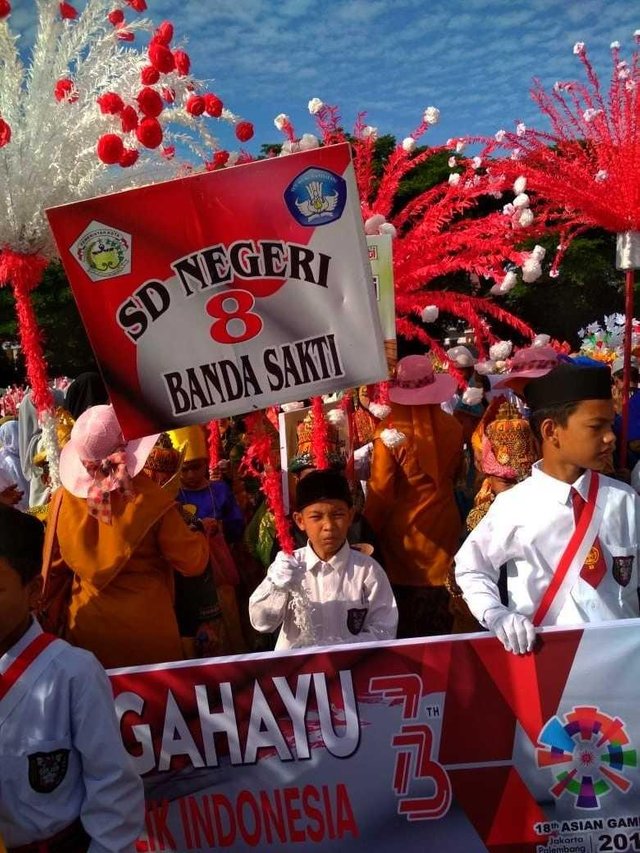 2. Berpose sambil menunggu antrian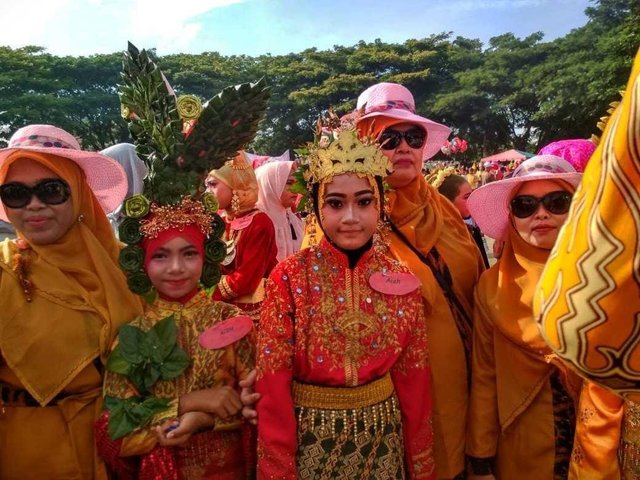 3. Mulai start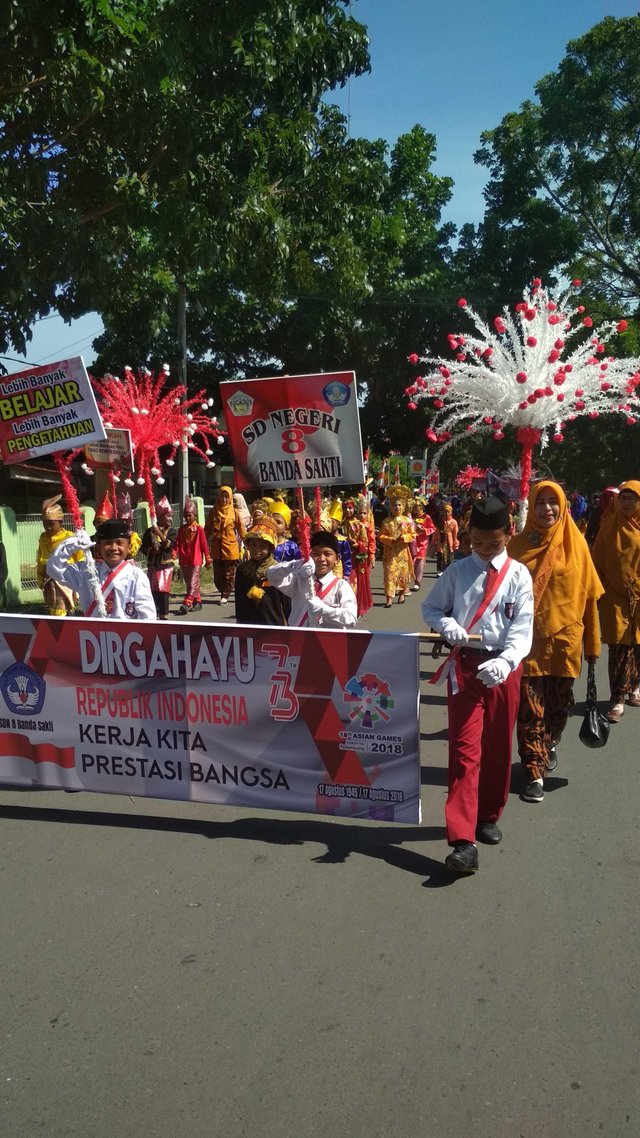 4. Mulai acting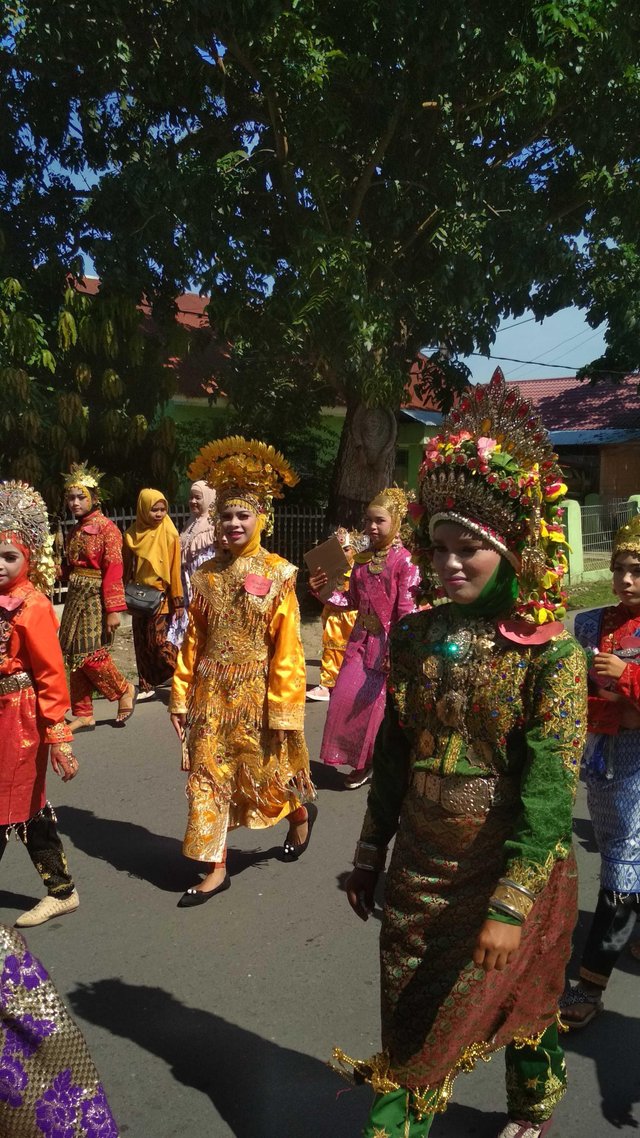 5. Merapikan barisan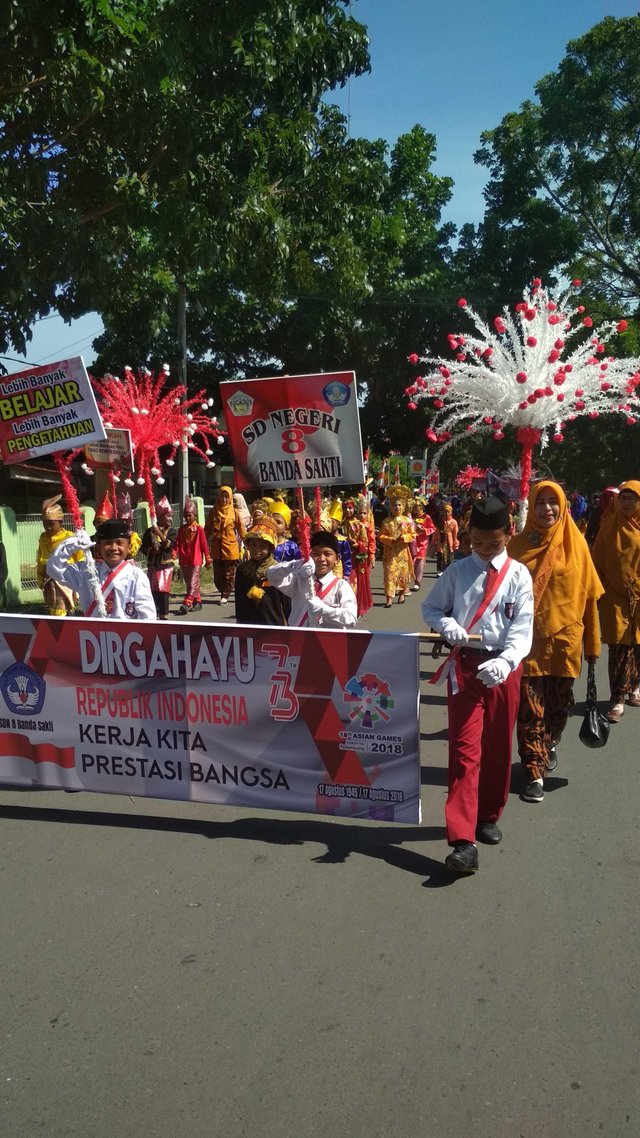 6. Antusias guru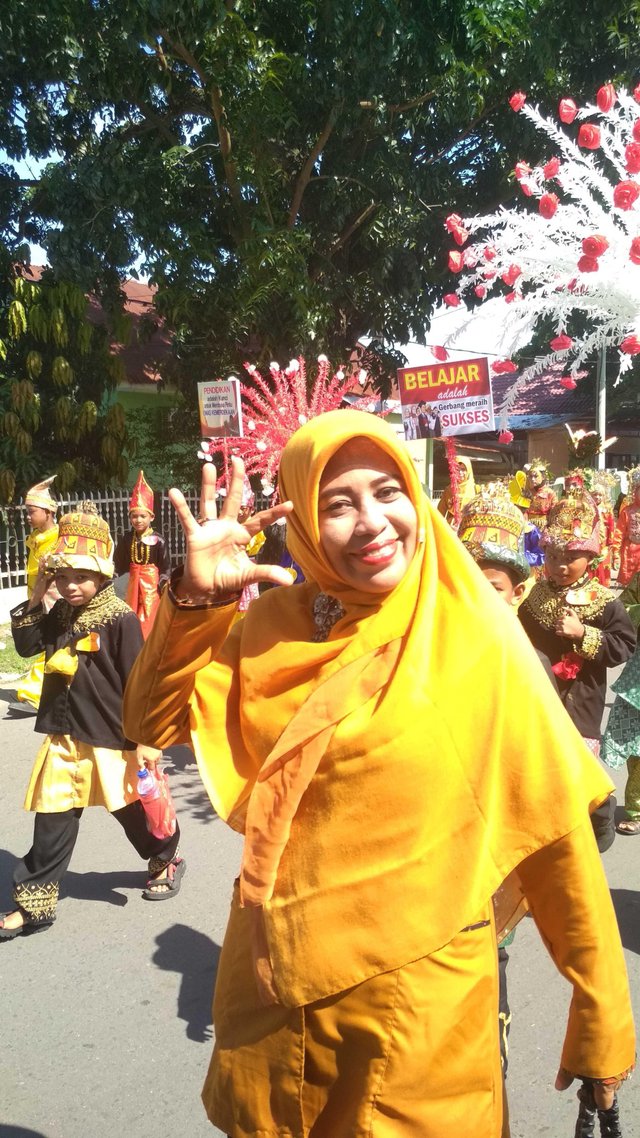 7. Siswa sangat senang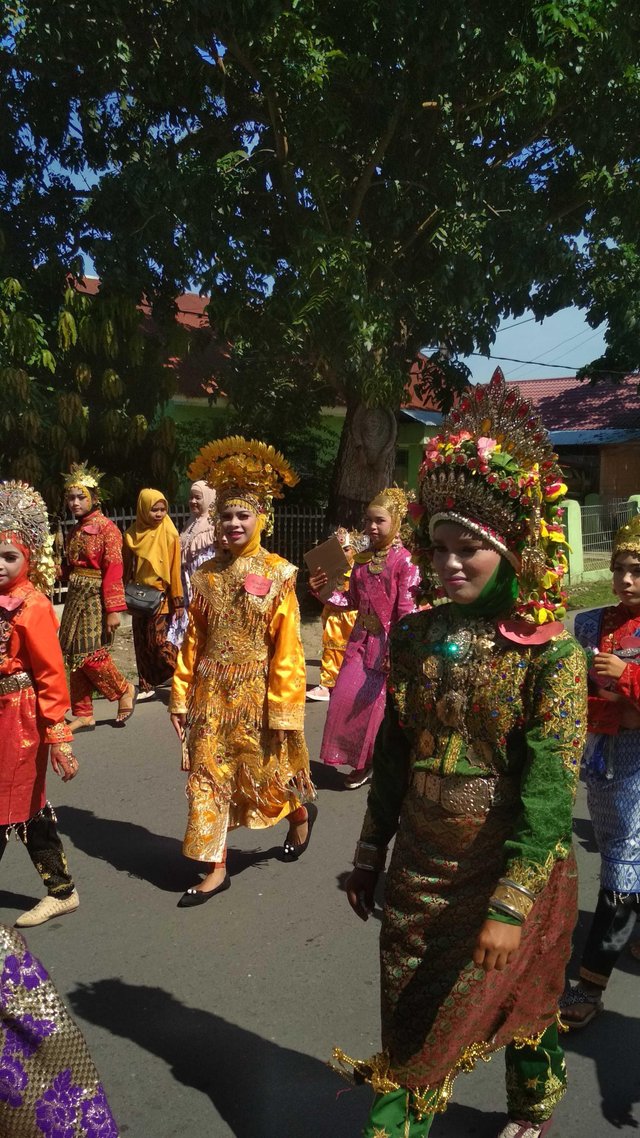 8. The teacher is very happy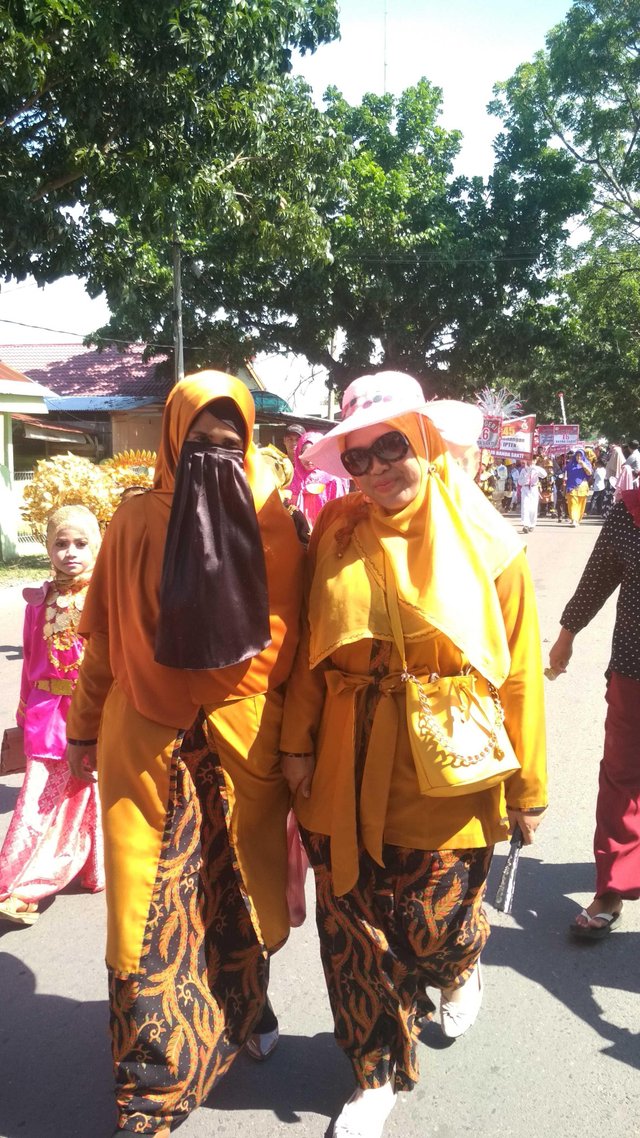 9. The teacher is very happy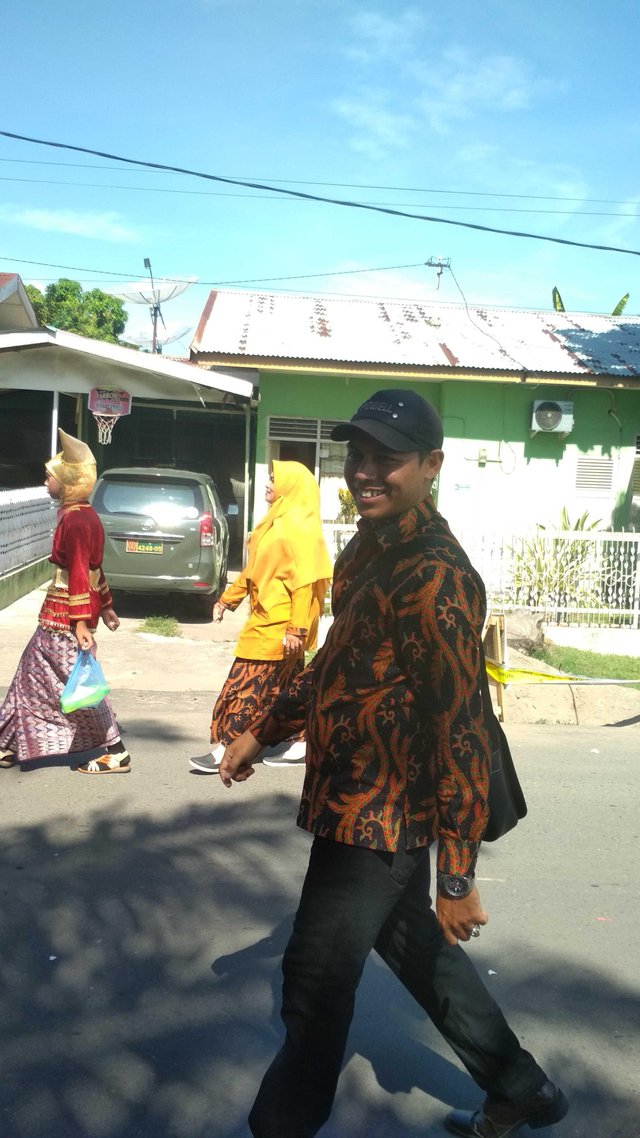 10. Finish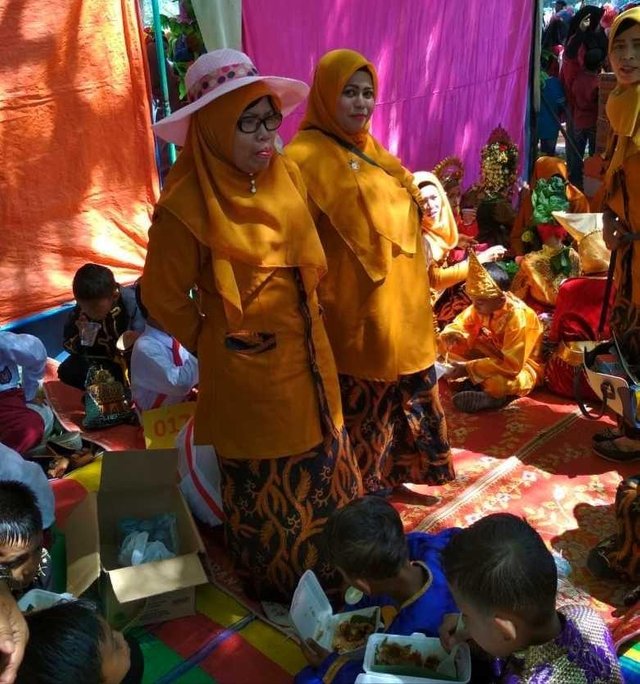 11. Joint selfi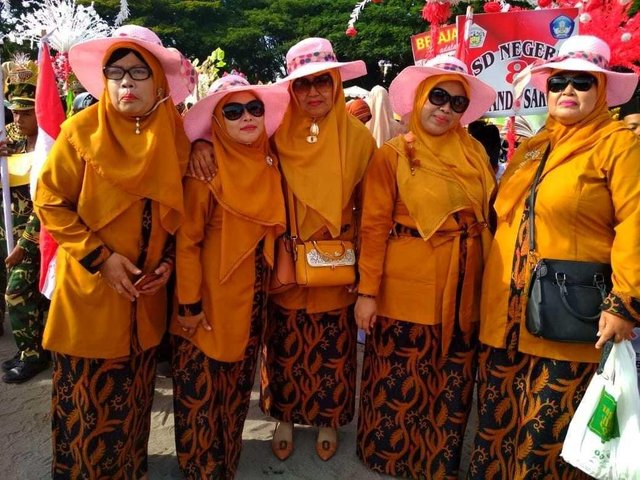 12.While eating breaks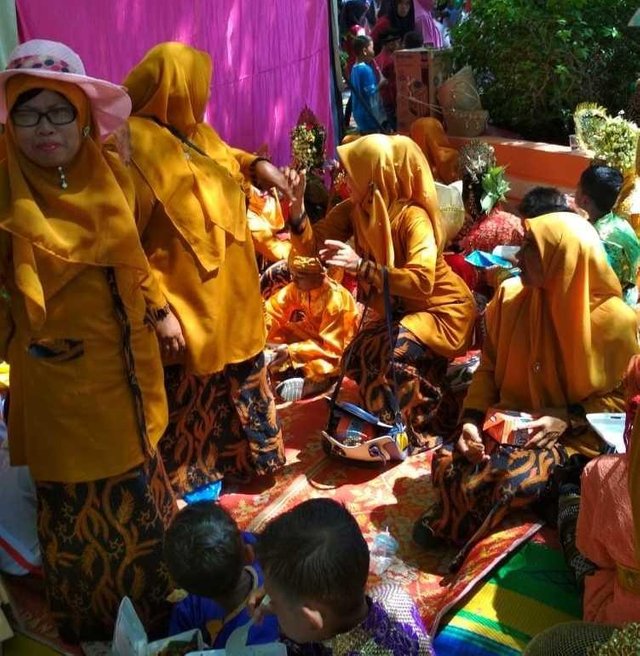 13. Headmaster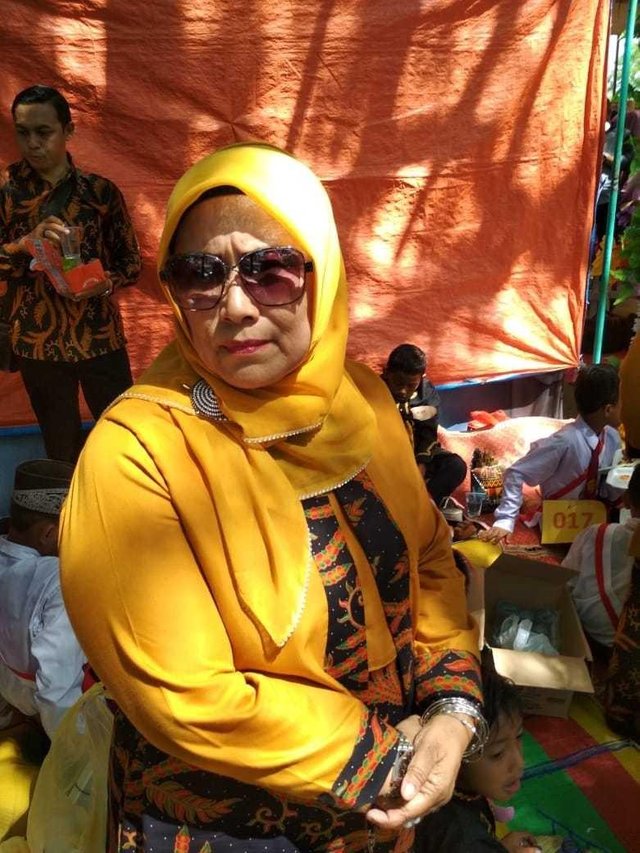 Those are some photos of the activities of Banda Sakti Elementary School 8 SDN 8 students in Lhokseumawe City.