Beautiful
All of us know that Indonesia is one country that has a lot of natural resources, a variety of results that exist in the area ranging from mining to forest products. Especially in Aceh, Aceh is one of the areas that enter Indonesian territory, also has abundant natural products, especially the vast variety of Aceh forest products contained in the forest.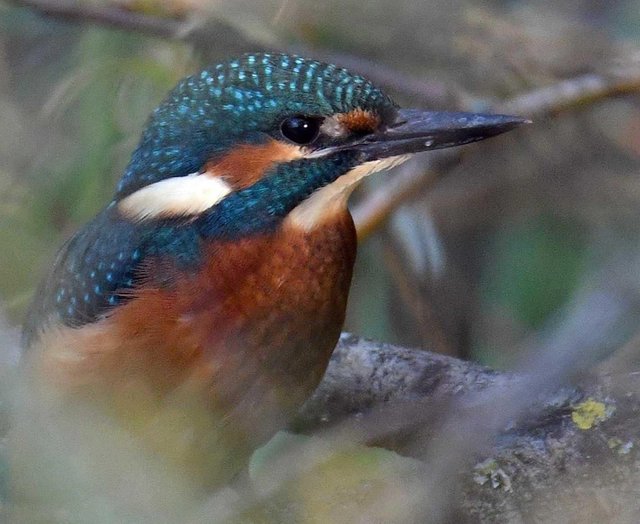 In the forests of Aceh, there are many beautiful and amazing birds, various types of birds that live in the forests of Aceh, various types of shapes, colors, and characteristics that are in it. One of them is the beautiful bird found in this post, the Acehnese nicknamed "Raja Kuala", is one of the most beautiful ornamental birds in Aceh, but they are very wild. To just preach it is very difficult and difficult, especially to block it, to portrait it must use a super-sophisticated camera, at least using the latest "cannon" brand camera.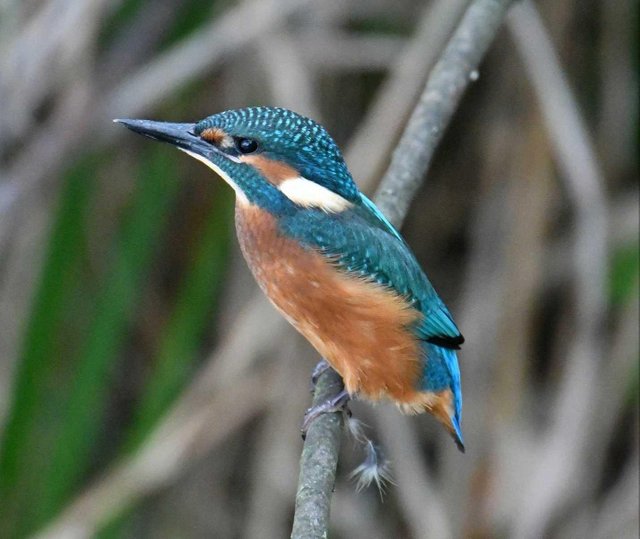 But it is very sad, the population is decreasing, this happens due to illegal hunting by decorative bird lovers, to sell to certain areas. So in this case I invite friends to always protect and protect these beautiful birds so that they are always plenty, so that our children and grandchildren can see this bird in the future.