eSteem Weekly Talk - 26th of October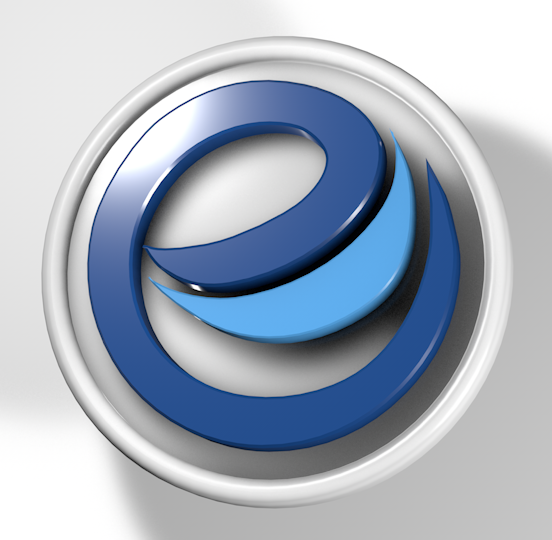 eSteem weekly talk is an initiative created to highlight news from the official eSteem team and eSteem topics created by eSteemians.
---
eSteem Weekly Highlights
---
eSteem team keeps increasing it's web app functionalities, design, and features. Here is an announcement post detailing the changes recently made; eSteem search integration, RSS…
We have pushed eSteem Web updates for the last few days. Changes include tag randomization, social sharing buttons, SEO optimizations, eSteem Search integration and other navigation fixes along with RSS feeds which we announced a week ago.

Avid eSteem user and curator organized a contest with ESTM token as a reward; Give eSteem mobile app a review on either PlayStore or AppStore and get rewarded with ESTM tokens.
I keep seeing posts about marketing Steem and how we all need to be doing our part. This recent post from @pennsif inspired me to create a contest to do some eSteem marketing.

Another contest organized by @coolguy222 for eSteemian; Write what you love about eSteem app with at least 500 words and earn Steem.
You guys know that esteem is delivering us a lot and hence is the popular interface on the steem blockchain. There are still a lot of improvements on the way as told by the team.

@jongolson has joined eSteemian and wrote a short review of the app while testing it.
Earlier this week I talked about how I was going to give eSteem a good test as my new go-to mobile app for Steem.

@hauptmann made a video comparing Partiko and eSteem apps! Join and share your thought!
PS: Don't forget eSteem is still working to deliver a better product of the mobile app for both Android and iOS.
Since months I am using the @partiko app on a daily base and I have to say, I can not be without any mobile connection to the STEEM blockchain anymore.

Thanks for reading!
---