Food: A love of all
Hi everyone, it's about food today, like most of the times that I post.
Food, no doubt is a love of us all, but beautiful could a zoomed in pizza look? :D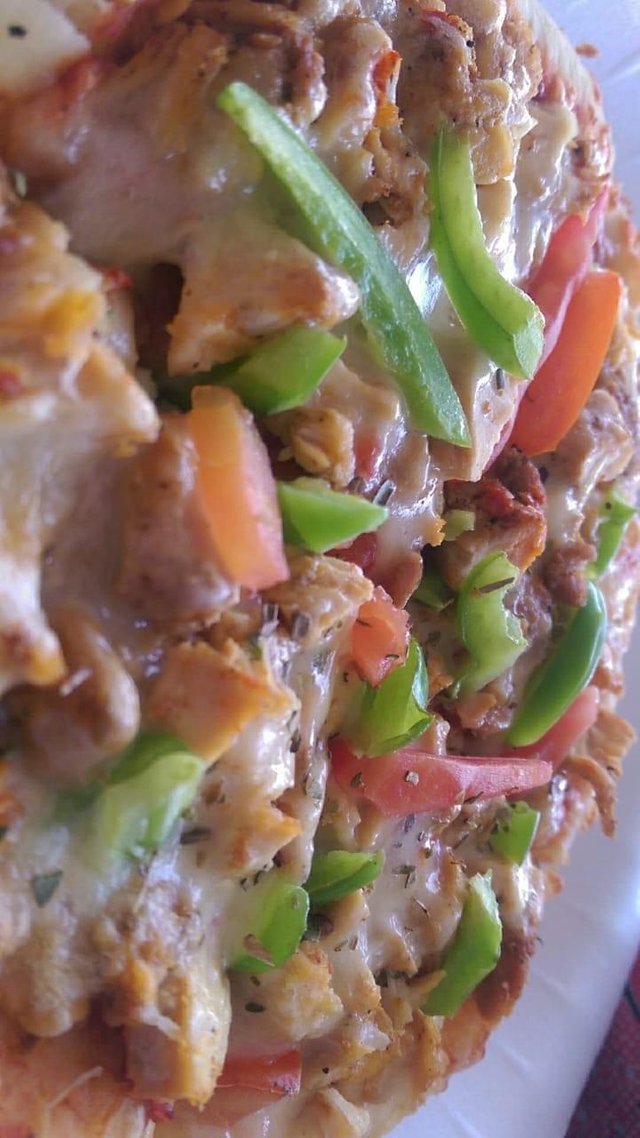 Now, this picture can make me hungry, anytime of the day. Doesn't matter if I have just had my breakfast or dinner or if its midnight and getting a surprise pizza is unlikely. I love those green bell pepper and cheese, do you?
More to follow
@hananali