Dcontest is now officially a part of #seven77 Movement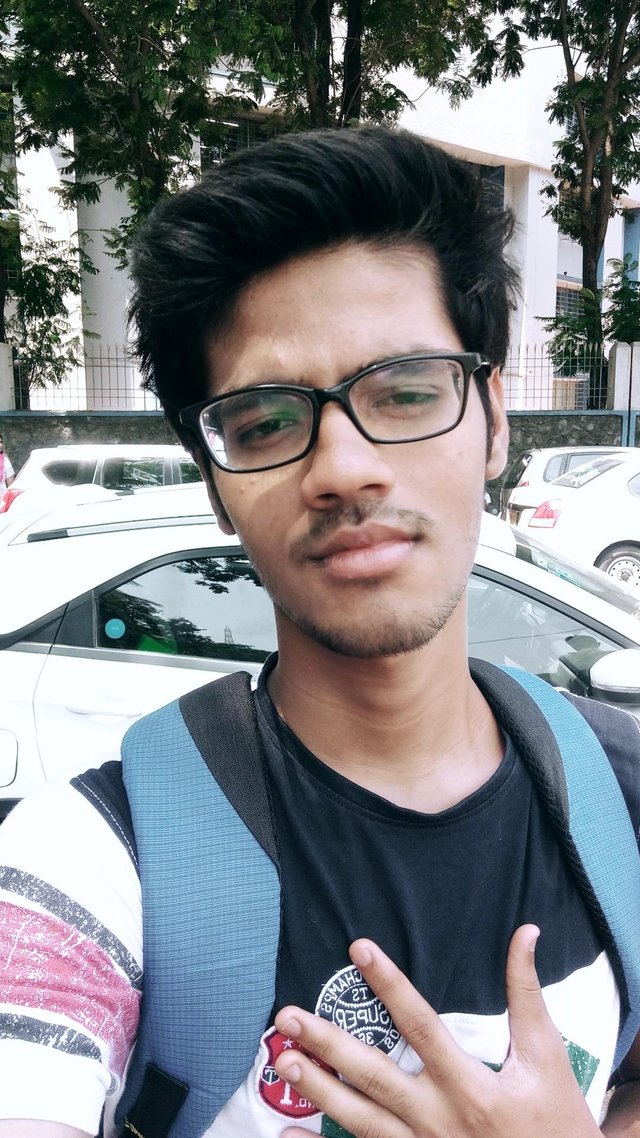 Hii Guys Welcome all 🙏🙏. So yeah just wanted to give you all an short update regarding our dcontest 😊 , I will try to make an video explanation on it too but for now i thought to make an post on it .
So yeah yesterday we had an talked with the #seven77 movement founder & leader that is @nathanmars sir , so yeah after having a discussion of almost more than 1 hour we had finally came up with a new idea that is
to make " Dcontest exclusively only for #seven77 participants " .
Dcontest concept is still the same , The only change is only #seven77 participants will get benefited from dcontest , I mean if you are a Participation of #seven77 movement then there are innumerable amounts of benefit for you :) .
Also dcontest will be tagging all the #seven77 participants daily in their contest post so that each & every participant should get notified whenever our contest will be live 😊.
There are very few task of dcontest that is to provide engagement and at the same time to earn #steem believe me each & every participants will gonna win some amount of Steem everyday 😊.
The main winner will be getting the main price according to the bid of that post , the main winner will going to be selected by seeing his comment valuablity , I mean if his or her comment puts an great impact then he or she will going to be selected as the main winner but yeah doing prediction too is important 😊.
The second main winner will be the one who participated first in the contest 😊
And all the rest of the participants too will be given importance , in every contest if they participated they can win upto 0.1 Steem for per participation 😊.
So , in this way no one will going to be lose
That's all I wanted to say that we are now collaborating with #seven77
Signing off ,
Peace off ,
Have a great day and wonderful night 😊😊
P.s. : almost few weeks ago Just started using @esteemapp developed by @good-karma and yeah I have to say that I'm loving most of the features from this dapp because I used few dapp from the past few months and now I think that esteem have some exclusive features which I'm able to found on esteem only and those features are really valuable for me