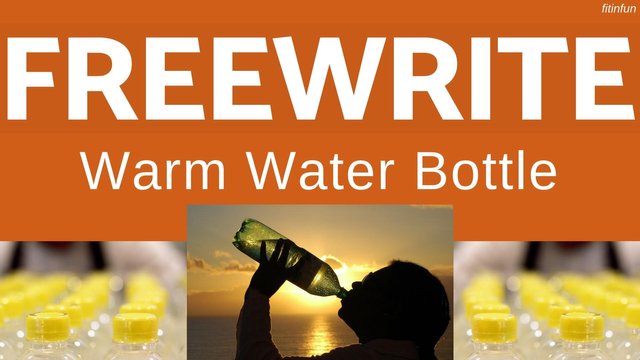 I do not care if water is cold when I drink it. I might even prefer it to be warm. I am not whatsoever picky. I just try to get as much clean water as I can.
I noticed a few posts this week talking about how people like their food or drinks at certain temperatures. I do not care about that at all and will eat any food cold or hot.
I am still obese at heart, even if I am thin in body now. Part of that is my miraculous ability to eat just about anything. When you are sneaking food to eat, you can't be going around trying to heat it up!
But I now try to stay on the healthy path and do that for the most part. All I care about in water is that it be "clean" without chemicals or additives. The temperature is the least of my issues.
In SE Asia they do not fluoridate most of the water which makes me happy. Only the big companies from the US bring the fluoride on and I avoid US products for the most part.
I also do not like to drink from a plastic water bottle that has been out in a lot of heat or sun. Who knows what's leeching off of that? I don't know, but I do not want it in my body if I can help it.
My post is for the freewrite daily challenge by @mariannewest. Freewrite is a great way to post on steemit when you do not think you have the time, or talent, or anything to say. This is a great way to start regular posting on steemit. I know you can do this too! Here is Marianne's freewrite prompt post for today. Give it a try and surprise yourself.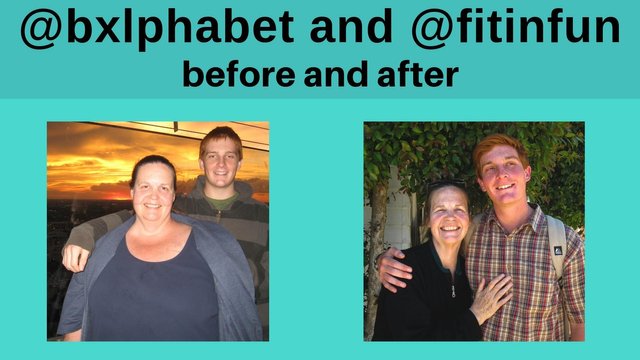 It is that time of year when the fitness equipment is out and the diet books are being read. I lost "Half My Size" eight years ago by using natural methods, and you can too!
I am posting:
Please follow along or contact me directly if you would like some individual help. Anyone can do this if I did.