In this fast paced modern world, every second counts. I either get it done, or there is someone else to take my spot. Either I get it or I don't. It's not easy to remain on the top and simmer in the sun for too long, anymore. Does slow and steady really win the race? Maybe I should make a dtube video about that.
What am I racing, though?
It took me long before I realized that the only competition I ever had was from myself. This is my journey, this is my hustle.
I cannot, in any way, compare myself to someone else's journey. Their life and situations are different than mine. Every leverage and every downfall is, in the same way, different from each other's.
This, along with many other thoughts, brought me to the conclusion that the race that really mattered was the race with myself.
Now, you may ask, what are the benefits of racing with yourself for excellence?
The answer to that is pretty straightforward.
No more anxiety.
Comparing oneself to others usually brings in anxious thoughts. It's hard not to question myself if I am doing something wrong? Am I doing better than others?
But the truth of the matter is, I am doing what is best for me.

Focused like a falcon.
Focusing on what I am doing, focusing on my goals, let's me improve constantly. Why should I hinder my improvement by being obsessed with others and what they are doing. Focusing on my journey results in everlasting growth.

Attention levels maxed.
I treat my business like a girlfriend. I don't I need to elaborate on how attention and girlfriend is related.
What I want to accomplish in life is primary and I fight to do better than I did yesterday. That's what matters. That's my reality.
Everybody is a winner, a winner in their own race.
Everybody is different, and so are our lives.
Everybody is in a race, against whom is up to ourselves to decide.
Make the wiser choice.
Be your own toughest competition.
It's the world against me.
Goodbye to the race against the world.
Hello to the race with myself.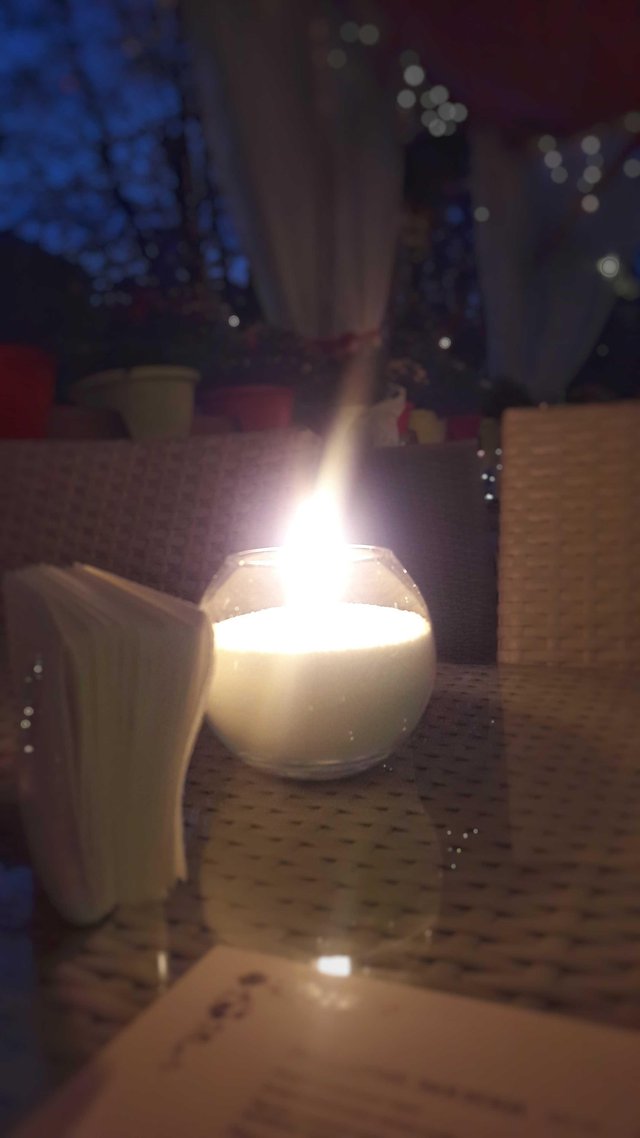 That's one more blind spot from Blind's pot.
Thanks to @bdcommunity for their unrivalled support. Show them love!
Thanks to @welcomewagon #steemterminal and @heyhaveyamet for taking the time to help newbies. Stop by and say hello!
@cranium is awesome. Support!