With Riot games announcing its franchise model back in June which included a 10 million dollar buy in I knew many endemic esport organizations just didn't have that kind of money sitting around.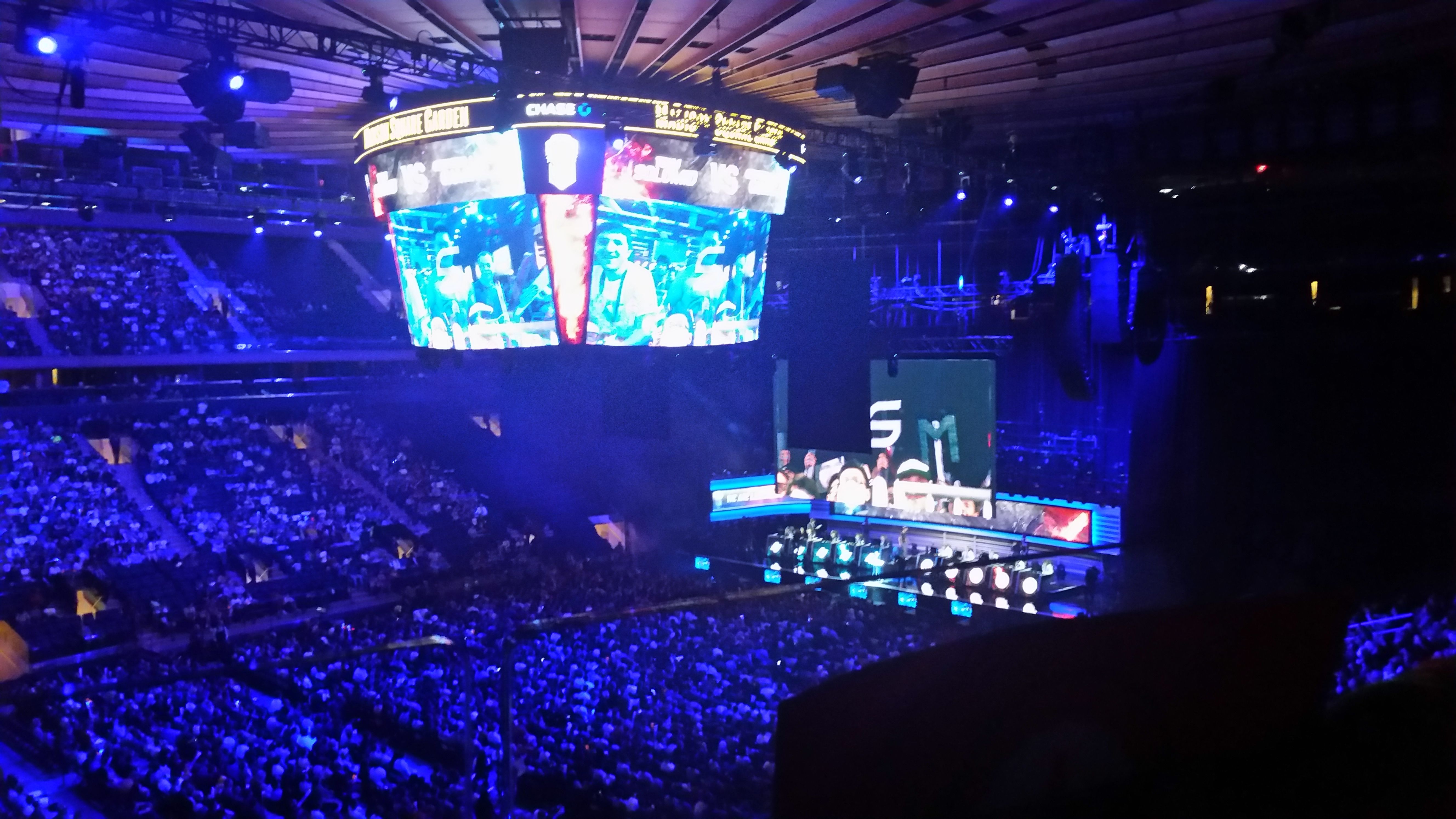 https://twitter.com/JeremyWo1fe/status/870342113740902400 a tweet I said they would have to give up 50% of there baby
How do you raise 10 million dollars, well you have to seek outside investors, and the price wouldn't be cheap I predicted in June that it would involve giving up 50 % of your baby. That isn't an easy decision for any business to give up that much of something you built from nothing. CLG owner is - George "HotshotGG" Georgallidis as a player he was a fearsome toplaner back when players were getting paid around 500 a month to play. Players today can have a base salary of over 100k in the leagueoflegends game and NALCS (league Championship series) where 10 of NA finest teams battle it out in spring and Summer to see which ones can go to battle the worlds best teams. North America has never won a worlds ,but NA is where a lot of the money is as you can see with big investments and the future league being franchised with revenue sharing esports will reach new all time highs.
From CLG website you can read about the deal CLG made with Dolan owner of the knicks and the Madison square Garden investment group.
http://clgaming.net/news/849