Counter-Strike Player: Brazil's best Global Offensive, Marcelo 'coldzera' David is rumored to be leaving Made In Brazil or abbreviated MiBR after Faceit London Major ends.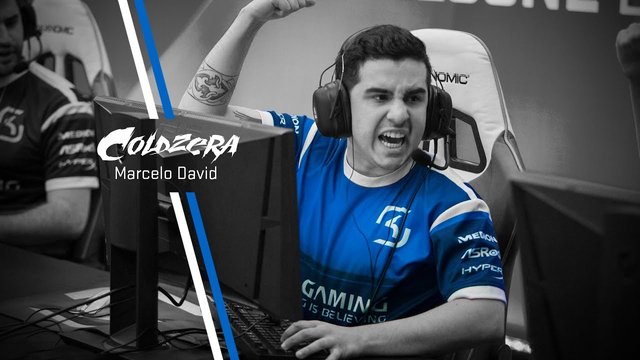 The MiBR, whose overall player is former SK Gaming team player, is rumored to be missing one of their star players, Marcelo 'coldzera' David, after the Brazilian team went through various defeats in various games.
According to a report from one of the French escape websites Flickshot, coldzera will soon leave the MiBR after completing its last Major with the MiBR at Faceit London Major 2018 in September to come.
This news spread exactly 4 hours after the report from the famous esports website Dot Esports, which states that MiBR interested in acquiring one of the mainstay players Cloud9, Pull 'pull' Celik.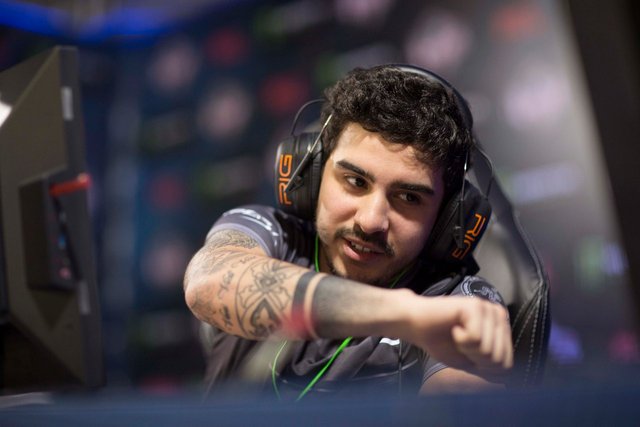 Sources from Flickshot say that Marcelo will leave the legendary organization after completing its last Major, Faceit London Major which will be held in September.
This reason seems quite logical because if the MiBR releases coldzera immediately, they will lose the Major slot because only 2 players remain in this roster at the previous Major, Gabriel 'FalleN' Toledo, and Fernando 'fer' Alvarenga.
If coldzera leaves the MiBR, he will be one of the best players with the status of "Free Agent" that may soon be ogled by several large organizations. In addition, coldzera also rumored to be meeting with his old friends in Luminosity and SK, Epitacio 'TACO' de Melo in Team Liquid.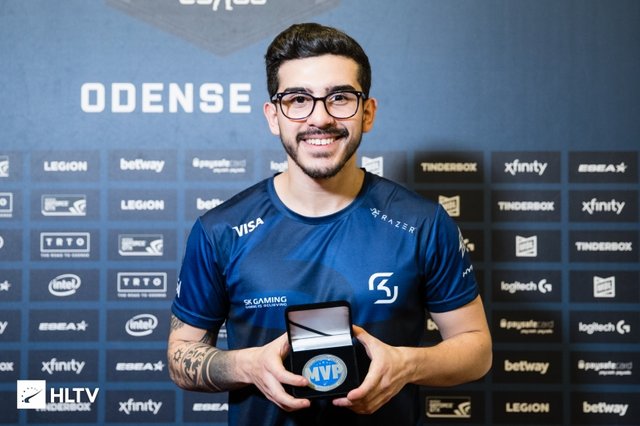 Little about Marcelo David, he has been labeled as the best player in the world in 2016 and 2017 by HLTV, and has won 8x MVP HLTV, as in MLG Colombus 2016 and EPICENTER 2017. In addition, according to esportsearning, he has earned more than $ 763,000 or approximately 10 billion Rupiah since CS's first competitive play since 2015 ago.
Coldzera is also listed in one of Counter-Strike's history as he performed one of his great games with AWP in MLG Columbus Major 2016.
The Man, The Myth, The Beast. Let's hope for the best for Marcelo with his new team later. But until now, we can still see coldzera action until the end of September with MiBR. He will show his action in the upcoming league, ELEAGUE CS: GO 201 2018 to be held on 21 July 2018.
---
Find More exciting news about Esports and games on @arena-esports
---
---
DON'T FORGET!
To leave an upvote if you like my post and If something interferes with your mind or wants to discuss about, you can leave the comment down below.
Work Hard Play Hard
---