Welcome our new members in the team!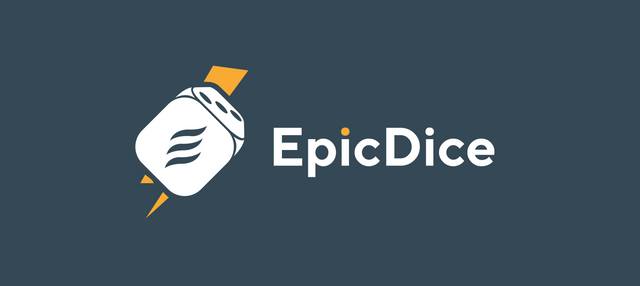 EpicDice is a decentralized gaming platform built on top of Steem blockchain with absolute transparency and fairness. Join the most epic fun today!
---
Community moderators are here!
It's our greatest honour to announce that @hitmeasap(English), @deanliu(Chinese), and @jassennessaj(Filipino) to join the team as official moderators!
Not only that they fulfilled all our requirements, but they've been sticking with the EpicDice community and supporting the platform in various ways. We are glad to have them on board eventually to continue adding value to the brand as a team.
Talk to us in our Discord channel if you have any questions or you just feel like chatting, most of the members will be available there.
Again, EpicDice is thrilled to work its way to an epic future with this expansion. Strength in numbers!
Recruitment for Korean and Japanese moderators is still open
Recruitment requirements will be the same as here and we will leave the recruitment open until the position is filled with capable soul. Recommend yourself if you are up to the interesting role, or refer us a potential candidate. We have a little surprise for each successful referral!
---
Earn EPC via delegation
EPC is the only token to earn from the daily dividend and prize pool in STEEM. Every 1 SP delegation earns 2 EPC daily. It takes one day for the delegation to be effective in order to receive the dividend from the moment of delegation.
Quick delegation via Steemconnect links below:
---
Join our Discord server for better communication.