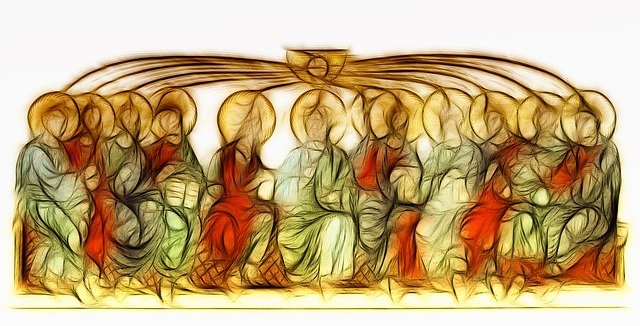 Source
Block producers are the custodians of the EOS network (DPOS). Stakeholders are inclined to vote for good block producers to keep the network secure and healthy keeping the bad actors out. The competition among the Block Producers to get the maximum rewards helps to keep the platform updated with network resources.
The major responsibilities of a Block Producer on EOS are -
They should not miss blocks.
Maintain the ratio of growing price and network resources i.e update Network Resources.
Follow Constitution and Arbitrators Ruling.
Put community thoughts forward and update Constitution with time. (14/21 Block Producers are required to amend changes in the constitution)
Majority of the block producers are the centralised organisation on the network looking for earning rewards producing blocks. Some pioneer organisation in the crypto industry are emerging as Block Producers namely Bitfinex, Bancor and Huobi on EOS network. These organisations are centralised and are much controlled by a small group of people who decides how will the earned reward spend.
The free market competition among 121 Block Producers pushes them to update network resources and market themselves among the EOS community. If they don't put efforts to upgrade the network resources or misses the blocks from time to time they eventually get voted out.
Among all the centralised Block Producers Candidates, we also have one decentralised Candidate - eosDAC. With a great team including @lukestokes, @michaelyeates and many more. They are trying to incentivize the voters using a token which they airdropped to all the stakeholders of EOS.
Isn't it actually a form of vote buying?
When I first heard about the something like eosDAC being introduced by the few members of the community, my first impression was actually vote buying.
I won't go into much of the detail as @lukestokes has nicely covered similar question and has put his own thoughts forward regarding it. Here a clip he uploaded in one of his post here putting in opinion across.
Few things I want to add to the video, which is my own opinion is-
Partnership - eosDAC may represent the partnership, where most people are partnering with a single BP in order to elect him and take the rewards. If some say oh! that's vote buying, my counter question would be what about the large candidate based in China who have partnered with major investors of EOS? Won't that be counted as vote buying?

Marketing efforts put up by centralised BP are allocated in terms of rewards - It's just a vague implication but the majority of Block Producer to get their name out, will be marketing them - i.e holding meetups or sponsoring events, eosDAC may just focus on upgrading the network resources and develop tools.
A very important question Lukes raised in the video is - Who you want to elect as a BP, A centralised organisation controlled by a bunch of entrepreneurs taking decision for you or a decentralised entity taking everyone decision into account and putting the best efforts to work not only for ***eosDAC ***community but also for EOS?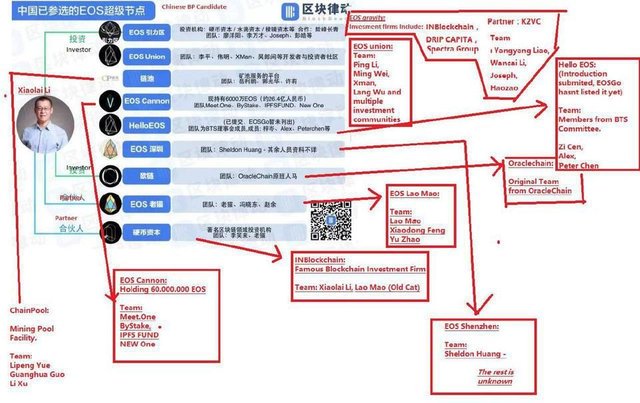 Let's look at the pros and cons of the Decentralised BP -
Pros
Incentivizes voters - may lead to greater turnout.
Decentralizes the decision making- Everyone has a say on the BP and helps decides what is best for them.
Might help to incentivize the community volunteer putting the different idea across eosDAC and EOS community.
Cons
Incentivizing the voters in any form looks like vote buying.
With time may get corrupt, some people trying to exploit may put maximum efforts to increase the percentage rewards.
Chances of eosDAC getting corrupt IMO is directly proportional to chances of EOS getting corrupt. If @dan 's argument of taking more than 60% people are good then eosDAC may not get corrupt any soon. What if it gets corrupts anyways?
Maybe the creators themselves will start a campaign against such DAC cause they have their public image at stake. Many people in EOS community will learn about the decision being made in eosDAC community and could campaign voting them out. Either way, if they get corrupt stackers will lose most of tokens and value.
How to stop people from thinking short-term?
Again it's been wonderfully covered by Lukes in the video. The only way to that is EDUCATION! People need to learn how could their decision affects the network and token prizes.
Won't it be a nice idea if we have more decentralised BP?
It looks like a good idea to me as well, with free market competition among the Decentralised Dapps and speculators run for making someone else a BP for earning few quick bucks may help with frequent rotation of the Block Producers, keeping the network more decentralised and open for options. The downside will be the changes in the constitution are dependent on the active block producers and frequent changes may delay the changes or upgrading. I haven't given it much a thought, maybe you could help me figure out what if we have the majority of decentralised BP in the network? What do you think how will it affect the EOS network?
Thank you!