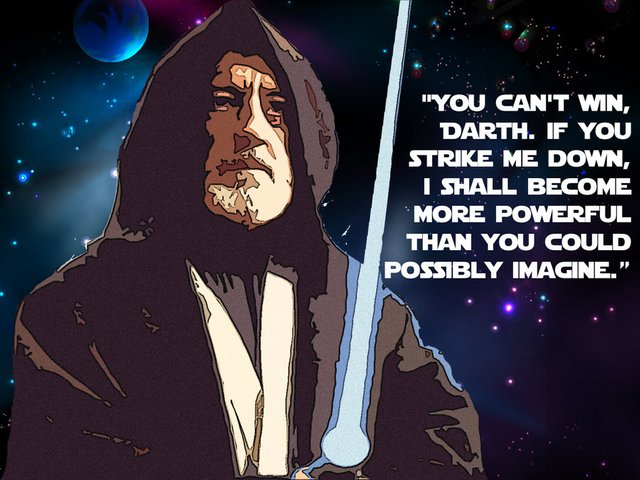 Finding corruption on steem isnt an easy job...especially when you have a history of pissing off corrupt people who forgot why bitcoin and cryptocurrency was made in the first place.
Pic #1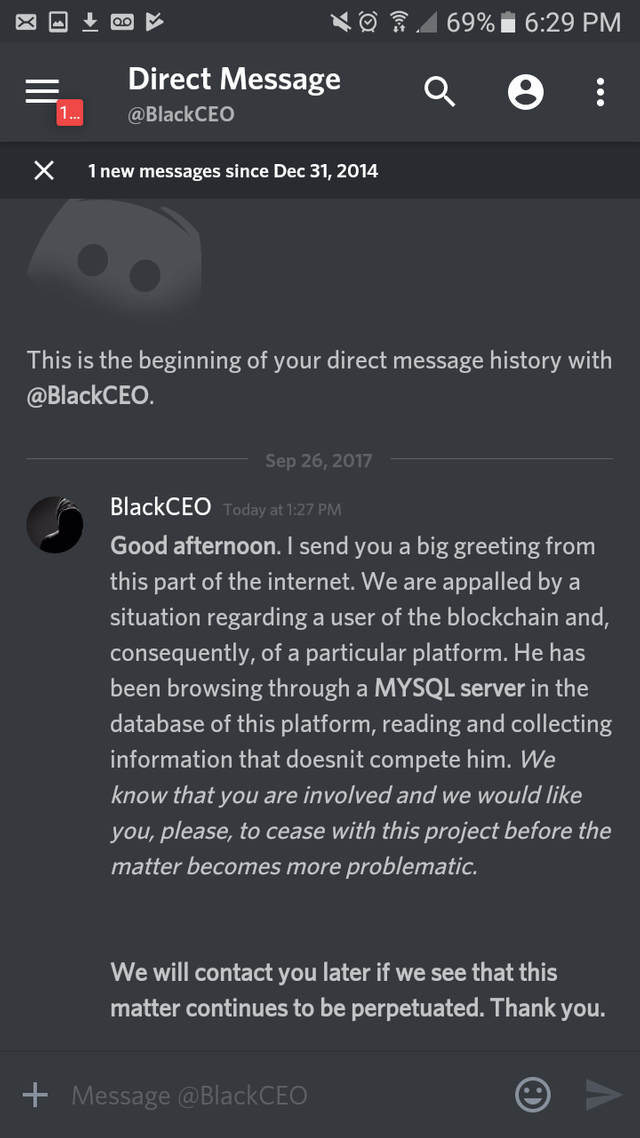 This is the beginning of the latest threats I received for legitimately and transparently giving more than I receive on this platform.
Reminder. WHILE OTHERS ARE ASKING FOR WITNESSES, I was paying out of pocket to help steem. While corrupt steemwhales collude and then pay armies of trolls to slander me and my projects, I continue building and dont give up on the chance that maybe...JUST MAYBE we will build a better world than the shit mess we currently have. But that wont happen unless I have courage in the face of danger to still do what is right...
In fact I even put good money into trying to clean steems biggest problem (something many people are paid quite well via witnesses to do): Corrupt Whales
And so this is a counter warning to Mr "BlackCEO" and those shortsighted imbiciles for whom he works...
You can HACK ME. Go Ahead. You can steal every single digital token from me...and you STILL cant take the most important thing: my self respect and 100% intention to leave this world a little better than when I came into it as a naked little baby with wonder in my eyes.
Why? Because everyone deserves love and hope that can be brought about by those who truly care. And no amount of money or selling out changes this...
Strike me down and I will only become stronger. You severely underestimate the power of the light and the good people who wield it...
More screenshots will trickle in in the coming days...because why let them be lost and forgotten when they can constantly remind u that these "leaders" for whom Mr. BlackCEO works...do not care about you?
You corrupt "power players" make me ashamed that beyondbitcoin was the inspiration for Steem's creation...because u will never deserve what it was meant to be.
---
Want to chat about whats going on? And write about it to help me help you?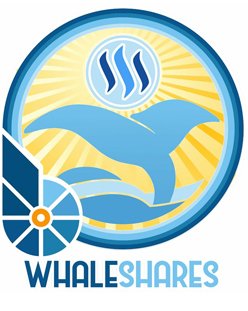 MORE PICS COMING SOON!
this is a series