Transaction speed on Blockchains and Crypto Currency is key driver for mass adoption. Sure Bitcoin is great as a store of value and might be the new gold standard but Bitcoin just cannot be the main form of transacting in the digital currency world.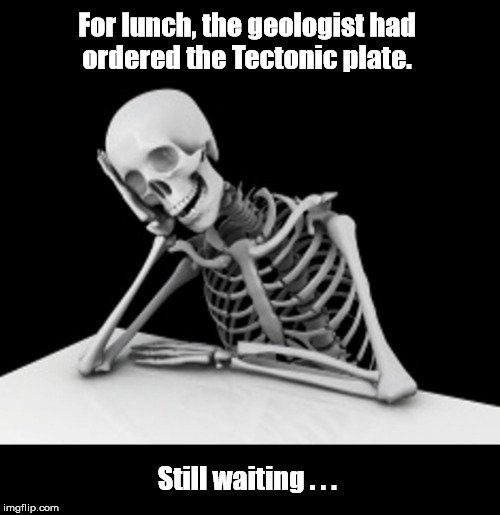 Image Credit
As I mentioned in a few previous posts, I recently joined our company on a full time basis and therefor time is a differentiating factor in my day. I only have so much time to do specific things to reach my targets on a daily basis. So this morning I dropped of the kids at school and through I will quickly transfer some Steem Backed Dollars to an exchange, convert it to Bitcoin, move the money to another exchange, buy some South African rand and ay it into my account.
Steem vs Bitcoin transaction speeds
To all those not on the Steemit platform and do not know about it. Do yourself a favour, take some time and register an account on the Steemit Social Media platform. There are no fees for transacting in Steem and the transfers is instant. I went through the process as described above:
Transferred money to Poloniex - Instant
Bought Bitcoin with SBD - Instant
Transferred Bitcoin to another Exchange - I am still waiting and I did the transfer more than an hour ago
Bitcoin was the first of its kind, but the transaction speeds are not acceptable and are hindering mass adoption.
Is transaction speed important?
Well not always, there are instances where transaction speed are not necessarily a factor. For example, when you buy a house or a vehicle, the back end processes are already slow, it would not be a problem for the delayed transaction speed.
But if I want to pay for my coffee or my dinner, I cannot wait for an hour for confirmation of the transaction.
Bitshares, Graphene and soon to be EOS.
There are no known blockchain out there that can even start to compete with the amount of transactions which these blockchain are already transacting. We do not have to say much more. I found a very nice post from @oaldamster which explains the speed of these chains very nicely. Have a look at his article here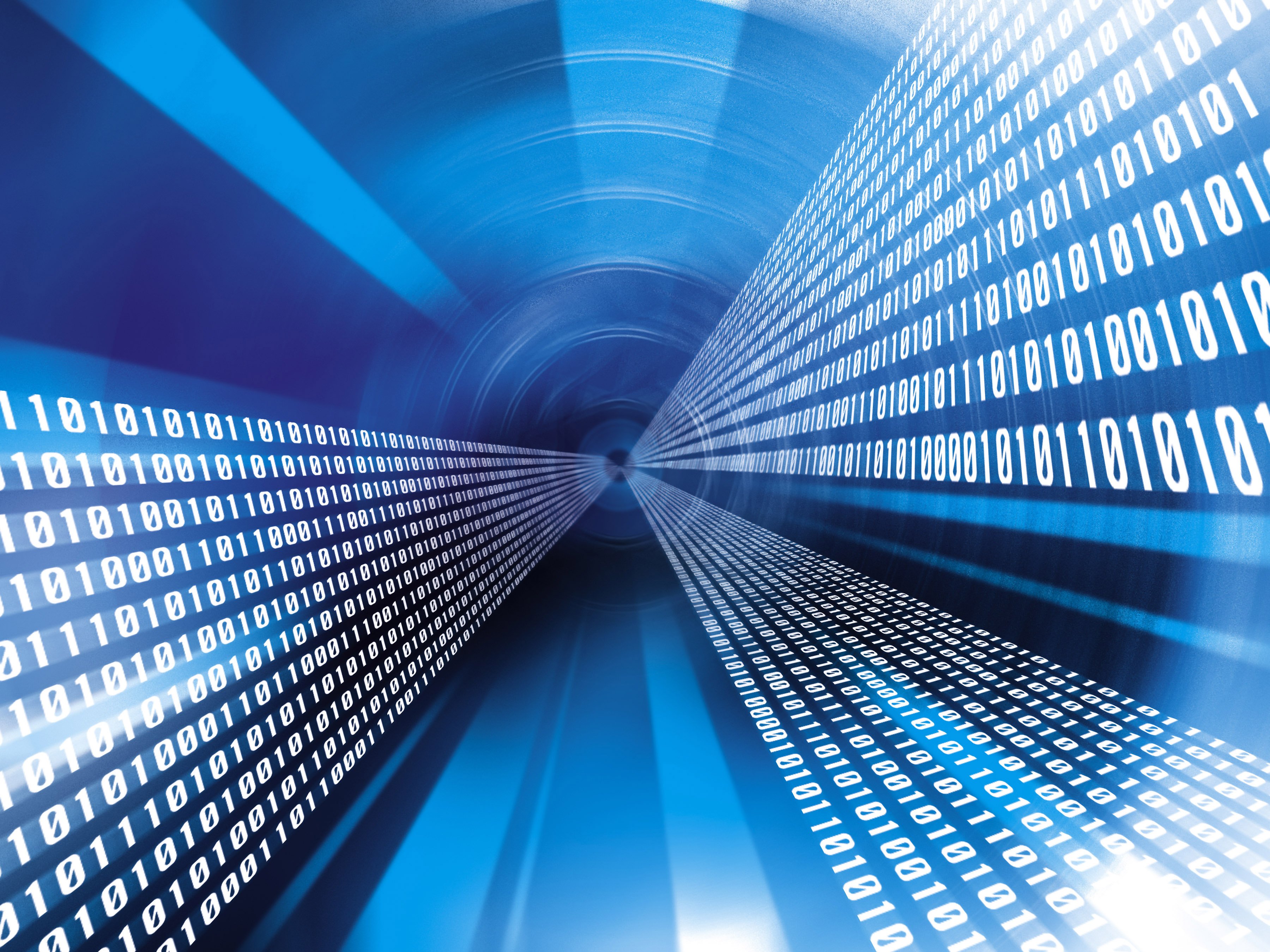 Image credit
In my opinion although Bitcoin aid the foundation of a new industry, the technology is uses is old. Old technology is good for is to learn from. Then you need to apply these leanings and incrementally improve and evolve to new technologies.
I have written an article about EOS which you can read here where I explain the exact point above in more detail.
Time for me to check if the Bitcoin confirmation came through by now…I am sure I will not still be waiting … or will I.... If I was in a restaurant waiting to pay for my food, I am sure that I will have to many beers by this time to actually drive home. Oh no wait I then need to pay for my beer and wait for the transaction confirmation again.
Oh shit, Bitcoin is going to make me an alcoholic!
Happy Steeming!
---