We Need a DEX (Decentralized Exchange) for the Dapps EOS tokens
There are a lot a EOS dapps airdrops happening! I already received 7 Airdrops:
Add
eosDAC
Cetos
Cet
ATD
Horus
Karma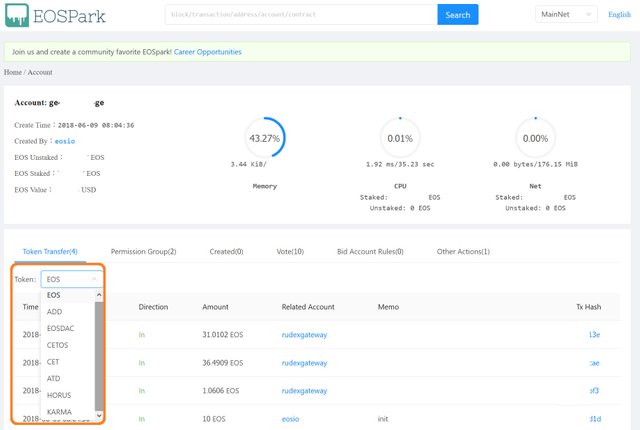 The only exchange trading a DAPP airdropped token is Chaince, which is trading its token CET towards EOS. I first checked it out and thouigh would be a good place to buy and sell, but noticed its centralized. They even ask for KYC just to make small trades. In a few words, KYC is compulsory if you want to use it.
I had some situations with centralized exchanges that had my funds delayed for months, and once I even risked to loose some funds when I bought eosDAC on Gate.io (also centralized exchange), because they suddenly started asking for KYC. Fortunately I was able to get my funds back without KYC.
Do you know any current development for an EOS dex (other than eosfinex), that will be available soon for trading all the airdrop pairs with EOS? This information is gold for the EOS community.
--
I believe this is something urgent that is needed for the EOS community. A DEX to exchange all EOS dapps airdrops
Hopefuly Bitshares will start trading EOS/dapps pairs, or a dex is built on top of Bitshares, same as Rudex and Crypto Bridge!
In case you are new to the Bitshares Dex (decentralized exchange), you can get a free account here.
Looking forward to hear from you.
Regards, @gold84
DISCLAIMER
--
This shall not be taken as financial advice. I am not a financial advisor and none of your investing should be carried out based on any information presented here. You can lose all of your money investing in crypto currencies. The information above is for educational and entertainment purposes only.