Hello EOS, Hello World.
You might have been watching the EOS mainnet launch over the past few weeks. The early results are in and they are on the one hand inspiring and on the other maybe worrisome. On the positive side, we have ONE mainnet. Considering the possibility of there being 5 or more, only a few weeks ago, we think we can breathe a sigh of relief. The mainnet launched without big bugs, chain reorgs, big security flaws. We achieved the 15% voting threshold in spite of the quirky state and difficulty of voting. Many who could have lost their tokens were able to recover them thanks to EOS authority, EOS cafe having fixed bugs early and created a workaround to token registration. Thanks to EOS 911, a collective effort by several leading BP's, people who got scammed out of their private keys during this period, might get their tokens back, if they gather sufficient evidence for their claim. That's a lot of pretty good news.
Now, on the not so great side, we have seen the early voting for BP's heavily concentrated on the top 30. Many outstanding teams have not "made the cut" of a minimum of 0.5% of votes needed to obtain "Standby BP" status. Some are quite disappointed, since the original EOS proposal promised 100 standby BPs. At the moment of writing, "only" 30 standby BP's have enough votes to get rewards. The change to have a minimum of votes, (currently around 8 Million EOS votes are needed) was put in place to prevent "fake standbys" from voting themselves in, without actually running nodes. Some believe that the rule is a little too harsh, considering many great teams, who have been contributing time, effort and computing for months, have been or are close to being left out of the standby role. A stronger EOS is a network with many more competent standby nodes earning EOS. This will make EOS much more resilient to censorship and attacks. Also, think of the talent that will be dedicated to EOS development in many locations impacting their professional networks because of the fact alone that they can work full time on our blockchain. If less standby nodes exist, less talented people will be dedicating their time to improve EOS.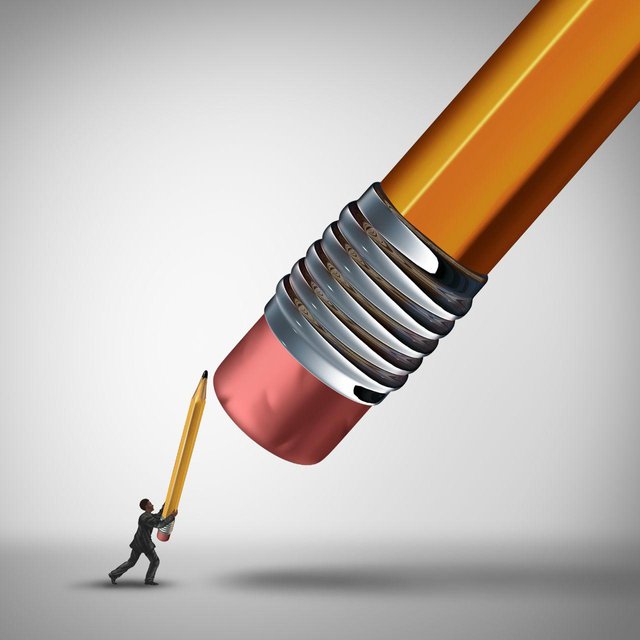 The purpose of this article is to highlight some of the best candidates at risk of not getting enough votes to earn a spot, and why you might want to support them with your vote, to have a more decentralised and stronger EOS network. We are only including in this list, those BP's teams which we have seen make contributions to the community, who are either out for the moment or who are at risk of losing their spot if more votes for the top BP's keep distancing them from the top.
A small caveat to make here is most of the BP's on the top have excellent teams and have also made many contributions, kudos to them for their success. However, we believe that there are many teams that have made excellent contributions and deserve your consideration. Additionally, most on this list are from locations that is not well represented on or near the top of BP votes. Remember, it's UP TO YOU, the voters, to keep EOS decentralised! And also, this list is not exhaustive, please comment on other "underdogs" you would like to see on this list, and why you think they deserve more votes.
There are many teams out there competing for your vote, this list is comprised of those we have seen contribute and not be as recognised as others. If you are not included here, it only means we have not seen your contributions yet, or you already have lots of votes or you came in to the race much later than the rest. We hope that tokenholders show appreciation for more and more strong BP candidates as the votes keep tallying so we can have the strongest, most decentralized EOS as is possible.
Cheers to EOS, Cheers to Life, Liberty and Property!
The eosMeso team.