Today I am writing my first article on Steemit. Hope you like them and encourage me to write more knowledgeable writings. Today is a special one for Entrepreneur to encourage them to achieve their goals in their work and business. As an entrepreneur, you can encourage yourself for these reasons.
Encourage yourself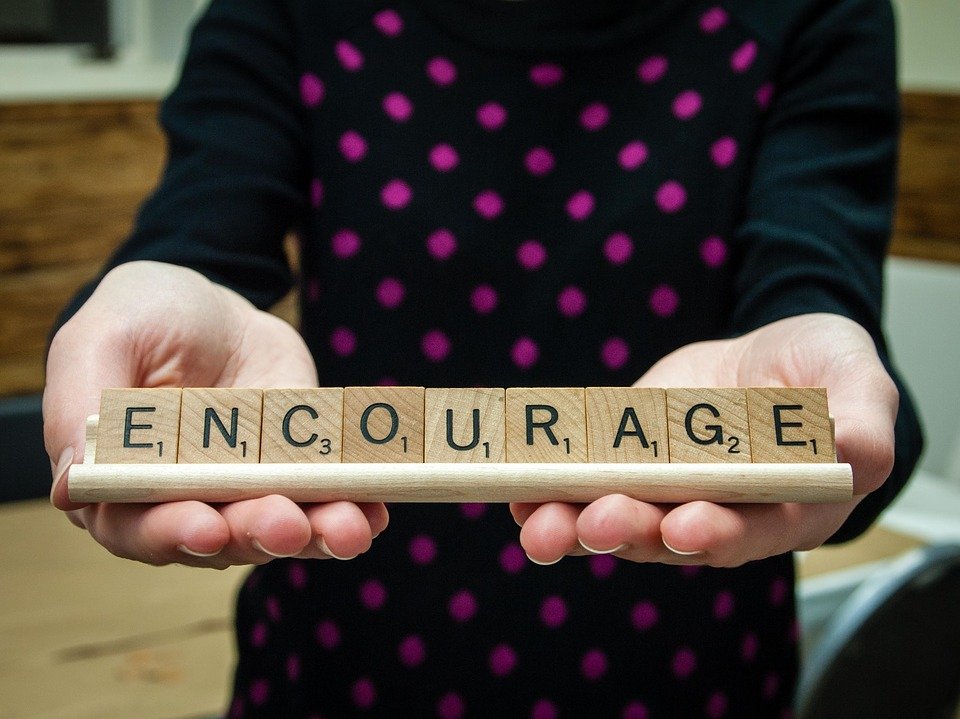 Image Source: pixabay
Every entrepreneur's life comes in such moments when he needs encouragement so that he can move the business forward. It is not necessary that you have every time someone is present. 
Remember that you too can get out of this situation yourself. It is up to you to continue encouraging yourself. If you are a first-time entrepreneur then you have many reasons for which you can encourage yourself and go ahead on the path to success. Let's know about some of the reasons: -
Your Business Idea:
Do you know that your own Business Idea can give you the encouragement you expect from others? Your idea motivates you to move forward and whatever the situation, never let you get discouraged.
Difficulties in the Path : 
It is hardly an entrepreneur whose path has never been difficult. However, you can use these difficulties to encourage yourself. Instead of being disappointed by these, if you inspire yourself, then surely you will go on the path to success.
Your Mistakes: 
Whenever you feel disappointed and frustrated as an entrepreneur, then you should look back and see all of your efforts and mistakes that you have made so far. The results of the efforts and the lessons learned from your mistakes will help you further your goals so that you are successful.
              Please leave your views and feedback below! 
                            Thanks for reading!
            
  Disc: Use your decision before following my views in my writings.