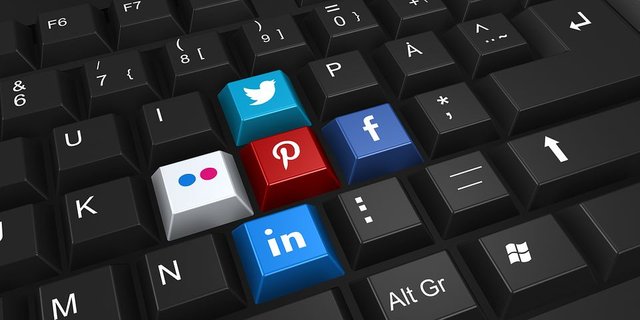 source
I had a swell time with this controversial topic in my head and my mind before coming out here for people's sincere opinion. Often times, when a thing is beneficial to a large percentage of people. We tend to believe that that is the general and conventional methods and approach to it. Why can't we be open and experimental, perhaps; we can arrive at another better method. Anyways, I am just saying.
I woke up to this video from a group I belong to on WhatsApp deliberating on the life cycle of people who make use of internet and social media. At first, I wanted to ignore the video but the words used in baiting people to watch the video was irrisistable. Click and watch this video till the end!
Now to the bone of contention, from this video it was argued that social media has rubbed and still rubbing so many people off the reality of the natural world where they belong. As chunk number of people now prefer to live their life on the web (which often times are not real though) compare to a realistic world. Maybe, we can ask them (authors/creators of the video) in their own opinion what is really a real world oppose to the social media lifestyle?
Meanwhile, they were of the opinion that people are gradually being programmed with their cellphones and social media tools to the extent that they cannot go a day without the obessesion. Isn't that true?
A line in an advert for a telecommunication network - Airtel comes to my mind: Data is life.
Which means that they equate life to ones data, and constant online presence...
This is getting interesting, isn't it?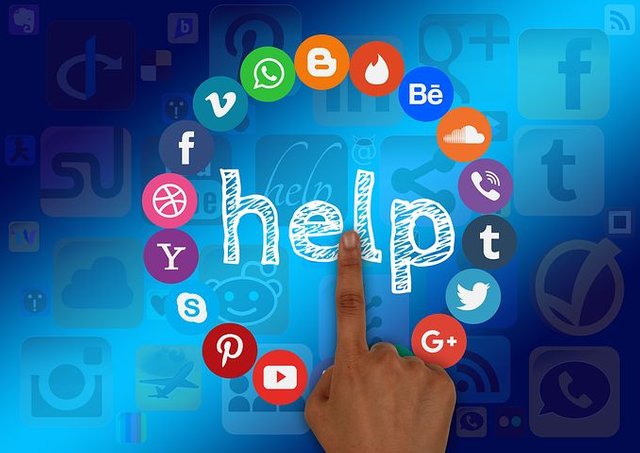 source
Over 2 billion people are currently registered on facebook. Also, report confirmed that they are very active on the platform. Directly or indirectly, almost half of the planet is gone, taken away from the activities of their real world.
The problem isn't about the fact that social media is blazing but the point is that people are being disconnected from the real world, getting addicted that they cannot imagine a day off on the internet. Gosh!
They get a feeling of anxiety when their phone battery is getting low, or their phone doesn't ring or they don't have a notification. Some people have idolized their cellphone and their pages on social media as if it is a demi-god.
Not underestimating the power and contribution of the social media/internet, what do you think about the impact of social media/internet in our world now? Does it have a positive effect or a negative effect on humans. Which outweighs the other?.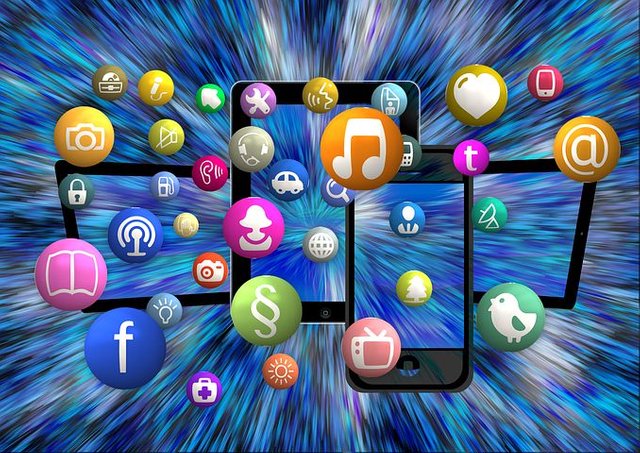 source

I'm not a motivational speaker but an individual with a true mind. Join me every Sunday - 8:30pm on @wafrica discord server for show time. Yours, @mediahousent host on wafrica discord server

Endeavour to check my other posts -
It is not just a penny
SteemHardcore post
I am traumatized,I need help
Extremist, that is who I am...
Follow me on twitter, click this icon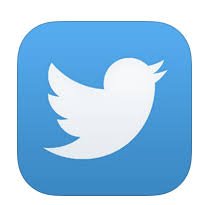 Follow me on Facebook
Please kindly vote for @timcliff @ausbitbank @demotruk @noblewitness @steemgigs @rival as your witnesses via this link