Yesterday morning was somehow different for me as a regular and usual steem hardcore user. I won't say more than that I guess you know the rest. I sat down to watch TV since a long while ago, since I can source for information with my smartphones and thanks to the magic of internet - www. I see no need for me watching TV.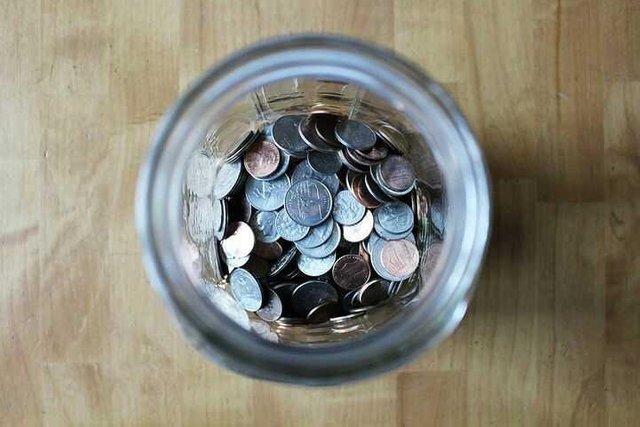 source
I am not really found of sitting for long in front of a large screen and the only thing I will be doing is watching some funny gestures and no impact whatsoever.
But the CNN broadcast caught my attention yesterday when the host had a cross section interview with a black American lady and a past official during the Obama tenure as they deliberate on the issue of racial discrimination and segregation in the States. Taking recourse to the statement of Martin Luther King Jr.
While this was going on, an ads pop up and guess what?
It was the advertisement cover of Richard Quest - "Quest Means Business Show"
I got a message from this ads and I would like to share it with you.
it begins with a penny
Perhaps, you might be searching for business experts or economists who are sound in the knowledge of the world economy in order to start your next big empire. Well, I won't discourage you from such a brilliant idea to team up with different creativities but I would pose a question to you which goes thus;
how would you manage your penny?
Just the way the steem chain is full of diverse information, that is how each of this inform represent a penny in my view. Also, the kind of people you relate with and the relationships you build can affect your "penny" either positively or negatively.
I saw a quote from a wall yesterday and I would like to input it in my analysis, the way you manage a hundred USD now is the same way you will manage a ten thousands USD later.
In the Quest's advert, a woman dropped a penny and Richard suggest she should pick it up and her reply was - it is just a penny!, that is, it doesn't matter. Which means nothing to her at that current dispensation. Exactly, my point.
The attitude she gave is the same attitude we all have and show to the penny we are holding, I don't know what penny it is you are holding right now but don't be unwise to say this - it is just a penny...
Somewhat, somehow maybe you found yourself in the cryptospace, don't forget that the early adopters of STEEM and even the current largest trading coin - BTC started with a penny. That penny you are holding unto maybe your lucky penny. Always take interest in every penny and remember all penny counts!

I'm not a motivational speaker but an individual with a true mind. Join me every Sunday - 8:30pm on @wafrica discord server for show time. Yours, @mediahousent host on wafrica discord server

Endeavour to check my other posts -
SteemHardcore post
I am traumatized,I need help
Extremist, that is who I am...
Feminism and Chauvinism, what do you think?
Off chain versus On chain lifestyle
Being broke and poor, is it a mindset or actual reality?
Follow me on twitter, click this icon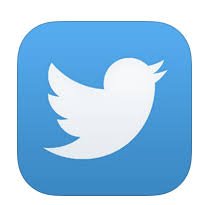 Follow me on Facebook
Please kindly vote for @timcliff @ausbitbank @demotruk @noblewitness @steemgigs @rival as your witnesses via this link