BOGOMIL VARIATIONS 11 to 15
Cooperative artwork by Otto Rapp and Michael Wolik


The final installment of this 3-part blog

BOGOMIL VARIATION 11

Created in 2012, Bogomil Variations are a set of cooperative works by Artist
Otto Rapp
(Canada/Austria) and Artist/Photographer
Michael Wolik
(USA). Otto Rapp provided the original artworks, paintings and drawings, and Michael Wolik transformed them digitally into design variations.
The process of taking a scan from an original traditional artwork and transforming it digitally, as opposed to producing a digital work from scratch, is that it retains all the textural qualities of the original, that is, brush strokes and marks, and pencil marks. The finished product retains that 'handmade' look of traditional art.


BOGOMIL VARIATION 12

I just recently "re-discovered" these images in my files, so I thought I share them with my Steemian friends.

Check out my previous posts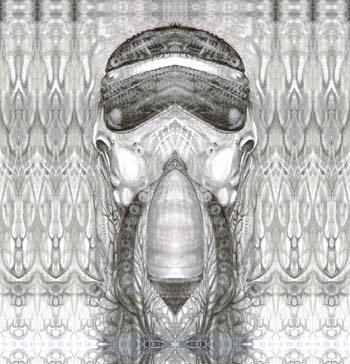 BOGOMIL VARIATIONS 1 to 5
(
)
BOGOMIL VARIATIONS 6 to 10

The entire set, consecutively numbered, consists of 15 images.
10 images are derived from black and white pencil drawings, and 5 images are derived from a acrylic painting.
"Collaborations work best this way; when there's a mutual desire to see what the other side adds. You know that what you're making on your own has value but the sum is more than the parts and every part knows it." ― Questlove, Creative Quest
---
Visit my website
▼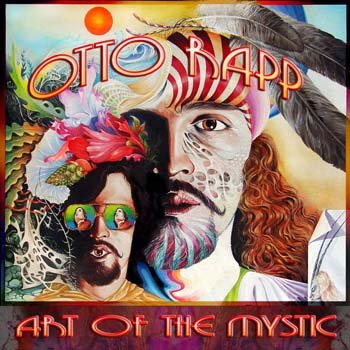 Previous post: Steemit Portrait Photography Contest Week 54 - Music — Entry 1 — Wormbox