Have you mined Electroneum? (↪️ Resteem : 1.25 STEEM, ✅ Sign-Up : 2.5 STEEM)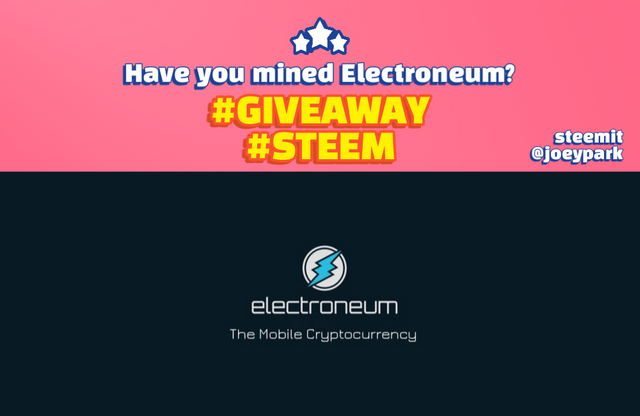 Hi, how have you been? I've been doing good. Recently, I took OPIc(Oral Proficiency Interview - computer) test. And I'm pleased to get IH(Intermediate High) level of this test. Today, I'm going to introduce Electroneum application briefly and looking for someone who has not mined Electroneum(ETN).
---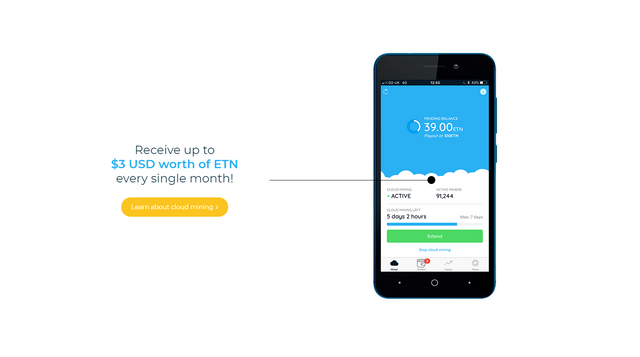 To be brief, Electroneum(ETN) is a mobile cryptocurrency. It can be mined by smartphones, and it doesn't require their resources like CPU, GPU and so on. Cause, this app works as a background app.
I already knew Electroneum when the platform launched in Dec 2017. Because I'd never heard the mobile crypto mining projects, so It was very interesting. I started mining it since March 2018 like Ninja mining. I was like an earlier adopter in terms of an ecosystem of ETN. But, the distribution was fair. I was able to mine 100 ETN every month. It's still similar.
---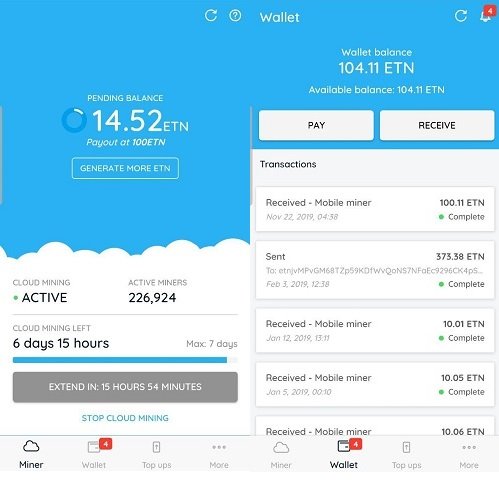 These screenshots are shown the latest version of Electroneum mobile app. You just open the app every 6 days. Cause, the mining automatically stops every 1 week. I think the programmer doesn't want bot mining. Sometimes it requires a selfie 😂 It could bother you.
You can see how many I mined ETN so far and withdrew it to an exchange.
---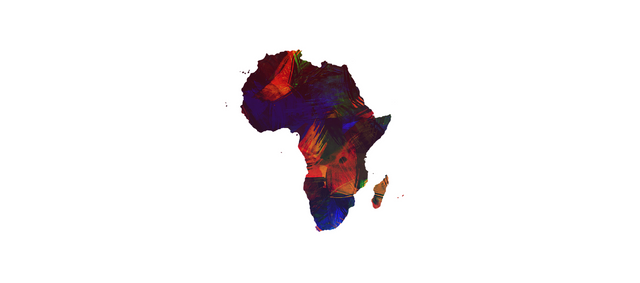 I think it looks promising. Because, Its target markets are developing countries. ETN is able to be mined by anyone who has a smartphone. It doesn't require much electricity, computing resources, etc. Furthermore, the speed of transactions is very fast. Let's imagine that when you go to developing countries, you can buy fruits using ETN!
---
How to receive STEEM giveaway?
① Resteem this post. (1.25 STEEM)
Someone who has less than 100 followers, 40 reputations and 100 posts is not eligible to take part in this promotion. As well as suspicious bot users.
② Download Electroneum app on Google Play Storeor Apple app store
③ Enter referral code necessarily using 3E7C4E, then capture the screenshots or leave your email address on this post like joe******@gmail.com (2.5 STEEM)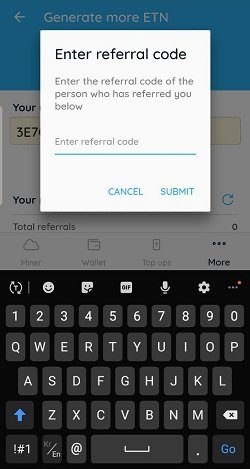 If you are done, I'll send STEEM in 24 hours.
---
Thank you for reading my blog 😊 Hope you guys try to download Electroneum app.