Steem Power Up Day #SPUD get some help from #BPUD Beer Power Up Day
Hey Steeminas, dear BEER lovers
lately another beer loveing Steeminan came with the idea to have the BEER community joining the Steem Power Up Day at the 1 st. of December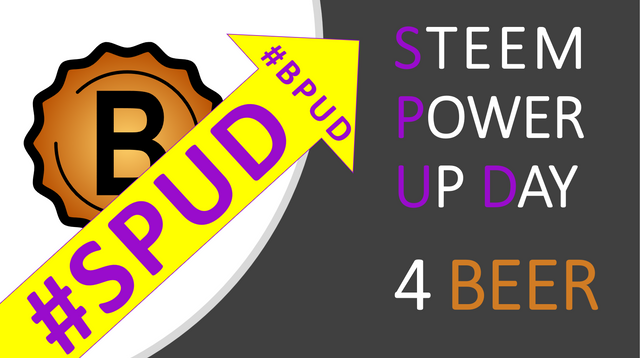 Power Up Steem at the 1 st. of December

---
What to do with STEEM?
Get some more STEEM, power up and do a post about that
The Steem Power Up Day is already running since 8 month and the first one was in May.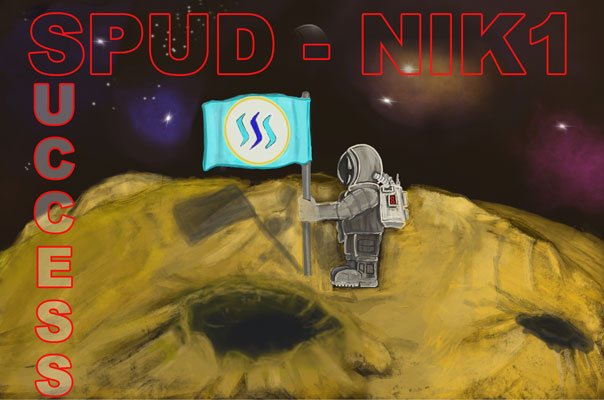 Learn more at the actual #SPUD posts from @streetstyle
---
Latest #SPUD news
Have a read at the latest post from @streetstyle at https://steemit.com/spud/@streetstyle/less-than-24-hours-before-spud8-makes-its-48-hour-trek-around-the-world-steem-blockchain-community about the rules of #SPUD
Here the Biggest Steem Power Up PERCENTAGE is the focus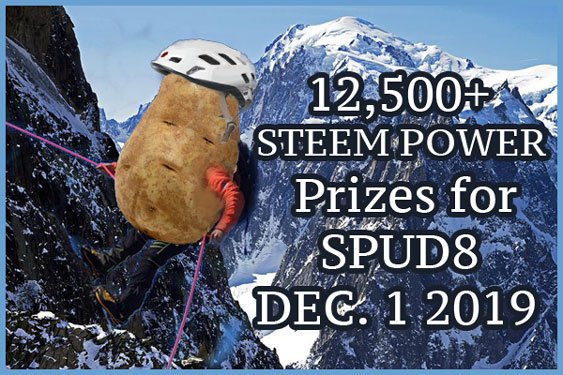 The @beerlover sponsors 100 BEER for #SPUD8
The winners will get the following
1st - 30 BEER
2nd - 20 BEER
3rd - 15 BEER
4th - 10 BEER
5th - 5 BEER
bonus 20 more BEER for special users choosen by @streetstyle
---
What to do for #BPUD
The Beer Power Up Day is for you to fill your virtual fridge with some more BEER token from the BEER market at Steem Engine
Here we make it simple
For every BEER you power up, we do a ranking and we sponsor half of the total amount as a addon for all the users who powered up.
Let the beer flow
Let's see if this activity will find the love of the community.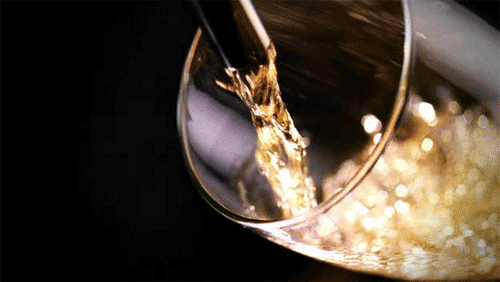 Means if f.e. the total amount of powered up BEER is 1000, we will sponsor 50% = 500 Bonus BEER to all the Steemians who powered up.
Measurement will be the same as #SPUD means Power Up PERCENTAGE
1st - 30% of total Bonus BEER
2nd - 20% of total Bonus BEER
3rd - 15% of total Bonus BEER
4th - 10% of total Bonus BEER
5th - 5% of total Bonus BEER
6.th to 26th 1% of total Bonus BEER
---
How to document your #BPUD
To make it simple, just comment what you did. We will calculate and send the prizes before the 6 th. of December.

Comment on this or the next post

with your a. actual beer amount
with the b. amount you powered up
with your c. new total beer amount
let me know d. if you staked the b. amount

---
Calling all beer supporter to action
Thanks to this Steemians who made the last crowdsale possible. Feel free to get some cheap Steem during the next days and power up.
@harlhana @pjansen @jeanpi1908 @cryptobrewmaster @runridefly @pizzaboy77 @fishyculture @shadowmask @bucipuci @mcoinz79 @city-of-dresden @phoenixwren @steevc @mermaidvampire @jamethiel @rondras @browery @alexvan @wakeupkitty @isnochys @cervisia @harveyword @kissi @donald.porter @johannpiber @khaimi @tggr @ervin-lemark @connecteconomy @skramatters @crimo @enm1 @muelli @joanstewart @dreimaldad @jsantana @molometer @lordvdr @lotto-austria @reiseamateur @tazi @ayjoe @depot69 @misan @forever-crypto @augustimo @pundito @kadna @amico @mad-runner @johannpiber @condeas @ibc @dmilliz @oldtimer @felander @coolsurfer @toofasteddie @enthef @bashadow @cindyhartz @definethedollar @ervin-lemark @miti @tomhall @saboin @bucipuci @altobee @zekepickleman @detlev @c3r34lk1ll3r @donald.porter @meeplecomposer @tggr @crimo @johannpiber @bucipuci @chrisparis @browery @mad-runner @ervin-lemark @pab.ink @reiseamateur @abitcoinskeptic @backinblackdevil @altobee @kieny @saboin @aulia1993 @preparedwombat @johannpiber @mcoinz79 @elteamgordo @bluerobo @fonteynb @saboin @pompe72 @backinblackdevil @dk-goes-actifit @actifit-devil @seckorama @detlev @lightcaptured @bitpizza @jaydih @crypticat @dreimaldad @vanessav @ruhrsearch @detlev @maruskina @lightcaptured @robibasa @photocuration @athomewithcraig @spurisna @ruhrsearch @tinamarr @broxi @muscara @detlev @pompe72 @shadowmask @ibc @condeas @bashadow @reiseamateur @reiseamateur @oheyo @crypticat @ruhrsearch @ayjoe @ciuoto @bucipuci @schamangerbert @felixgarciap @johannpiber @dera123 @schlees @detlev @stuffbyspencer @darmianto5 @quekery @schlees @detlev @riczuniform @definethedollar @braaiboy @crypticat @johnboywalton @holydog @inlakech @ruhrsearch @condeas @oheyo @stuffbyspencer @muscara @bashadow @amico @investyourvote @miketr @berthold @steemrente @rentenbot @jlsplatts @leeart @jacobtothe @voloshyn @bornazuber @teamukraine @rollie1212 @anomadsoul @ocdb @ocd @feuerelfe @jeffjagoe @grampo @wakeupkitty @gamer00
---
Stay tuned for more information
The team behind this - mainly fun and community orientated - token is working on some tools and will be ready soon.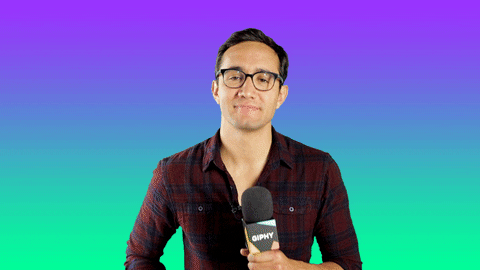 ---

Anyway,
if you like fun and beer and blockchain,
have a look to the BEER token

---
---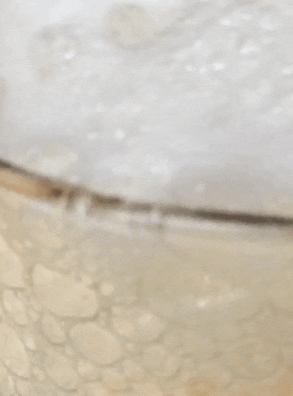 CHEERS
UPVOTE
FOLLOW
ENGAGE
---