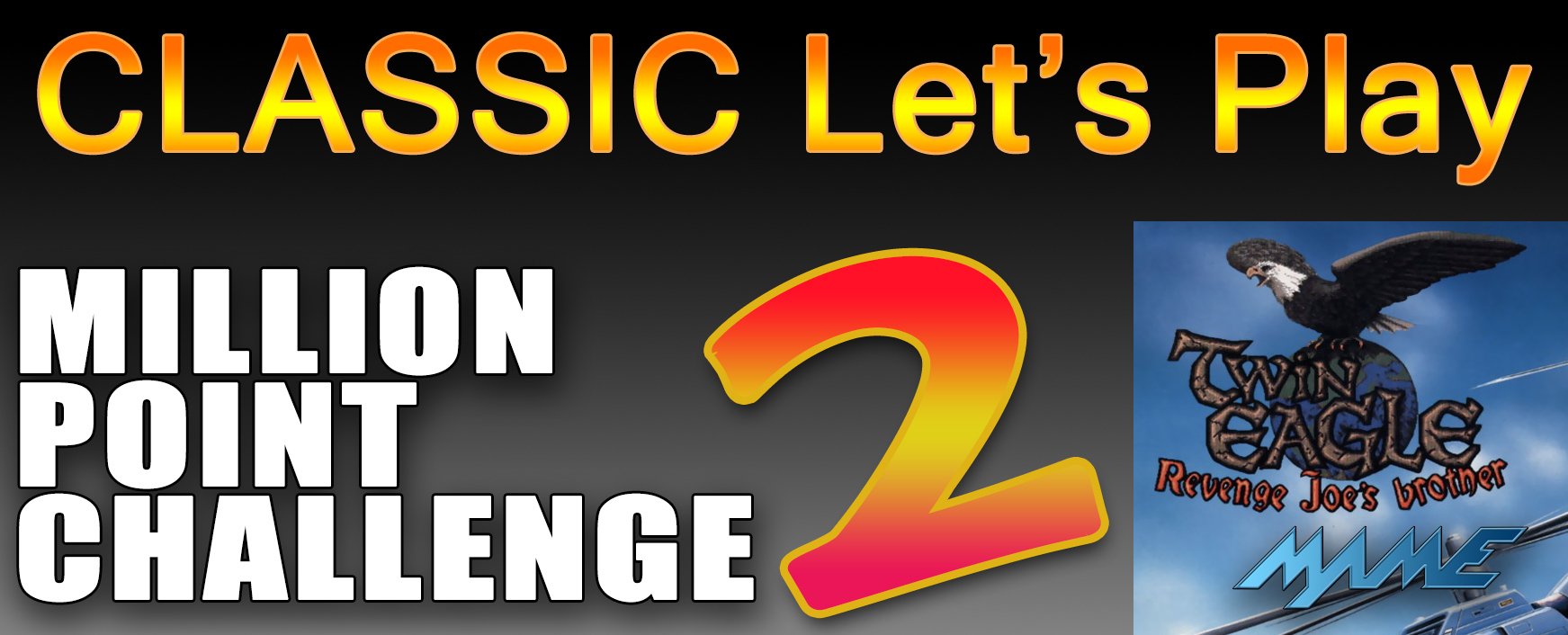 It's time to set right an old wrong...
Last time we joined The Everyday Geek in the game room for Twin Eagle it had it's way with him. Can he post over 1 million points to the leaderboard this time?
This was a first time simulcast for me. This video was streamed concurrently to YouTube (above), Twitch and Facebook Live.
Please support me with your upvotes. Enjoy and I'll see you soon!
This is a 100% power up post.
I am,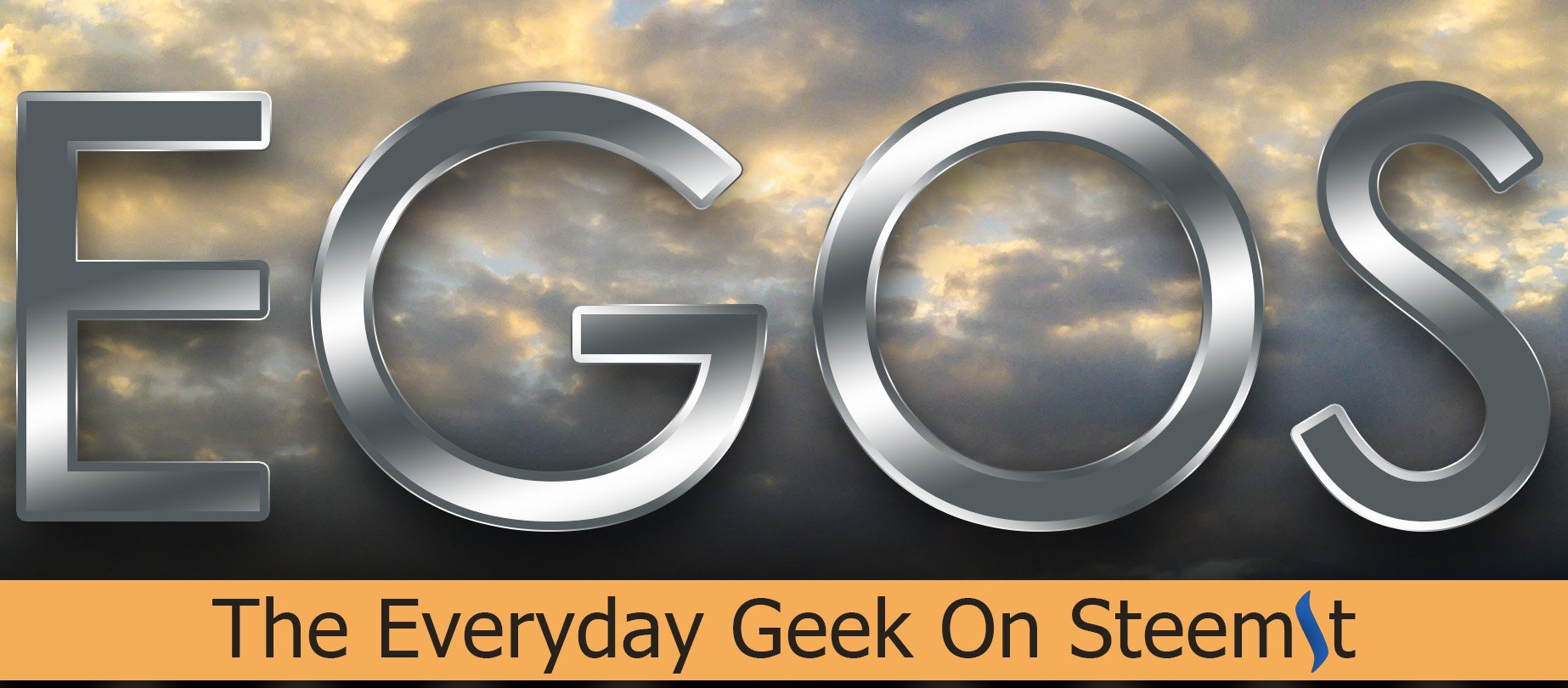 The Everyday Geek on Steemit
EGOS.live