Our School's First Ever English Month Culminating Activity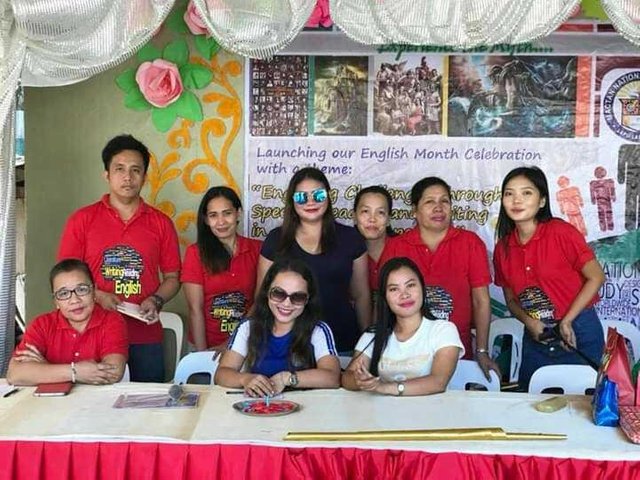 We all have our first time, and that first leaves a remarkable mark to our heart. The English department of Mactan NHS has never held any culminating activity in years. Even as I entered as a teacher in Mactan I have never had that experience. I was actually looking forward to that since for five years I never had any teaching experience. I was working as an ESL teacher which is totally different in working in Private or Public school.
So for the month of December we have been preparing for a month long celebration. Activities here and there, I'd say it was the most tiring month of my life. But I won't regret being active in helping my Co teachers. This won't be the last, I'd still want to experience that tiring feeling but end up smiling. Just being able to accomplish something for the first time is something to be proud of.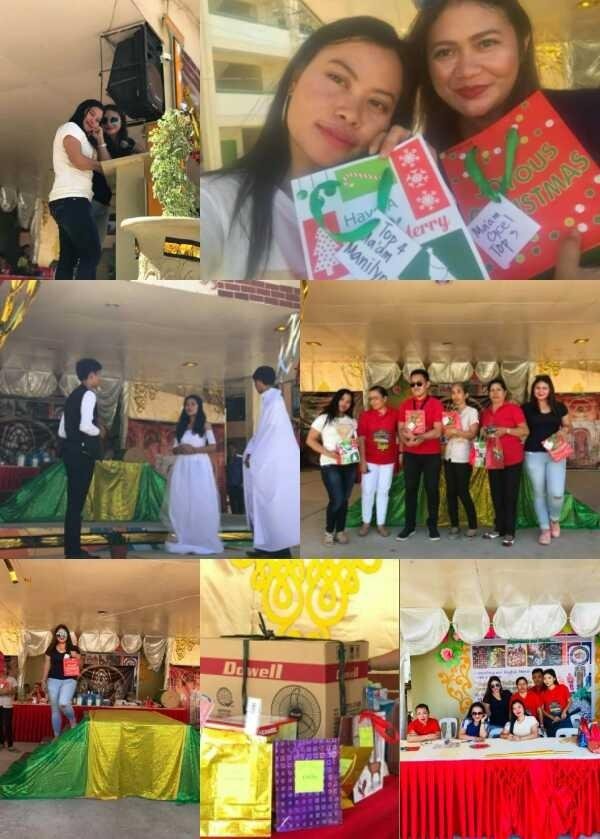 In the morning we had our awarding of the winners, stage play, raffle draw, and awarding of deserving teachers. Well unfortunate for me I had to be the emcee since our experienced emcee had to take a bit of rest since they will be the emcee for the main event in the afternoon. What made this experience unforgettable is that my flaws as emcee of the day was just so funny. Well nobody's perfect you know. Though I made a fool of myself that day I'd still take the challenge if they'd ask me to be emcee again.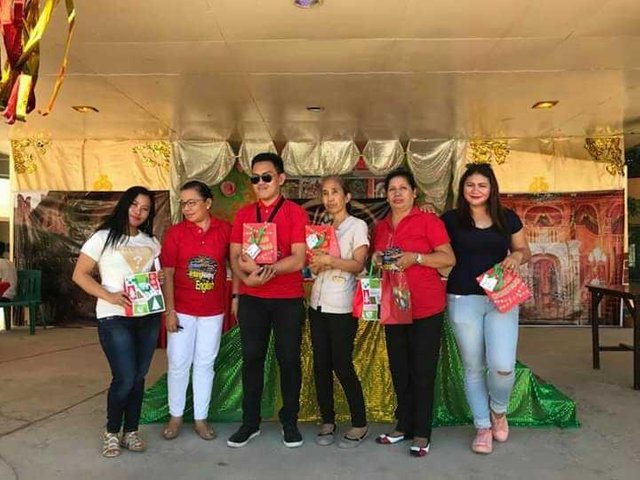 As you can see I'm one of the deserving teachers that get to be awarded.. 👏👏😂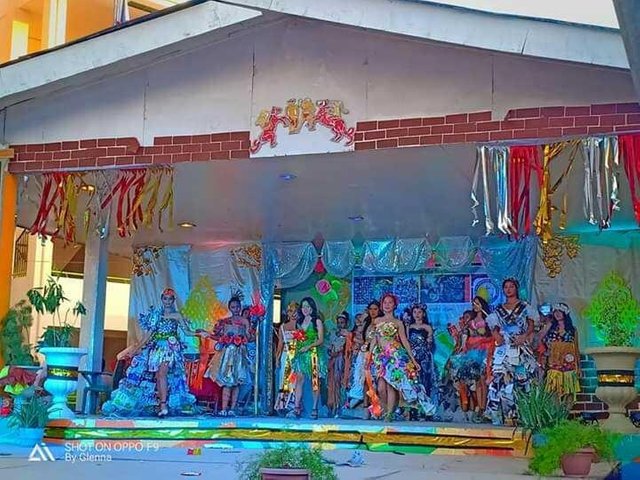 In the afternoon was the highlight of the culminating activity. Students get to act as their chosen god or goddesses. And they also have to create their own costume by using recyclabled materials. The event was so overwhelming since there were 75 females who joined and 55 males. All ready to showcase their creations.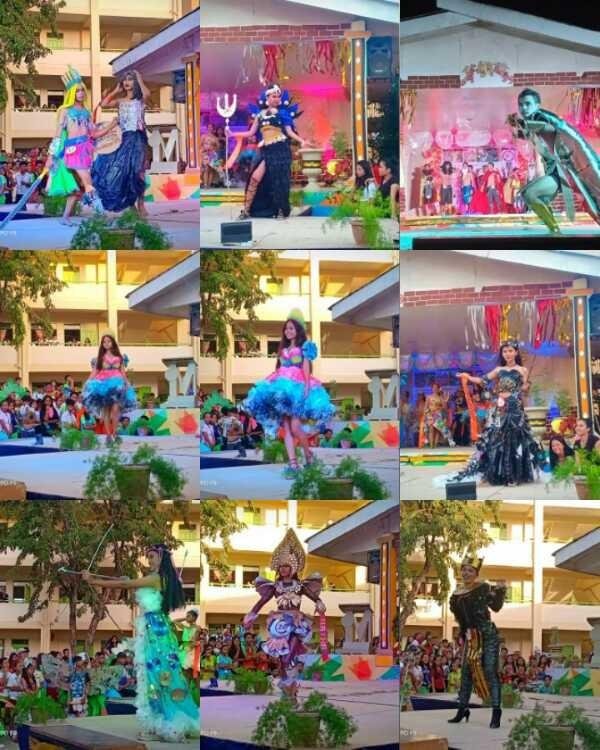 Judges had to find the best creation from a 100 plus students. Well good luck to them.lol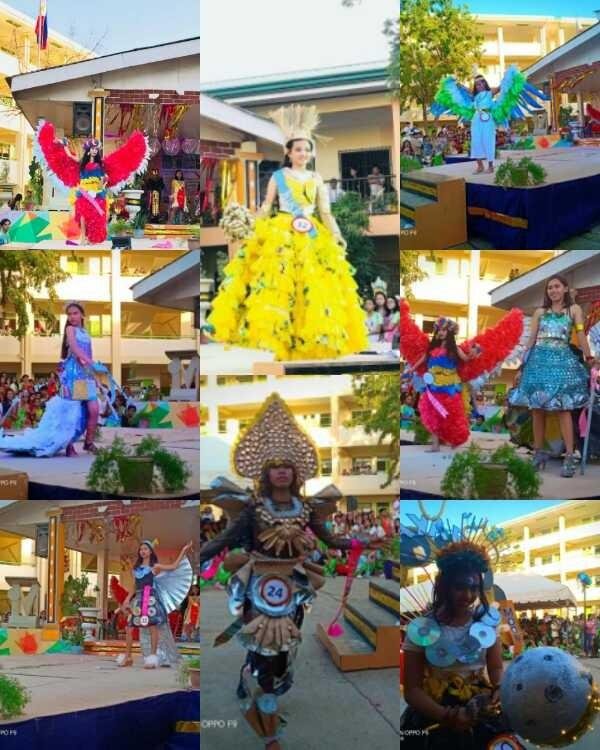 I can't believe that these students could create such costumes in a very short time. Everybody looked so different as they usually are.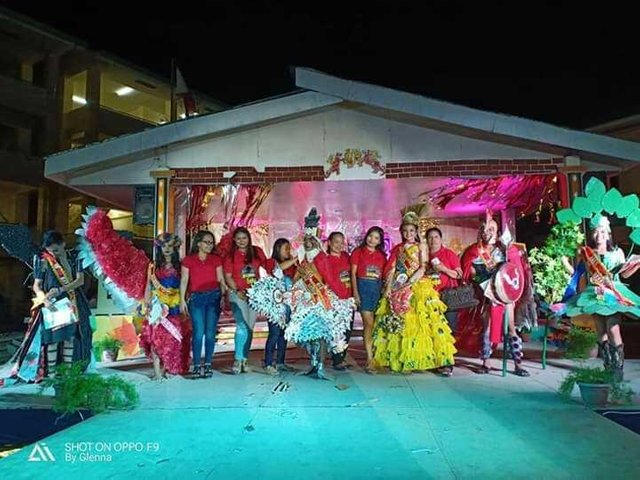 Everybody deserved to win but yeah we still have to choose the best. Finally the judges get to pick the winners, minor prizes were Best in Production Number, Most Creative, and Best in Recyclable Costume. And for the major prizes are Mythical God and Goddess, first and second runner up. Each of them received prizes, cash, certificate and school supplies.
Our day ended with a sore feet and an aching back but despite those I still smiled, I was so proud to myself and to my Co teachers that it was a success.
My students of course was the happiest since they won most of the minor and major prizes.
First are sometimes worst but they give us a chance to try again and make it better the next time.. See you again in my next blog if I'm in the mood.😂✌
Inspiring You,
some photos are from @glennamaejumaoas