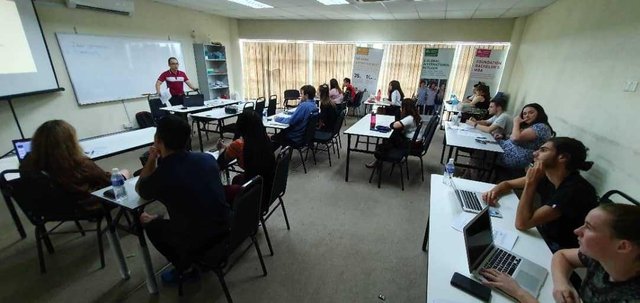 Hi guys, I was a great pleasure yesterday sharing my lectures with our partner from Melbourne, Australian Catholic University. They came to Kota Kinabalu for an educational trip after visiting our Tourism Minister in Kuala Lumpur. The group consisted of 10 students on full scholarship from their university and accomlanied by their professor.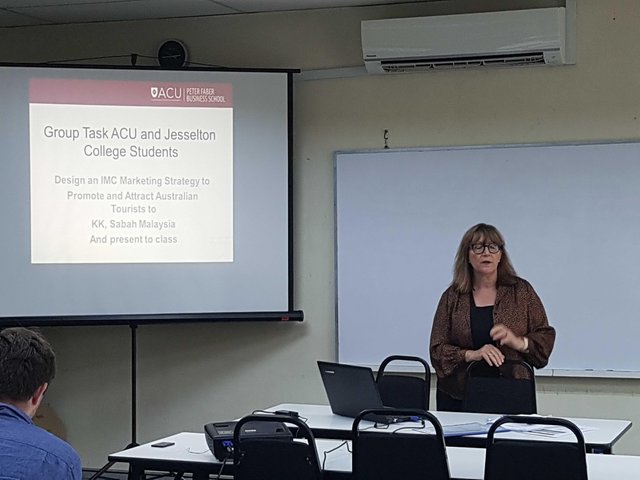 It was a combined lecture shared by me and their professor. It was a 3-hour lectures and sharing on marketing views from differrent perspective. I was impressed by their view on niche market in the global economy, and the open-minded mindset.
For my part, I shared about our Asian perspective on calculated risk, and embracing multitasking skills, which they found out that it was something interesting for them. The term "high risk high return" is a text-book principle, but as Asian we practiced calculated risk, which means if I have 1 million capital, I dont dump in all for high return. I perhaps will only used up 500k. If I failed, Maximum i loss is only 500k and I have another 500k for back up.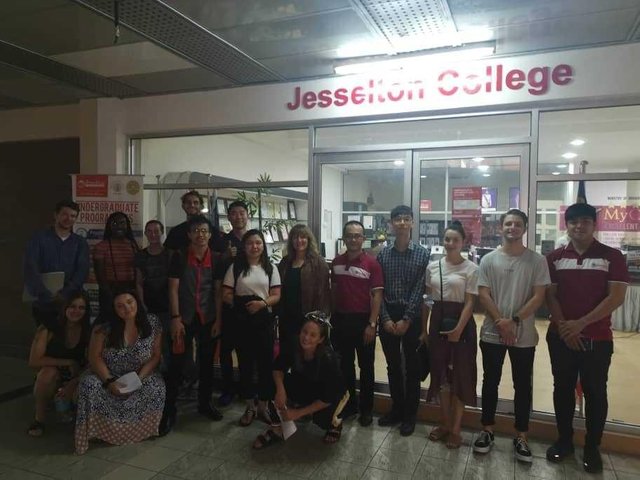 Besides thats, Asians embraced multitasking which means one person has multiple skills. This is a very cost effective technique as compared to many multinational companies who practiced confined skills. Bottom line is that there is never a right or wrong answers in doing business, its about adapting and providing the value proposition to your specific target.