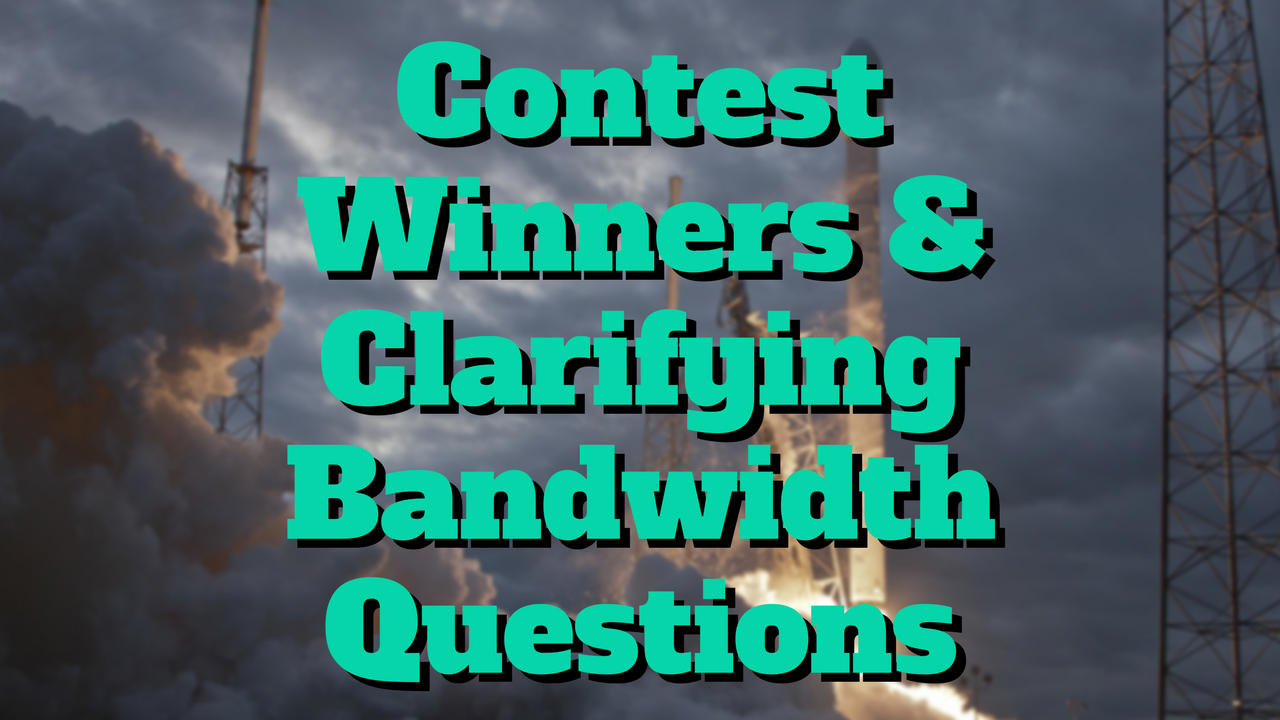 These are my attempts to answer questions I have received from my last post on the subject. I am still learning, talking with those more knowledgeable than I, as well as reading the blue and white papers. If I have made a mistake or you understand the concept differently, please let me know in the comments. This way, I can update this post accordingly and attribute the information to you.
What is bandwidth?
Infogalactic says:
In computing, bandwidth is the bit-rate of available or consumed information capacity expressed typically in metric multiples of bits per second.
On steem, this is a user's total amount of data that may be transmitted at any given time. Currently, steemd says my account has a total bandwidth of 5.5 megabits (mb). The more I transact (comment, post, upvote, etc.) the lower my available bandwidth will dip. If I were to use up all my bandwidth, I would get the same error many new users are seeing.
This does not necessarily reflect the experiences of newer users or users with low SP since they are unable to do anything even though they have not used steem at all that day. The reason new users are getting this message is due to the limited amount of bandwidth at any given time during the day. When the network picks up, the users with the lowest amount of bandwidth have to wait to transact.
Does bandwidth recover by itself over time, or can you get completely locked out?
So this is one thing I should have made more clear. Let's say that the steem network has a 100GB bandwidth and 100 users. Those 100 users get a portion of the 100GBs allotted to them based on the amount of SP they all have.
If everyone is on at the same time, the user with the lowest SP, and in turn the lowest bandwidth, may find themselves 'locked out'. This especially happens when the account is new and has a zero bandwidth average from the past week.
It's tricky, but the short answer is no. Bandwidth will not recover as long as there are a lot of users online with more Steem Power than you interacting with the platform. As other users hop off the network, more bandwidth is freed allowing the then 'locked out' users to transact again.
How much SP does a person need to not run into the bandwidth problem?
This will never be a concrete answer. The amount of users on steem, along with the varying level of Steem Power everyone has, is always in flux. At this time, it looks like 100 SP does the trick for many users around the world. My test run with a user earlier this week confirmed this.
100 Steem power may be a lot more than a user needs at this time, but, for the purpose of this contest, I want to ensure each user can always interact on the platform and grow. Each winner in this week's delegation contest will get 100 SP delegated from me. If this turns out to not be enough, than I will increase the amount as I am able.
However, if this does end up being overkill, than I reserve the right to drop the delegation and let in more winners for the next contest. This is, first and foremost, an experiment and as the Steem Power requirements change, so will the delegated winnings.
I have been on Steemit for [X] number of days, why am I having these issues!
The amount of time on this platform has nothing to do with the amount of bandwidth our accounts receive. A user that has been here for a year, never powerd up, and withdrawn all their earnings would have less bandwidth than a user here for a month with the goal of getting as much Steem Power as possible.
What Can I do if I don't win the contest this week?
Pay attention to the price of STEEM and SBD. If SBD is worth more than $1 USD than it is best to go to the market and sell you SBD for STEEM. You will end up with less STEEM than you had SBD if STEEM is worth more. We are not able to power up our SBD, and having more Steem Power is the goal anyway.
Is Steemit/Steem Broken?
No, limiting bandwidth is a feature of this blockchain and allows us create actions for free. Other blockchains charge fees to use the network and they don't worry about bandwidth. Steem runs without this model so we don't have to pay for every upvote or interaction.
This is also valuable as a deterrent against spam accounts. Since there is no wait time when creating an account with Vessel or steem-python, a person can create 100 new accounts and use them to abuse or spam the network slowing things down.
By limiting the bandwidth of new accounts, the abuser is unable to send hundreds or thousands of spam transaction without powering up each account. This would either take a long amount of time, or a large amount of money, both of which are a great deterrents.
No one ever says that blogging is easy, and blogging on the Steem platform in particular is a big learning curve. Anyone serious about this new way to pay content creators will do all they can to power up. Everyone else may fall to the wayside, but that is how it goes with anything. Those who take the time to learn the system the chose to join will fair better than those who don't.
For a another reference check out my good friend @carmalain7's post on the topic of Steem Bandwidth. He does a great job leaving out the technical terminology that will never leave my head.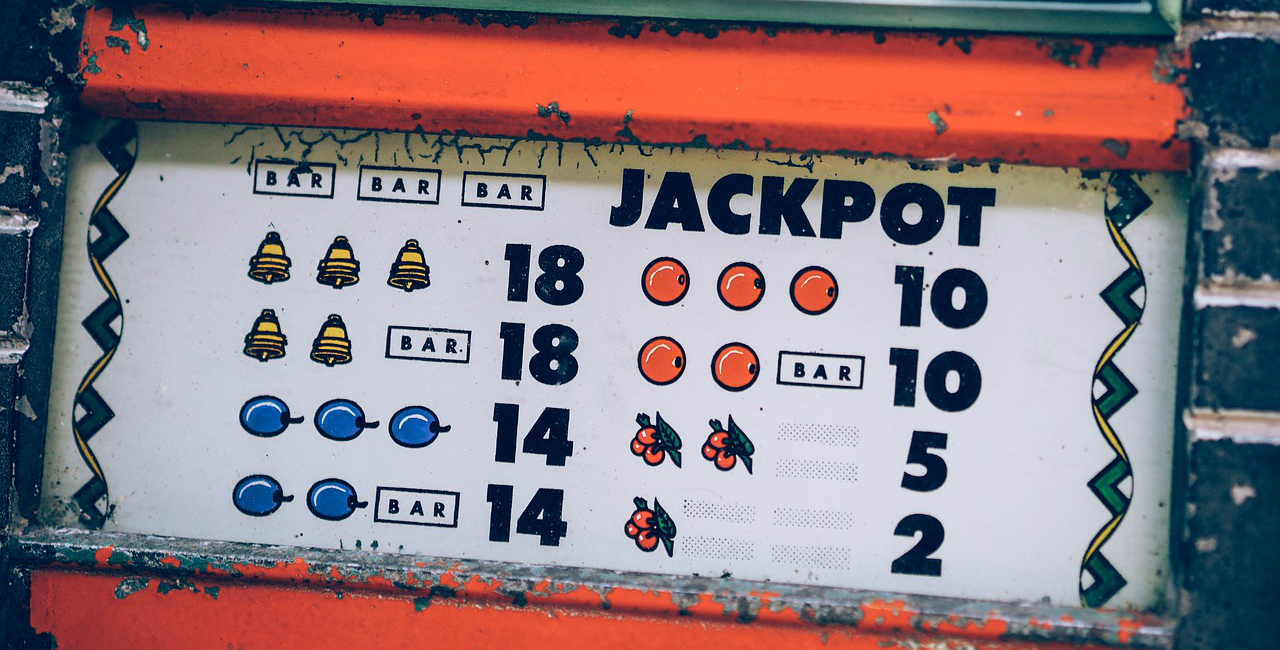 This Weeks' Winners!
@poetrybyjeremy
@hartfloe
@tanishqyeverma
If you were not selected, do not worry! I will be running the contest again on Tuesday February 13th. The contest will run until the 15th, at whichtime I will delegate to the new winners.
Keep your heads up, my dear redfish, and power up wisely!
I am always open to chat and help anyone how want's to make their blog better. Just message jrswab#3134 on Discord or jrswab on steemit.chat. I am more present on Discord, so that is the best option at this time.
All images came from royalty and attribution free sources unless specified.
---
Looking to take your Steem based creations to the next level?
Join us over at the Creators' Guild Discord group!
We are here to encourage, support and increase the creation of quality content.
---
Like what you see?! You can vote me as witness!
If you have any questions about the future of Steem or my witness please feel free to message jrswab#3134 on Discord.

Go to https://steemit.com/~witnesses
Scroll down to the bottom of the page.
Type "jrswab" into the box.
Click "Vote" once.
Refresh & check.