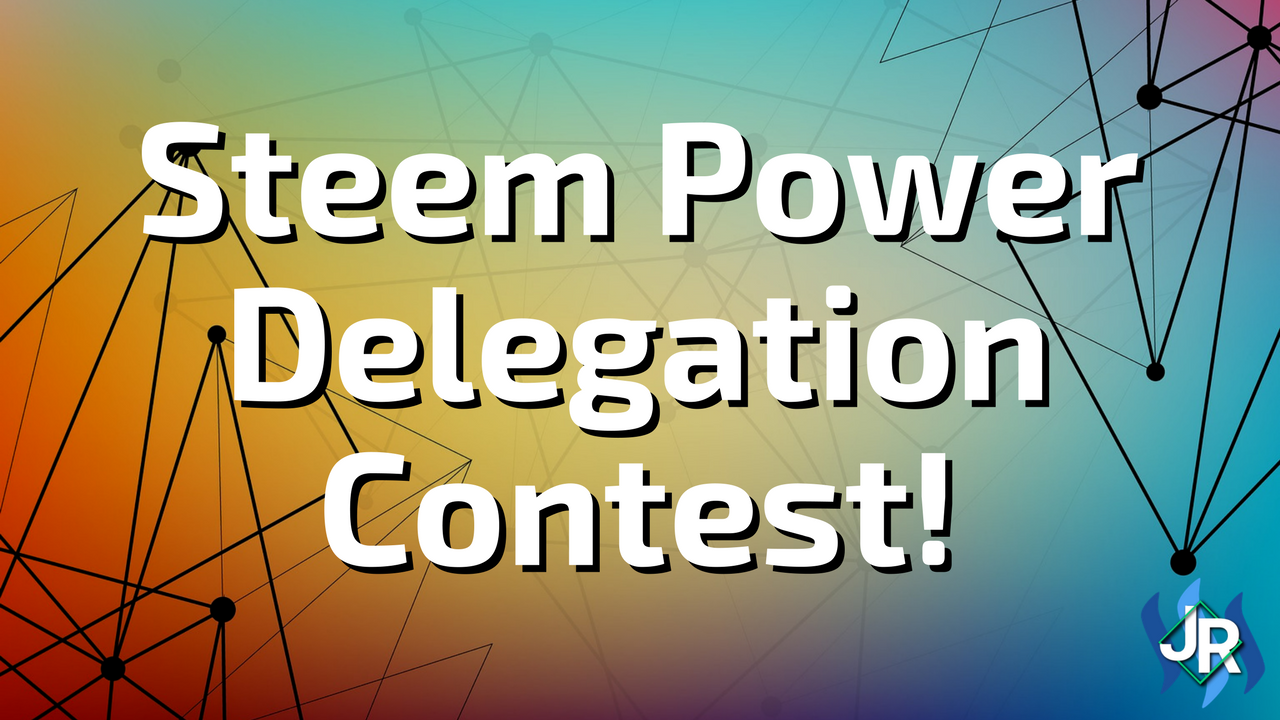 Dolphins and whales need not apply.
After hanging around the @minnowsupport project's help channel in the P.A.L. Discord group, as well as the #help channel in steemit.chat, it is clear that many new minnows are unable to use transact on the steem blockchain. This is due to a lack of bandwidth caused by heavy use on the Steem network.
I want to help as much as I can, so, instead of telling every new user to "be patient", I've decided to run a contest for all of you who are currently unable to transact due to their low bandwidth.
The goal of the contest will be to select a few new users who I will delegate Steem Power to in order for them to be able to once again have enough bandwidth to interact on Steem. I would love to delegate to all new users, but I unfortunately do not have that kind of Steem Power.
What is up with the bandwidth?
In order to send transaction on a cryptocurrency - like Bitcoin, Ethereum, and Monero - the user sending the coins has to pay a transaction fee. This ensures that their transaction makes it into the next blog that gets mined. In the example of Bitcoin, this can take literal hours if the set fee is too small.
On the steem blockchain, we do not have transaction fees. This is great since every post, comment, and upvote is basically a transaction. If we had to pay for every single action, we all would quickly go broke. Luckily Steem has what is know as "Dynamic Fractional Reserves" (DFR). DFR is basically a fancy way to say that every user gets a slice of the bandwidth based on their total Steem Power.
This gets measured on a weekly basis to find the user's average bandwidth usage. Every time a user makes a transaction (post, comment, upvote, downvote, sends STEEM or SDB) it gets factored into their own "moving average". In my case, the Steem transactions I make each day get averaged together over a weeks time. If I create more transactions than my average my bandwidth would dry up.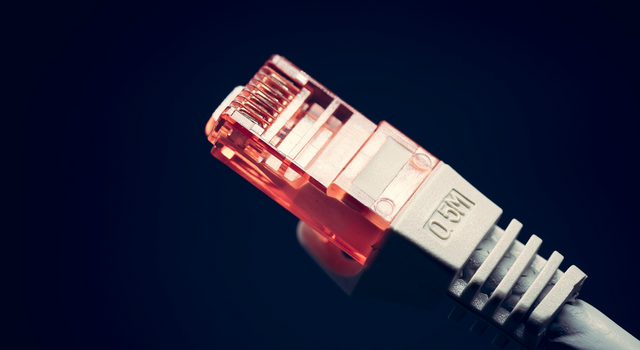 This is where it gets iffy for new users. The version of the STEEM white paper that was published August 2017 states the following:
It is possible for a low-balance account created during a time of low usage to become inaccessible if the network usage picks up.
While this does not tell us about Steem Power's relation in our allotted bandwidth, it does tell us that, when the network picks up, some users may find it impossible to use the STEEM network. This is exactly what we are experiencing with new accounts lately, especially when the United States wakes up and begins using the Steem platform.
The STEEM Blue Paper sheds light on Steem Power's role in the amount of bandwidth a user has:
Bandwidth limits adjust based on network use, so users have a higher bandwidth allowance when the network usage is low. The amount of bandwidth that an account is allowed is directly proportional to the amount of Steem Power a user has, so users can always increase their bandwidth allowance by getting additional Steem Power.
This can be a real deterrent to any new Steemian eager to create on this amazing platform. However, this does help mitigate spam transactions from new accounts created solely for spamming.
There are ideas to combat this issue floating around that we unfortunately do not have the time to get into in this post, but, the idea here is to help new users understand that they are not getting punished.
The best way to make sure we have enough bandwidth in order to create during high usage peaks is to have more Steem Power. This begs the question, though, how can we get more Steem Power if we are unable to transact?
Quite the chicken and the egg problem we have here.
One way would be to find a time when the network is not bogged down so those with low Steem Power can interact.
Unfortunately, when we are used to signing up on centralized platforms and instantly create, comment, and upvote, waiting seems a weak solution. It also already builds on top of the long wait new users have to go through in order to get an account in the first place. But I digress...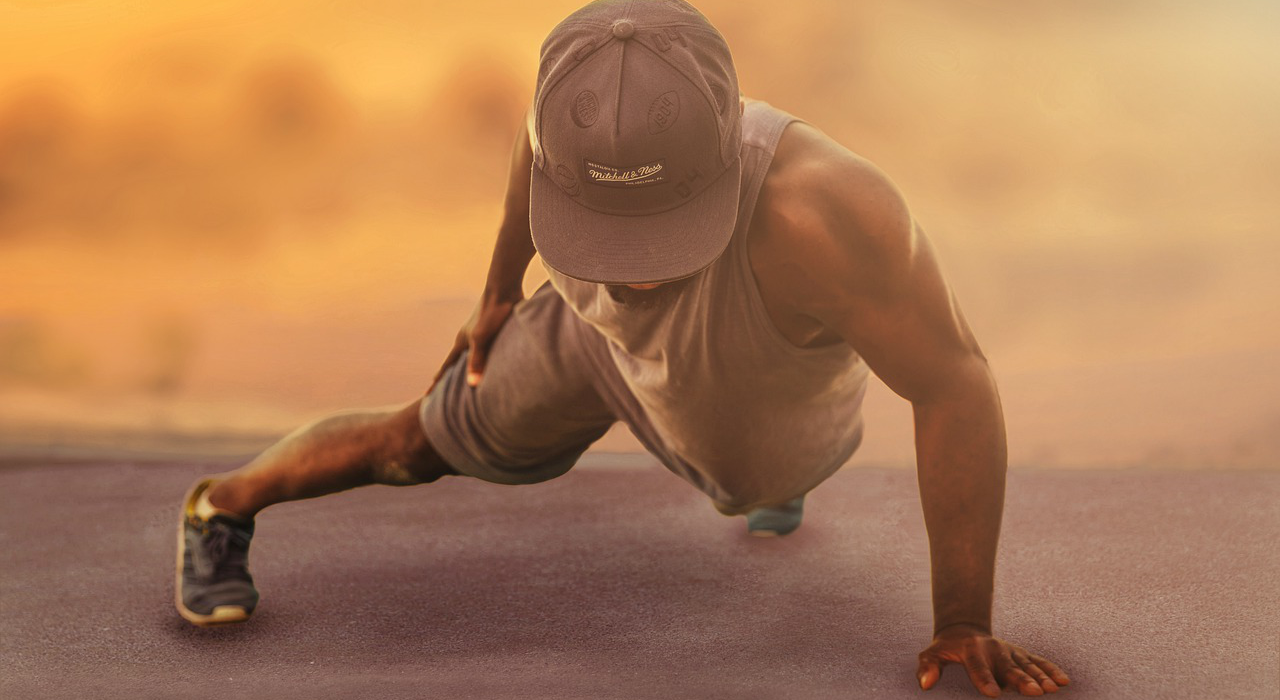 The Contest
So I want to help three new Steemians by delegating enough Steem Power to them for a couple weeks or so. This will allow them to build up their own Steem Power so they will no longer need my assistance. I will run this contest every so often in order to give new users the chance to use the Steem platform on their time.
It is a bit of a shame that I need to run this as a contest, but I am not a whale with a crazy amount of Steem Power so I can only do so much. Hopefully, the users I delegate to will be able to earn enough Steem Power in a week or two to where I can run this delegation as close to twice a week as possible.
The Rules:
If you are able please comment below that you would like to enter. If you are not able to comment (because of bandwidth) please send a private message to jrswab#3431 on Discord or jrswab on steemit.chat.
After twenty four hours, I will look over the candidates who entered and determine who to delegate Steem Power to.
-- I will be choosing users who create good content. It is my goal to improve the overall quality on the Steem network as much as possible, so I will not be delegating to accounts that show little or no effort to create the best work they can. (Yes, this is subjective.)
If selected, the user must agree to my coaching aimed to help them move their blog to the "next level". Not everyone may need this, so if I want to help you improve, I will let you know.
The selected users must use the 50/50 payout option in order to exchange the earned SBD the following week into STEEM.
The selected users have to show a willingness to improve both their content, and the Steem ecosystem as a whole.
I wish I could help every new user out, but I am only so "powerful" (that sounds weird). I plan to run this twice a week as long as bandwidth for new users is still an issue, and the first round of users earned Steem Power can support them! This is an experiment for both me and the new minnows so we should expect the rules and time frames to change next round.
All images came from royalty and attribution free sources unless specified.
---
Looking to take your Steem based creations to the next level?
Join us over at the Creators' Guild Discord group!
We are here to encourage, support and increase the creation of quality content.
---
Like what you see?! You can vote me as witness!
If you have any questions about the future of Steem or my witness please feel free to message jrswab#3431 on Discord.

Go to https://steemit.com/~witnesses
Scroll down to the bottom of the page.
Type "jrswab" into the box.
Click "Vote" once.
Refresh & check.