EVERTHING TO KNOW ABOUT SELF ESTEEM.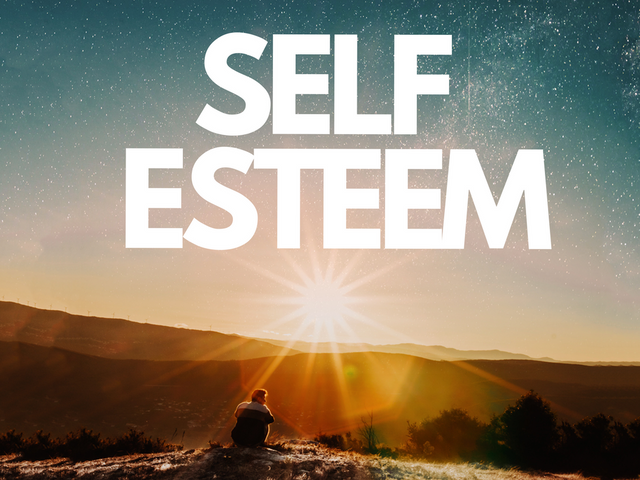 Image source pinterest
Self-esteem refers to your judgment of yourself, That is, how you feel about yourself. It's the recognition of your own qualities and abilities including values, goals, talents, worth, physical make-up and purpose in life.
Self-esteem is essentially a feeling we have about ourselves. This is based on what we know and what we expect of ourselves and the standard of behavior that we think other people expect of us. Lack of self-esteem can lead to a feeling of worth.
It's important for young people to know themselves, value, and feel good about themselves. Teenager need to identify and discover their positive qualities, personal strengths, physical attributes and special skills as well as abilities.
Factors That Influence Self-esteem
Family.
Gender.
Mass Media.
Culture and Tradition.
Societal Norms.
Environment and Achievements.
Religion.
Economic Background.
TYPES OF SELF-ESTEEM.
There are two types of Self-esteem.
High Self Esteem :- A person with high self esteem respond confidently to challenge and problems, and practice positive thinking. He believes he can be successful in many endeavour.

Low Self Esteem:- A person with low self esteem experiences feelings of worthlessness, inadequacy, helplessness, inferiority, and a sense of being unable to improve his or her situation.
How To Improve Self Esteem
Accept yourself the way you are.
Identify your value and behave according to them.
Identify your strength and weakness
Be pleased with who you are.
Select realistic role model.
Develop your abilities and be proud of them.
Accept compliment.
Cultivate positive relationships.
Set realistic goals.
Effects Of High Self Esteem.
Enhances ability to cope with challenges.
Promote self satisfaction.
Increase self confidence.
Influences the way others feel about us.
Effects Of low self esteem.
Lack of self-confidence
Negative attitude towards life
Inability to tackle new challenges
Feeling disliked and unwanted
Inability to make decisions
Inability to follow ones own path