"What would you like to do differently this year?"
@ecotrain asks us and anyone can join.
To be honest there is not much I can do differently. There is a world of difference between what I like and what I can.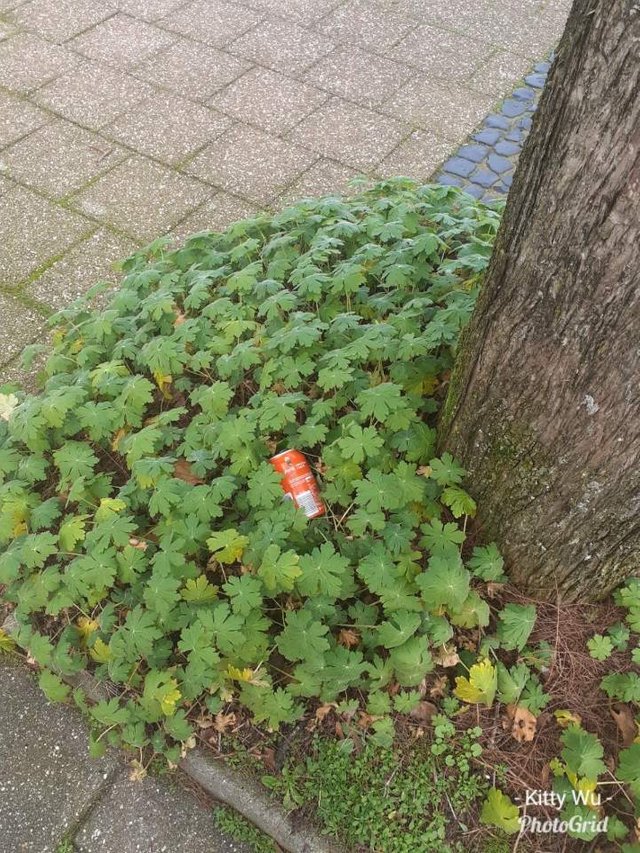 If it comes to "like"
I would not wake up at 3 am and get out of bed at 4 am daily but this is a must my children have to go to and be in time at school.
I do not like to drive up and down to school and bus stops but it is a must.
I do not like to sign forms, fill out papers and show up at schools but this is a part of having children.
I do not like to sit in the cold. I have a cold allergy, rashes, it hurts my nerves and joints but there are no options left.
I do not like to have the neighbors I have but I cannot move till my youngest can take care of themselves.
I set my targets for 2020 and had a great start already on the first day. For now, I will focus on that and try to ignore the rest although it is hard.
If you are poor you have to make choices on how to spend your money. I set my targets not once a year but each month. I look at how I am doing and what I need to do or change for the next month coming up.
On the eco part of my life I already do as much as is possible for me.
If it comes to saving energy for example.
Another goal is to focus more on what we eat.
I already did, make most food myself but if I buy something I do not want to buy trans fat, pal fat or palm oil. These three "fats" are dangerous for the health and cause problems (mental too aggression and being hyperactive for example ) plus those palms needed are bad for the environment. It is the same as all the soy planted. Trees have to be cut down to provide us with more pal fat, palm oil, and soy.
I seldom eat meat and do not believe in vegetables being a good substitute for it.
It is proved vegetarians can not be healthy by eating plants only. If you can not survive, stay healthy without taking pills your diet is wrong. You should be able to eat what provides in your needs. If you live in the wild there are no pills you can take. With an unhealthy diet, you are not taking good care of your body.
I want my children to be healthy, more healthy as I am but that is hard. I know they need more food as I do and their digestion works differently from mine too.
I would like to live from the air only.
I might try to come closer to that point. It would help me in my battle to lose weight and eating even less as I already do and it will do the environment good too.
I noticed I eat more after I have to take prednisone and if I am bored during long drives. The only way to beat that is no longer taking food with me (but my children need to eat) and focus more on drinking instead of eating. I need to drink 4 liters a day anyway since I am always dehydrated as a result of an autoimmune disease.
Eating and shopping less means less trash.
I like to have less trash.
Most of mine are water bottles. I need to buy water since the water coming from my well stinks at times and I doubt that is healthy.
I already reuse many things, I always did so there is not much I can change. I never buy paper, wrapping paper, I use the Las to boxes/containers I once bought food in to save my homemade food or use them for seeds, etc.
I use my own shopping bags and hate shopping which means I hardly buy anything. Shoes and clothes we wear till they fall apart. None of us has a hobby that costs us money, we do not join clubs and drive up and down for no reason or to get the ketchup we forgot to buy. We do not smoke, rarely drink coffee, do not use makeup so there is nothing to do differently.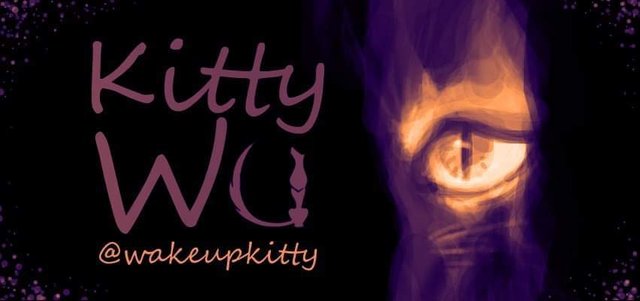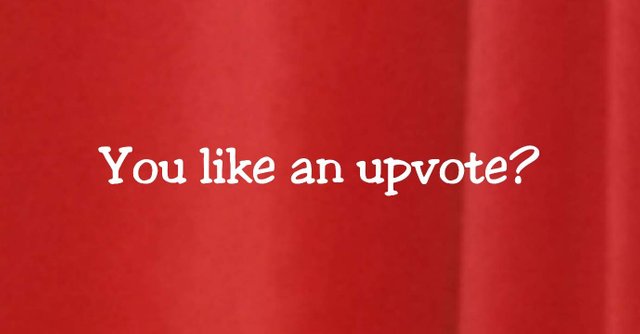 This is an Invitation to join #ccc for Guaranteed 👍 Daily Income 💵 and Payout 💸 for Newbies (2.0) 🐟 🐜 🐛 in #ccc 👣 and Follow 👣 the Honor Code 🏅 - the Creed (Conditions and Limits Inside)
AND
the latest update <<< please click to read.