ecoTrain QOTW Launch Post : JOIN US! - What are your most important needs and are they being fulfilled?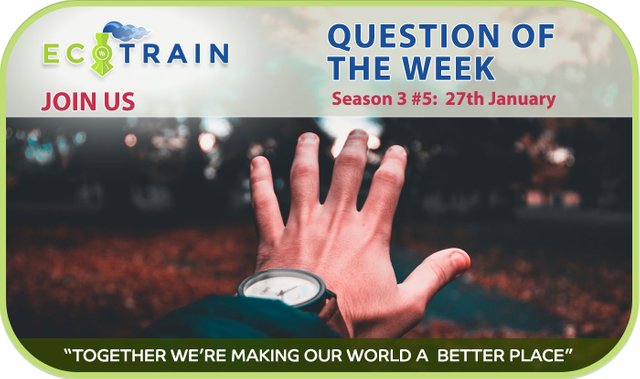 This QOTW ties in with our Non violent communication workshop that I am currently holding. The first workshop will end very soon, so if you haven't spotted it you can click this link and check it out. One very important part of communicating successfully and being able to avert unnecessary conflict like a Jedi knight is to understand just a few simple things. These things become the focus of your thoughts and questions, and are centred around what you or another person is feeling and what needs they have. Most of the time conflict, blame and anger are tragic expression of an unmet need. If you have this very simple understanding it becomes very simple to identify the need and speak to others in terms of how you may be able to help them fulfil it. So, to get us thinking about this, I would love to hear what your most important needs are, and whether or not they are being met. It is not always immediately obvious what our needs are, and it is quite rare that we are asked with ears ready to listen, what they are.
To help you with this weeks question I include an image that you can also download as a PDF that contains a list of needs. Take a look at this list as it may contain needs you hadn't put a word to before, and see which ones you feel strong about. See if you can choose around 5 needs that you say are your most important and then you can see if they are needs that are being fulfilled. You don't have to explain why or how they are or aren't being fulfilled unless you want to. Just keep in mind what these needs are as it will be useful later on in a future NVC workshop if you are doing it. What we will do in this workshop to look at some of the needs you have that are not being fulfilled and then identify the feeling in yourself that relates to it. In other words we will correlate the feeling with your needs. This will be very useful for you, especially when it comes to communicating about a conflict that is related to these feelings and needs.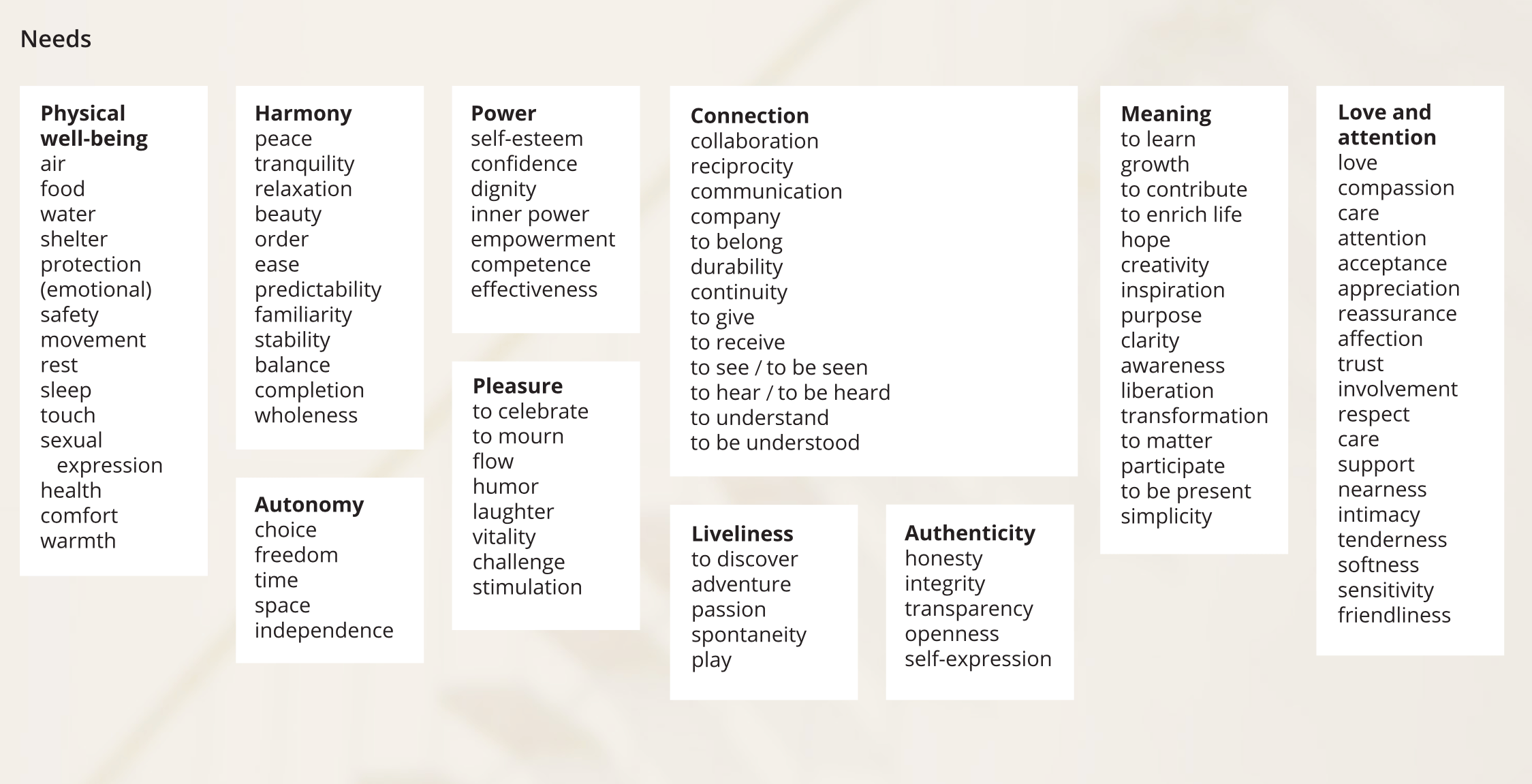 I look forward to seeing if we all chose similar ones, or they are really spread out. If I had to guess I'd say we will mostly choose similar needs! Let's see.. the posting guidelines are below:


POSTING GUIDELINES
THE QUESTION THIS WEEK IS:
"What are your most important needs and are they being fulfilled?"
- We welcome everyone to join us and post your answer to this question!
- Your answer can be a written post, a video, or any way you wish to express yourself.
- You can post anytime from now until Sunday 2nd February.
- Use the tag 'ecotrain' and 'nvc' along with any other tags you wish to use.
- Please re-steem this post so we can reach new people.
- Please MAKE SURE you post a LINK to your post in the comments below so that I will be sure to find it, upvote it and add it to the tie-up post.


HOW TO SUPPORT THE ECO VILLAGE PROJECT
Disrupting the "Cost of Living" Industry

RE-STEEM THIS POST
https://steempeak.com/ecotrain/@eco-alex/steem-ecovillage-update-land-aquired-in-portugal-website-launch-ecovillage-token-is-live
SHARE ON SOCIAL MEDIA
https://steempeak.com/ecotrain/@eco-alex/steem-ecovillage-update-land-aquired-in-portugal-website-launch-ecovillage-token-is-live
JOIN US AT THE COMMUNITY NETWORK WEBSITE
https://www.ecovillages.io/communitynetwork/
DELEGATE TO ECOTRAIN
https://steembottracker.com/delegation.html

BUY ECOVILLAGE COIN
https://steem-engine.com/?p=market&t=ECO
Easiest Way To Buy ecoVillage Coin
If you understand the need and urgency of this project, please trade some Steem for the ecoVillage token today as a show of support! The easiest way to buy is to simply send me (@eco-alex) any amount of Steem and I will send you back the equivalent number of ecoVillage tokens straight to your wallet! No trading necessary, they will just appear in your wallet ready to HODL! Please only send whole numbers of Steem with a minimum of 5 Steem. Current price is set to $0.60 per token until 10,000 Tokens are sold.

Please note that this a personal trade between you and myself. I am currently saving up to cover some legal fees associated with establishing both ecoVillage and ecoVillage coin formally. Until then your donations / investments are going a long way to help me get this job done properly.

SEND ANY AMOUNT OF STEEM TO @ECO-ALEX WITH THE MEMO:
"ECOVILLAGE COIN PURCHASE"



The 8 Pillars of @TribeSteemUp
Supporting People Who Help
Make The World A Better Place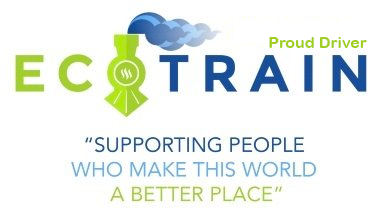 Discover our 'Weekly Digest' at @ecoTrain