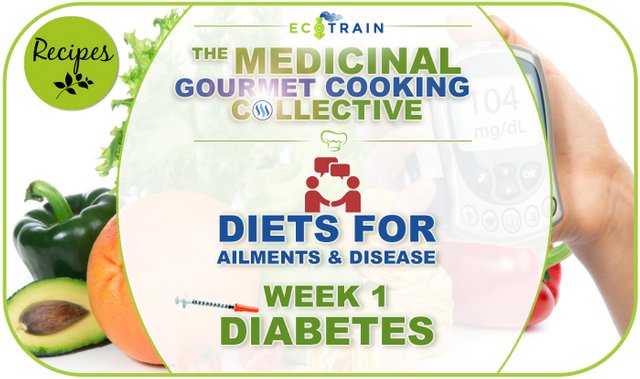 The first week of this Medicinal Coolking Collective is over, so a big thank you to all who took part! There was a great mix of information and ideas, diets, recipes, and personal stories..all that I could have hoped for! Diabetes is a MASSIVE problem and the world is starting to wake up to it. You mark my words, diabetes will be the HOT topic next year and we will see a WAVE of focus on a diabetic friendly diet. The reason is that the number of people becoming dependant on the medical care system for diabetes is crippliing the system in many countries, and those without good medical insurance in places like USA are going to be spending a fortune. SO when people start Googling diebetic friendly diets, he we are!
In fact just today there is a big article in a leading UK newspaper (The Daily Mail). The headling of this article is
Radical NHS plan to tackle Britain's diabetes 'epidemic': Patients to be put on liquid diets of health shakes and fat-free soups for up to FIVE MONTHS to help reverse condition that affects millions
This is OUR medical service, offering us bloody liquid shitty shakes for months on end! What an appalling diet! Sorry to say but I'm pretty horrified really that the people who are responsible for our health offer us this solution. Of course the alternative is more expensive, and there is a good reason for that! The way i see it a proper healthy diet is much cheaper than dealing with diabetes in the first place and you feel amazing all the time eating well. Go figure!?!
If you have just been diagnosed with diabetes, or have been suffering with it please do know that in the majority of cases, especially type II diabetes, it can be totally reversed through a healthy and balanced diet! If you want to try to cure diabetes with liquid fake nutrition then please do stop by your nearest 'health clinic!'

Week 1: Diabetes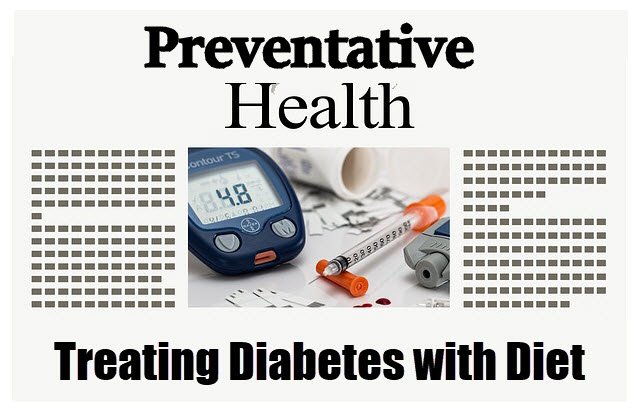 On my journey of healthier eating, I had first found a need to do a cleanse, then incorporate more natural foods into my diet, with that I wanted as much of it as possible to be raw foods.
This interest led me to a documentary "Raw for Life" which blew me away with all the changes and benefits that can come about by having a raw food diet.
Another documentary put out by the same people as did the "Raw for Life" and "Super Size Me" (another great documentary giving you a good reason to watch your diet) was :
"Simply Raw: Reversing Diabetes in 30 Days" in which 6 typical Americans, who had diabetes, set out to change their lifestyle by changing their regular diet to a Vegan diet with out their pharmaceutical medications.
They would go on a raw diabetic food diet without any meats, dairy, sugars or any processed foods and they would do this for 30 days.
You get to see, not only the medical and physical changes that come about in their new lifestyle, but also the emotional journey in this challenge.
It was a real eye opener to see that diet can reverse disease and change lives. That diabetes could be reversed naturally without any medications.
***A medical disclaimer was given that If you are on diabetes medication, insulin, or oral hypoglycemics, not to attempt to come off medication without medical supervision.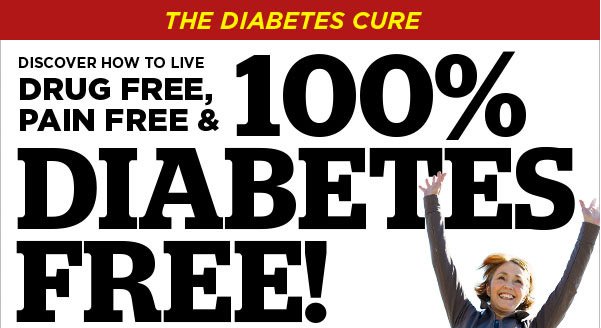 If you are diabetic, or know someone who is diabetic this post could change lives! What if i told you that nearly all cases of Type-II diabetes can be completely reversed, and many cases of Type-I diabetes can also be reversed, or at least significantly improved. What if I told you that this diabetes reversal is possible only with diet and lifestyle changes and no other medicines or potions!? I would like to relay a story to you that happened 8 years ago that ended up with me attending a very special workshop in the South of India in a small community called Auroville.
One fine day in 2010 I was sent the gift of a crippling back problem! I never had back issues before, but one day i did something very wrong, and lifted something too heavy and boom! I was unable to sit or really move for about a week, stuck in a remote location, in agonising pain... there was no way i was able to get out of here with the long treck, and bumpy jeep ride to town. I also knew there wasn't much any local doctor could do except give me pain killers and maybe a spinal splint! That is, except for one doctor, Dr Matthews!
Dr Matthews is a master of his art, and in fact left the allopathic world and studied many holistic therapies to become a wizard instead! Matthew turned up one week after i called, hes was a busy man, and nothing had changed for me, I was in agonising pain all week! To keep this part of the story very short, all Matthew did was some acupressure and stretches. It didn't hurt and after about 30 minutes he asked me to try to walk. I was laughing at his request, and yet by the miracle of holistic healing I was up on my feet. He left giving me no pain killers, no inflammatory, or anything except profound relief! He recommended I get some body work done, and pointed me toward a healing centre in Auroville called the quiet healing centre. This very humble, simple, but beautiful location is home to a great mash-up of alternative modalities that you can try whilst staying there in retreat.
No sooner had I recovered enough to bear the 20 hour journey, then i was booked in with a rather long list of treatments. I hadn't done any body work or treatments for many years, but knew of their value when needed. I decided to just go all out and try everything! I cant even remember all i did, but it included Homoeopathy, Resonance Therapy, Deep Resonance Chanting, Massage, Digestive Consultation, and more im sure! Suffice is to say that I had a very nice time pampering myself and getting all KINDS of advice and medicines from them all.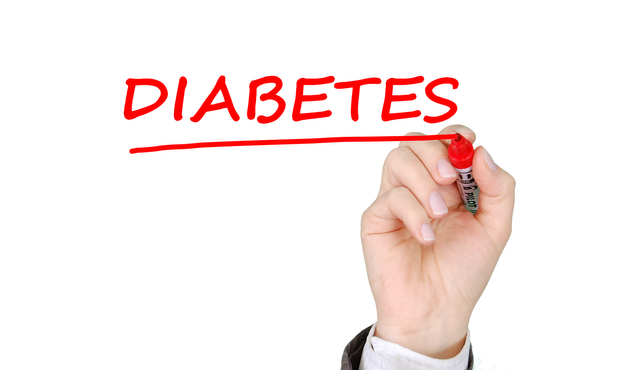 Diabetes is a disease in which our blood glucose, or blood sugar, levels are too high.
Glucose comes from the foods we eat.
Insulin is a hormone that helps the glucose get into our cells to give them energy.
Prediabetes this means that our blood sugar is higher than normal but not high enough to be called diabetes. Having prediabetes puts you at a higher risk of getting type 2 diabetes.
There are 3 types of Diabetes such as;
Type 1 diabetes - your body does not produce insulin.

Type 2 diabetes - this is the most common type of diabetes. The body does not produce enough insulin for proper function.

Gestational Diabetes - This type affects females during pregnancy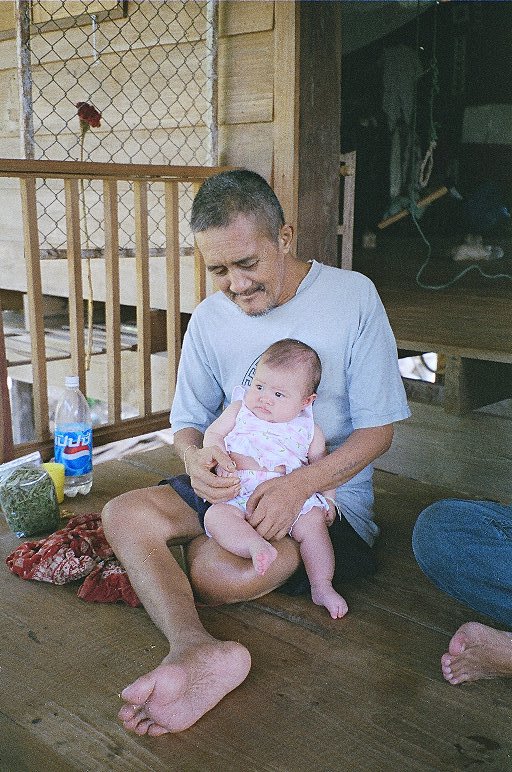 I never dreamed that the simple act of cooking for someone could extend his life by nearly 3.5 years. I probably wouldn't quite believe it had I not been part of the story, and been the cook. Let me share this story with you, and INSPIRE you that medicinal cooking matters - it changes lives, and changes disease progression, even in its most simplistic, imperfect form. Even when "the experts" say it's already far too late.
My daughter's Thai father came into the room when she was about 2 months old, and announced that we had to go on a family visit. Today. Now. "Ar Jai Saa has come home from the hospital and will be dead soon. I want him to know our daughter." A minor argument followed, during which I pointed out that a cursory visit with a baby to a dying man did not, in fact, a relationship make. That I was tired and a new mom with 3 other Thai children in the house to cook for and NO desire to go meeting new relatives. But somehow after his rhetoric about the blessings of a dying man for our child and how much it would mean to him, I relented. And so off we schlepped.
I was shocked when I saw him. The great-uncle of my little daughter. He was laying on the concrete floor on a bamboo mat, and could not sit up. He was only 59 years old. A lifetime of white rice, hard drinking and previously undiagnosed diabetes turned to kidney failure. After a family meeting at the hospital during which it was determined that dialysis would bankrupt the 3 children's families in under 2 years, Ar Jai Saa nobly decided to decline further treatment and came home to die. He chose to shorten his life dramatically so his then unborn grandchildren could have a better life and an education. The Drs had given him 3-4 weeks, at best. His skin was yellow and very dry, he could barely speak, had to be turned over every few hours, and had lost all his teeth.
We sat on the floor, made idle chit chat and I sat nursing little Ploi. Ar Jai Saa managed a tiny half smile. And then, shuffling out of the back of the house came Ar Pin, his wife of many years, with a bowl of food for him. Jok - a type of chinese rice soup. Basically white rice boiled with bones, MSG and some salt.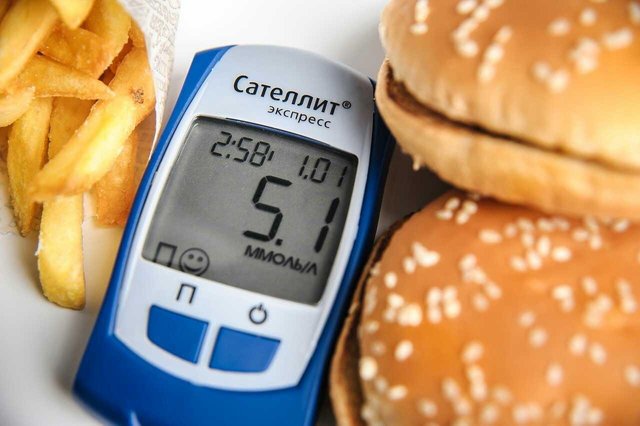 Diabetes is an illness that cannot be completely treated, However, this can be controlled by maintaining healthy lifestyle and eating habits. There are lots of causes of Diabetes including Family history, Aging, weight, lifestyle, pregnancy and even stress.
Diabetes runs in my family including myself, am having a Gestational Diabetes. My Father is dependent to Insulin now to help him control his blood sugar. Personally speaking, it's hard! But the good thing is that we can control it. It just needed tons of discipline and proper knowledge about Diabetes.
It's absolutely no fun to suffer gestational Diabetes when your pregnant, When you can't eat the foods you like or as much as you like.
These are the strategies i used to maintain my ideal weight for pregnancy without Feeling frustrated
Every morning after waking up, I drink a glass of water or pure natural coconut juice.
Followed by a piece of Date and eat my porridge as my main breakfast (I consistently this routine everyday and it works for me)
15 minutes before my meal i drink water, or eat salad or a piece of fruit or a soup before consuming my main meal, In this way i feel full up and making me eat less especially my carbohydrates.


Thank you so much for taking part, and if you just joined us I hope you found these posts as useful as I have!
Please do stop by my blog or follow me to catch next weeks Medicinal Cooking Collective. I will be posting tomorrow!

Supporting People Who Help
Make The World A Better Place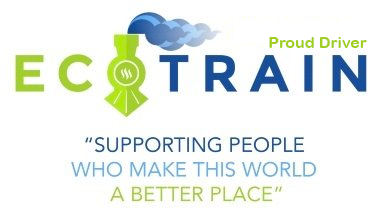 Discover previous ecoTrain magazines at @ecoTrain



The 8 Pillars of @TribeSteemUp