Earth Conscious Content
---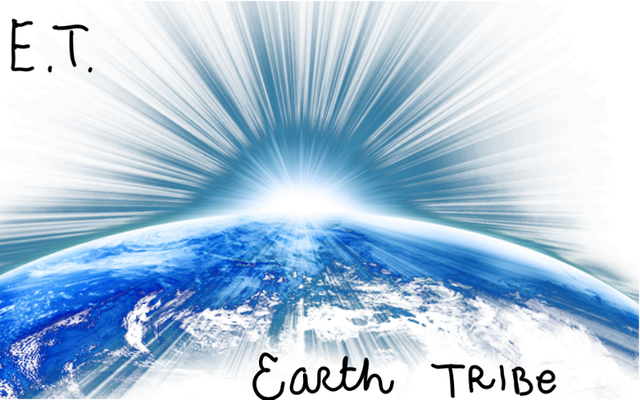 This article will be spotlighting our Tribe's amazing content creators. It is our intention to have these articles inspire other Steemians on the blockchain, and shine on to further inspire continued positivity by others.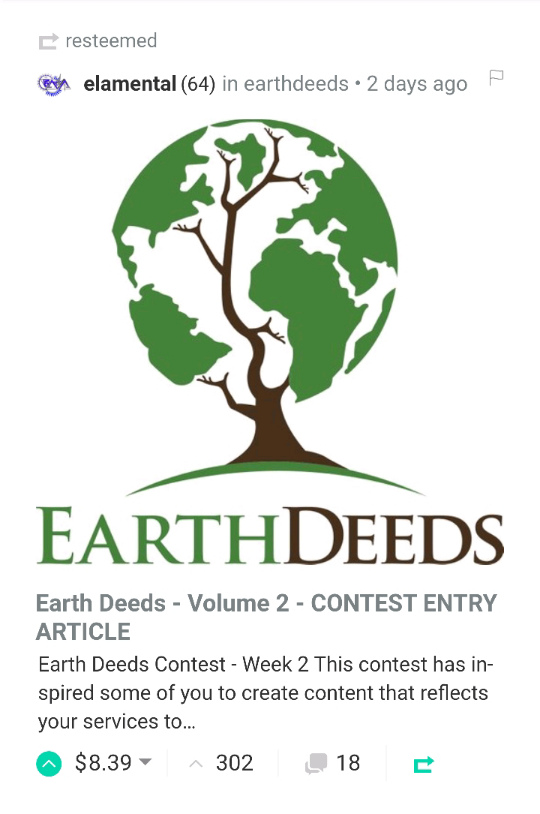 The rules are simple, create a SHORT post demonstrating how you have helped the Earth today (or any other day this week), and post a link to your Earth Deeds post in the comments of this entry article. Make sure to include the words "Earth Deed(s)" in the title of your post, and also use #earthdeeds as your first tag….
….Your Earth Deeds post could be as simple as you picking up some cigarette butts from off the ground or driving a more fuel efficient car, and as complex as re-foresting projects and growing organic gardens using zero chemicals and permaculture practices. Your post must properly display/explain what you did to improve the environment/help the Earth.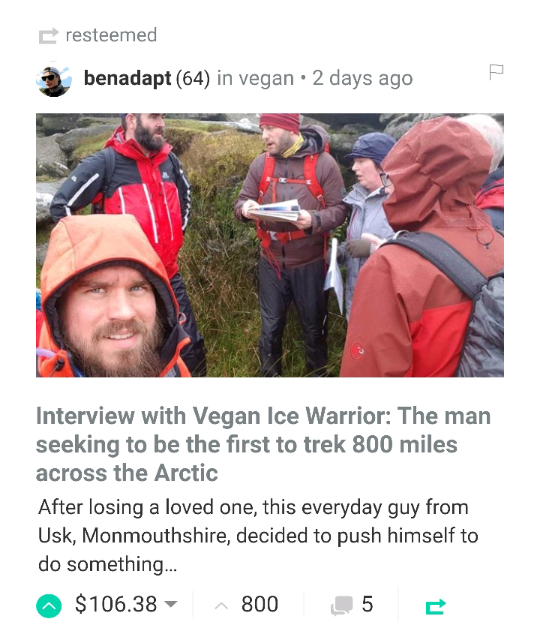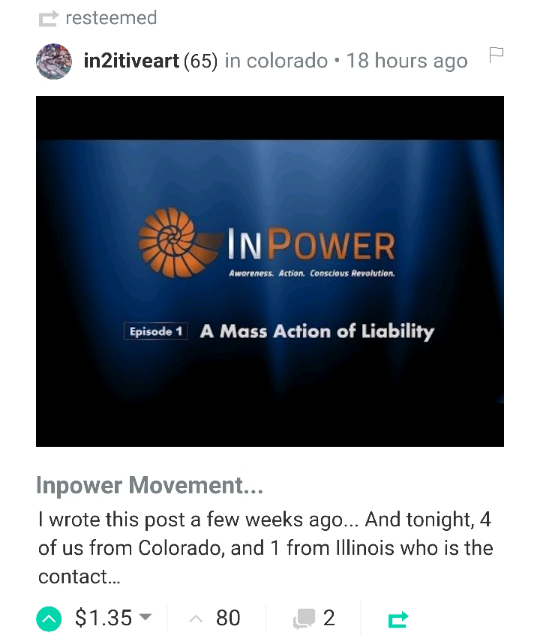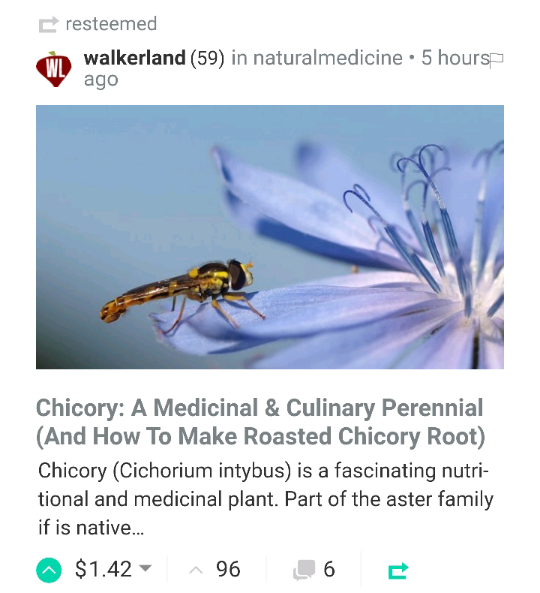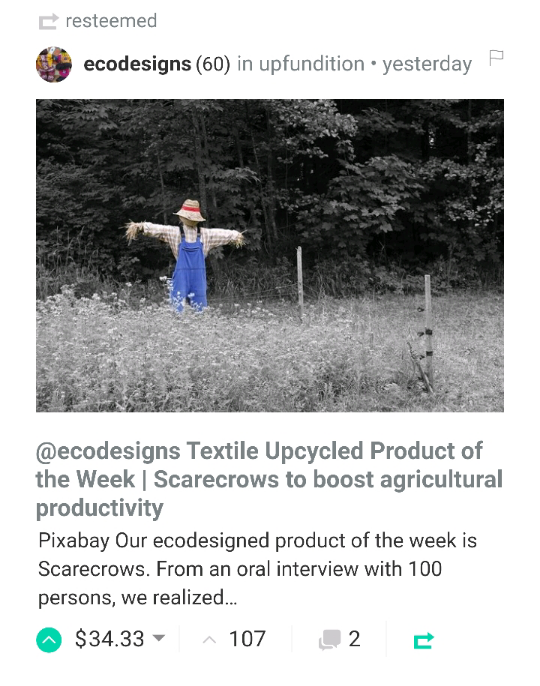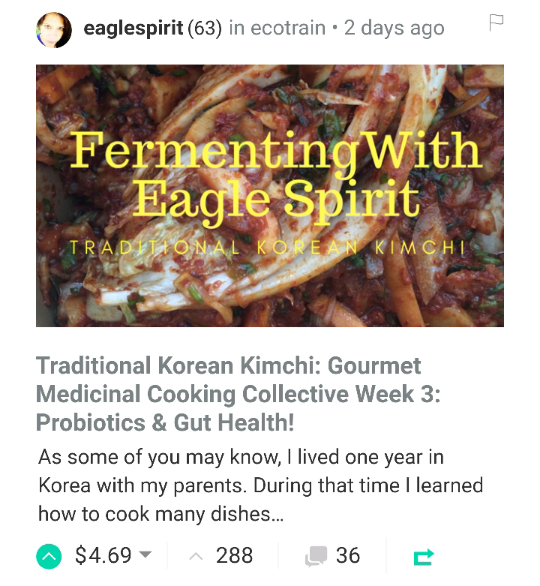 To Delegate to @earthtribe:
25SP
50SP
100SP
250SP
500SP
1000SP
3000SP
AND/OR
Click here to join our curation trail to maximize your curation rewards
and support content that is aiding in the healing of our planet
Blessings everyone - let's continue to manifest a better world together.