Earth Conscious Content
---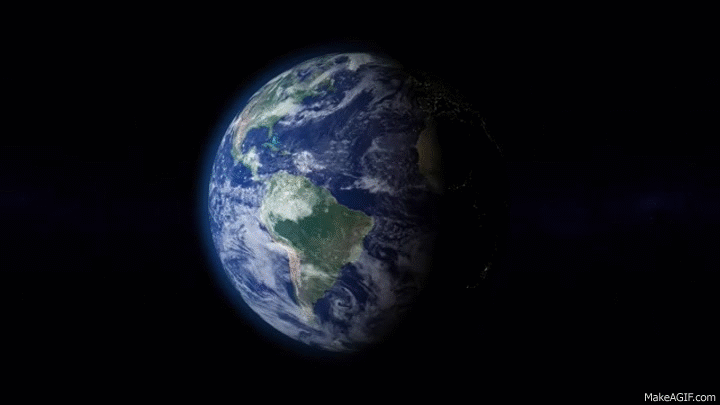 source

Hello, thank you for taking time out your day to read this post. It is
@earthtribe
's mission to support content creators on the Steemit platform that are Earth conscious, eco-friendly, & want to truly benefit humanity by promoting topics of liberty, resisting tyranny & oppression, understanding diversity, and healing this world and our people, moving us and the planet forward in a positive direction. I (
@elamental
) also want this tribe to become a haven for star seeds, where they can connect, share ideas and inspiration, and collaborate on projects of healing and peace.
This article spotlights our tribe's amazing content creators. It is our intention to have these articles inspire other Steemians on the blockchain, and shine on to further inspire continued positivity by others.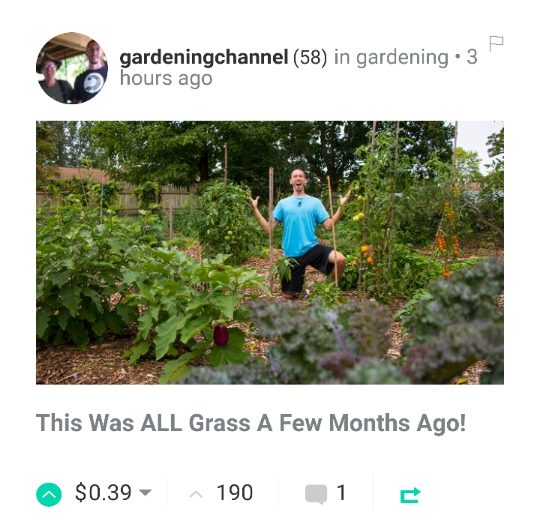 @gardeningchannel
, also known as, James Prigioni takes us on a tour of his food forest in New Jersey. This guy is growing so much food and is really excited about it but beware his excitement is wildly contagious! James is very informative and inspiring. He provides lots of tips and tricks for incorporating permaculture into your garden. As you watch the video all the way through, you will see basil, tomatoes, pears, peppers and many other deliciously sustainable plants he is growing. The Steem Blockchain is truly blessed that this man took his well produced video series about his sustainable food forest to share with all of us here on Steemit.com. Thank you
@gardeningchannel
!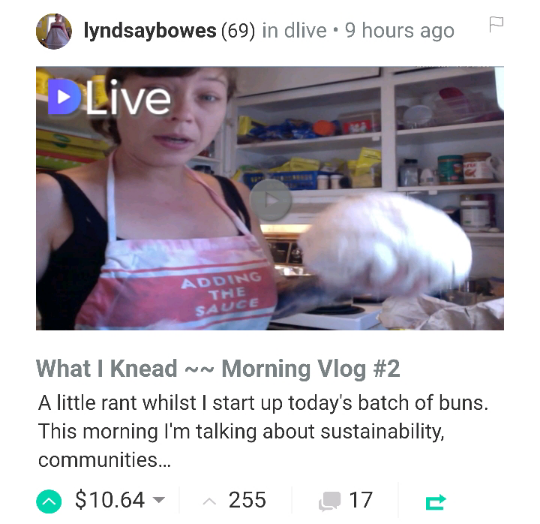 @lyndsaybowes
delivers a hard hitting video that shines a light on what she is seeing in Canada as not being sustainable. However, she is making bread while doing so which adds a certain grounding/human element to it. This video will make you feel like you're not alone, if you are feeling isolated by trying to live a sustainable life amongst the masses, as globalism and consumerism is still posing a threat to the survival of humans. This is a great video, sure to bring greater awareness to how the world is seen by most conscious human beings not just an amazing Canadian. Thank you for this inspirationally delicious vlog
@lyndsaybowes
!😀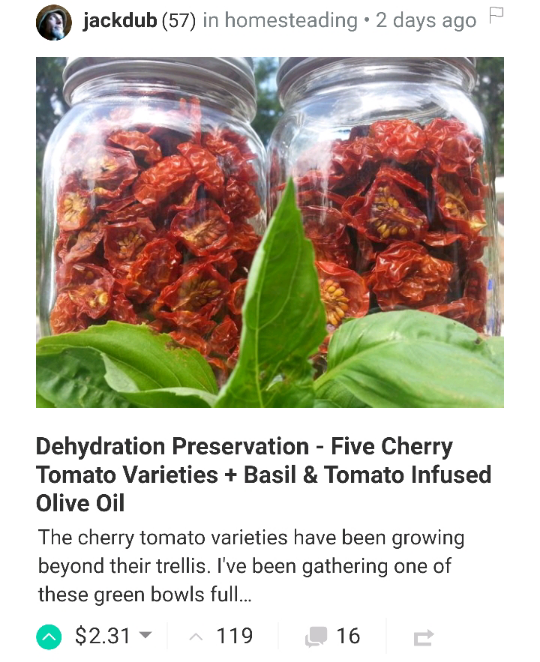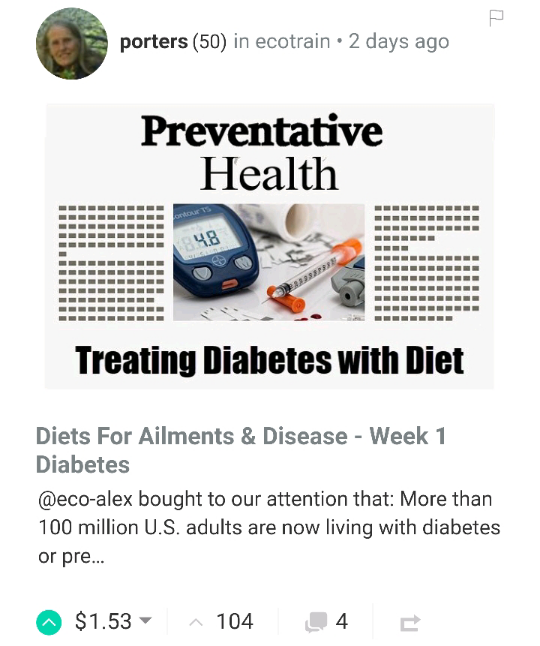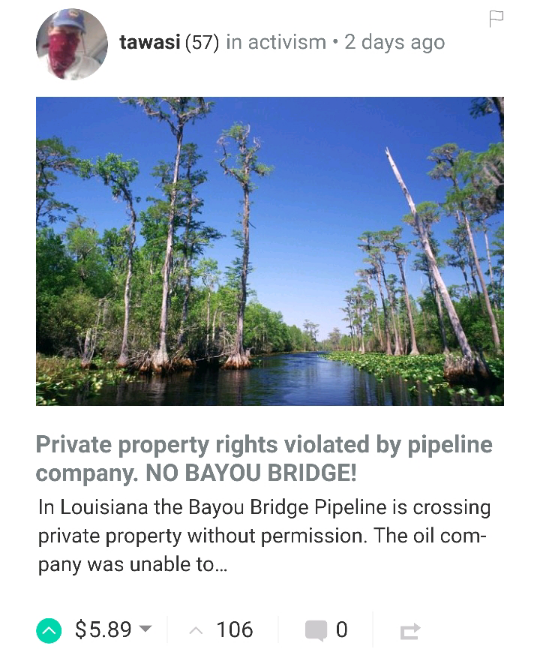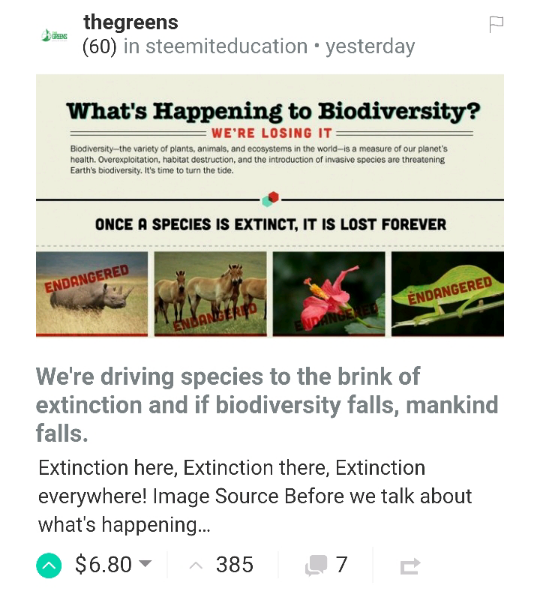 We hope you have enjoyed our article highlights from Earth Tribe members this week. Please click any of the following links if you wish to delegate to our cause of spreading wisdom for healing the Earth.
To Delegate to @earthtribe:
25SP
50SP
100SP
250SP
500SP
1000SP
3000SP
AND/OR
Click here to join our curation trail to maximize your curation rewards
and support content that is aiding in the healing of our planet
A special thanks goes out to TSU member @scottermonkey for making a generous 1000SP sponsorship delegation, and @dynamicgreentk for helping to organize and create this article. Both of your engagements are greatly appreciated!
Blessings everyone - let's continue to manifest a better world together.