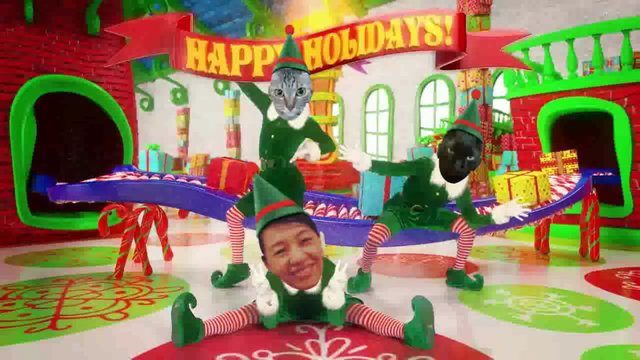 ---
◆I will explain dtube in Japanese.◆
Nice to meet you! dtude!
In Japan, dtube is not used much yet.It is a very good service, so I will teach Japanese how to register and post.This time, I will teach the submission method next time by the registration method.
Video is a video I gave to my niece I love on Christmas.I made this video with an application.I danced with my cat.The name of the application is "Elf".
There are a lot of such dance applications.Let's post it to Tude together using the dance application!
Please use #danceapplication!
◆dtube登録方法◆
以前、 @inoueさんが紹介してくれたdtube是非使ってみようと思っていました。
https://steemit.com/japanese/@inoue/dtube
YouTubeを投稿に貼るのは、なかなか再生ボタンを押してもらえないし、何しろ面倒でした。
なので、私はGIFをオススメしていましたが、dtubeは非常に便利なので一度使ってみてください。
現在、注目されているのと、キャンペーン中なのか?比較的voteも伸びるようなので、挑戦してみるのもいいでしょう。ぜひ初めましてのご挨拶をされてみてはいかがでしょうか?
■登録方法■
誰かdtubeの投稿をしている人の動画を見てみます。
すると、右上に「ログイン」とありますのでそこを押します。
下の画像の右の赤いボタンです。


そうするとこの画面が現れます。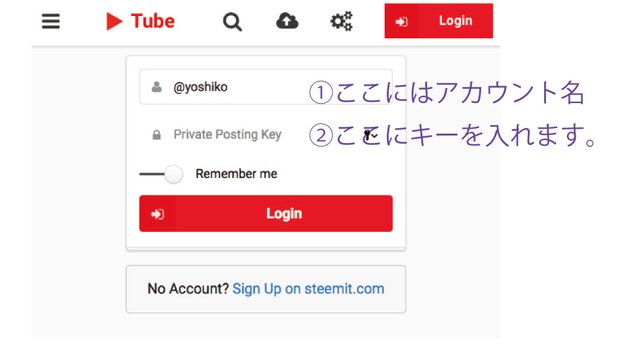 ここで求められている②のキーはどれだろう?と思った方は下記の画像がキーの場所です。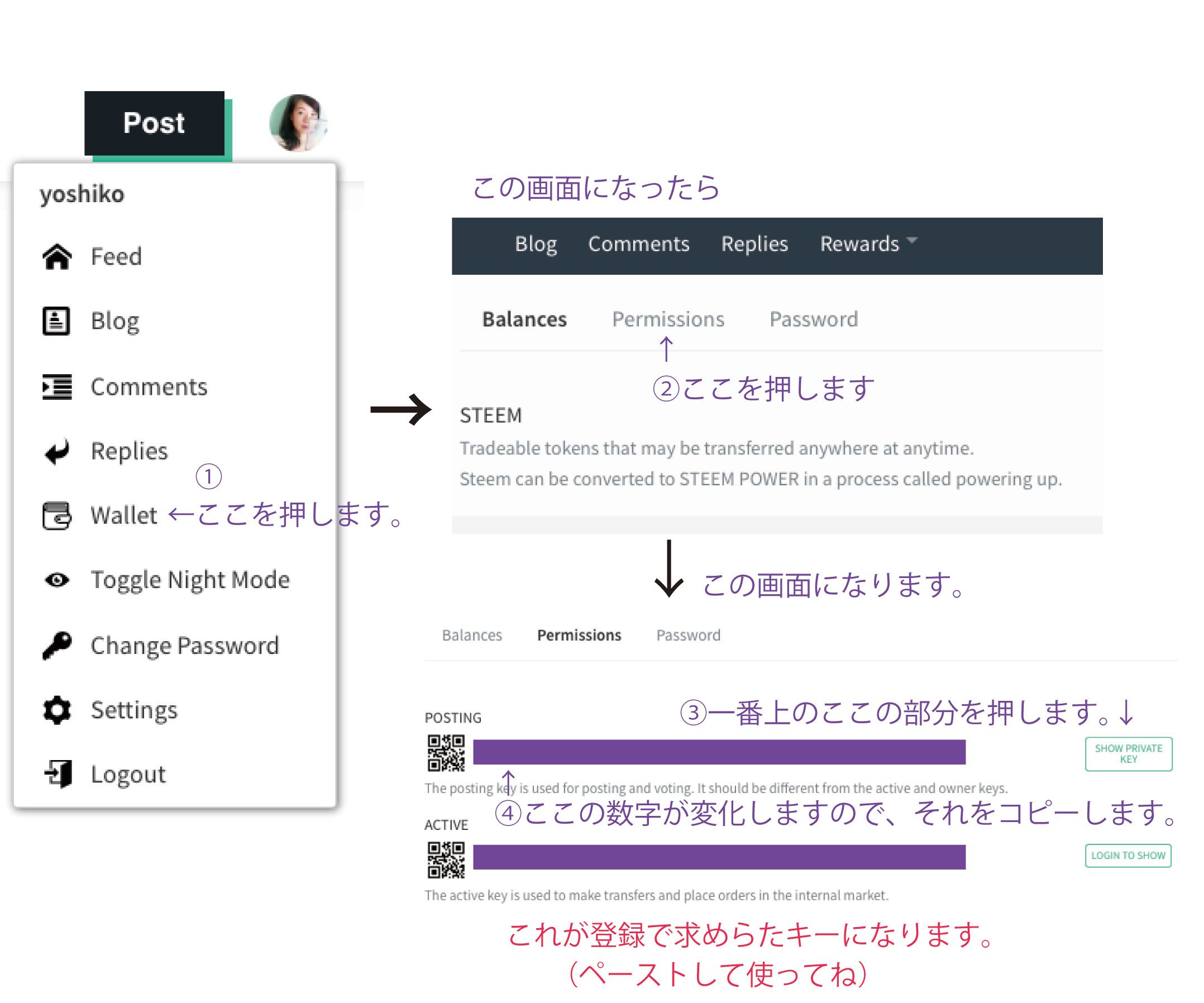 以上がdtubeの登録方法です。
次回は投稿の仕方を投稿しますね!
見本でクリスマスに姪っ子や友達に送った動画のプレゼントを使いますw
我が家の猫と一緒に踊る動画です。
皆さんに新年の笑いをプレゼントしますww
この動画はアプリで作りました。
Elfというアプリです。他にもダンスアプリはたくさんありますので、dtubeに投稿して楽しむのもいいですよ。
その時は #danceapplicationのタグを使ってくださいね^^
---
▶️ DTube
▶️ IPFS